Teacher turned OnlyFans model is content: "I'm happy just doing me"
Los Angeles, California - Hard to believe, but true: Courtney Tillia used to be a special needs teacher. Now, the 33-year-old earns a living by posing in the buff.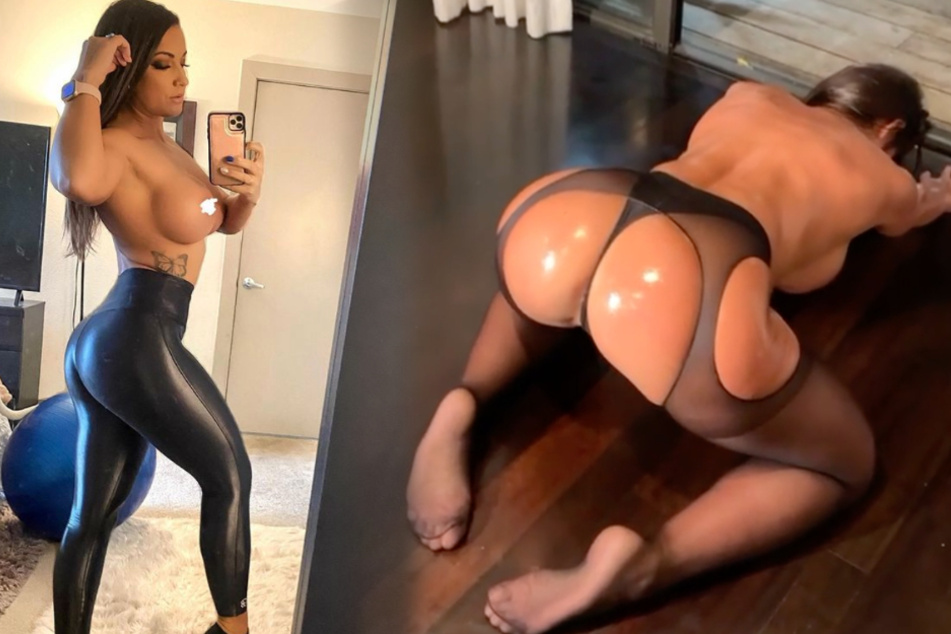 Courtney taught students with special needs at a school in Phoenix, Arizona, for six years. But despite the fact that she has a master's degree in special education, it wasn't the right job for her. She wasn't enjoying it and had no passion.
"I was beginning to hate my job and that darkness began spilling over into other areas of my life," she told The Sun.
The mother of four and her family were also struggling financially. So in 2016 Courtney took a chance and made a career change: she signed up with OnlyFans and started uploading nudes in exchange for cash.
Just over four years later, she makes four times as much as she made as a special education teacher. And recently, things have been going better and better: "I've been making even more money during the pandemic because people are just stuck home wanting to enjoy my content."
"OnlyFans allows me financial freedom. I can provide everything my family needs and more," she explained.
Even though Courtney Tillia admits that she could now be described as a sex worker, she isn't ashamed – quite the opposite. "I'm changing the lives of other women. I'm happy just doing me," she insisted.
Cover photo: Screenshot/Instagram/courtneytillia