TikTok star Dazhariaa Quint Noyes dies at 18 after tragic final post
Baton Rouge, Louisiana - TikTok sensation Dazhariaa Quint Noyes, also known as Dee, tragically took her own life on Monday. She was 18 years old.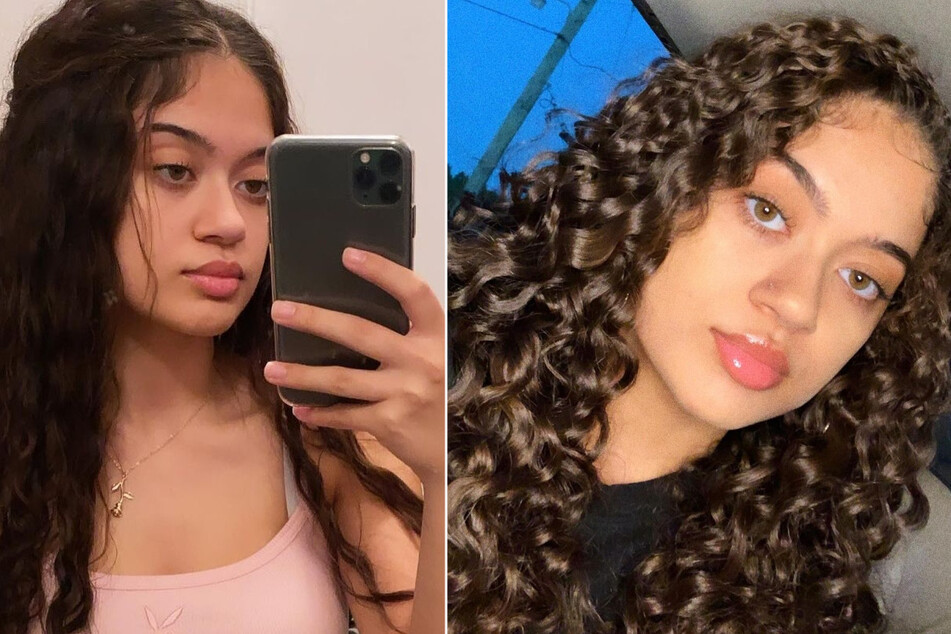 Noyes uploaded a video of herself singing and dancing on Monday before her tragic death, the New York Post reported.
"I know I'm annoying y'all, this is my last post," she wrote.
Her parents confirmed on Facebook that she died by suicide.
Noyes' father, Raheem Alla, later shared a heart-breaking tribute to his daughter on TikTok.
"I just want to thank everyone for their love and support of my daughter," he wrote.
"Unfortunately she is no longer with us and has gone to a better place."
On a GoFundMe page established for his daughter, Alla said he wished his daughter had talked to him about her struggle.
"She was my little best friend and I wasn't prepared in no way, to bury my child. She was so happy, and would be so excited to see me when I come home from being on the road," he wrote on the page.
"I only wish she would have spoken to me about her stress and the thoughts of suicide. We could work thru this," he continued.
The teenager from Baton Rouge, Louisiana, had over 1.5 million followers on TikTok. She ran a popular beauty shop through her Instagram account, which has over 112,000 followers. She also had a YouTube account named bxbygirldee, where she vlogged about her life.
Following her death, fans and followers across all platforms paid tribute to the rising star.
If you or someone you know needs help, please contact the 24-hour National Suicide Prevention Hotline at 1-800-273-8255 for free and confidential support.
Cover photo: Collage: screenshot Instagram/dazhariaa