TikTok star faces fatal complications during first solo skydive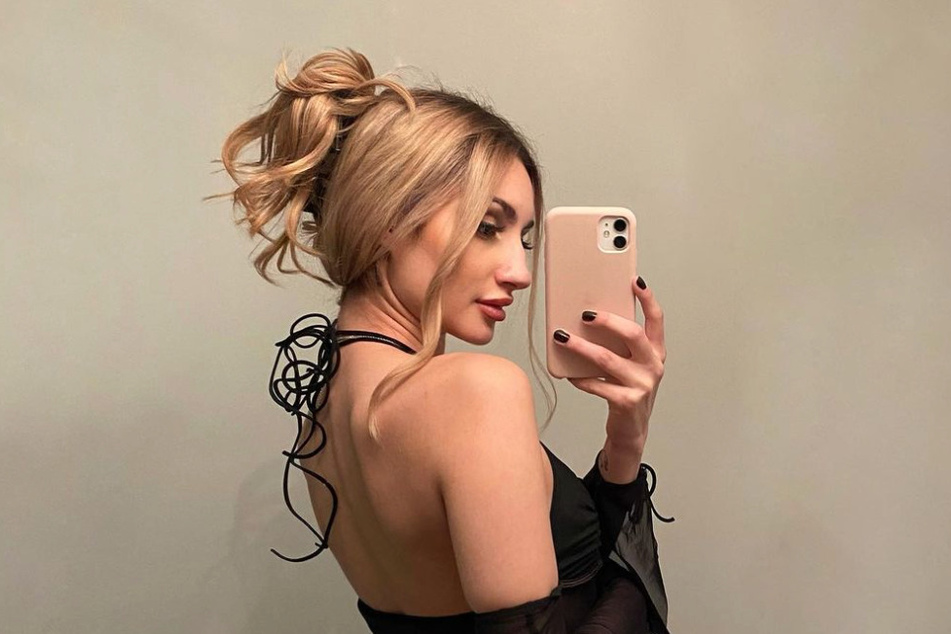 As reported by People, Pardazi had jumped out of the plane over the Canadian city of Innisfil at around 5:40 PM last Saturday.

This was the first solo jump the 21-year-old would ever make, but unfortunately something went thoroughly wrong.
It is currently believed that there were problems with the main parachute. As a result, the reserve parachute was unable to deploy in time.
Although she was then rushed to a nearby hospital, the doctors weren't able to do anything for her, and she was immediately pronounced dead.
The young woman became famous after regularly sharing videos of the most curious, interesting, and wild theories on TikTok, with more than 102,000 followers on her account @philosatea.
Since the tragic news came to light about her death, several of Pardazi's friends hit up local media to talk about her favorite conversational ideas.
For example, Melody Ozgoli, who knew Pardazi for more than ten years, stated in an interview with Barrie Today: "One of her favorite topics was the meaning of life and curiosity about the afterlife."
Girlfriends remember adventurous Tanya Pardazi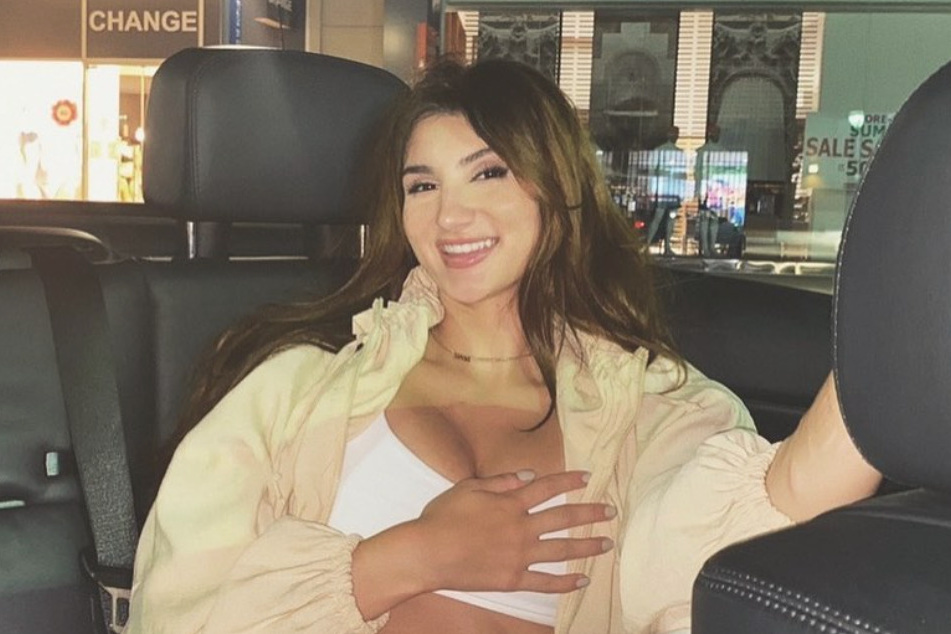 "I talked to her recently," Ozgoli added. "I couldn't believe it, I thought it was a joke, it's been a few days and I still can't believe it."
In addition, she indicated that the young woman had recently discovered skydiving: "She was adventurous and always trying new, exciting things. Skydiving was going to be another fun adventure for her."
Meanwhile, another friend, Kimia Sepanlou, called her "one of the bravest girls" she knew, finally telling Toronto CTV News, "Whenever we saw her, we knew we were in for an adventure."
Law enforcement has launched an investigation into the 21-year-old's death.
Cover photo: Collage: Screenshot/Instagram/rayestanya