TikTok star gets kicked out and called a "fat b**ch" by horse ranch
Montauk, New York - TikTok star and plus-sized model Remi Bader has kicked off a firestorm in a new viral video to call out discrimination because of her weight. The influencer claimed she was rudely rejected by employees of a horse ranch due to her size.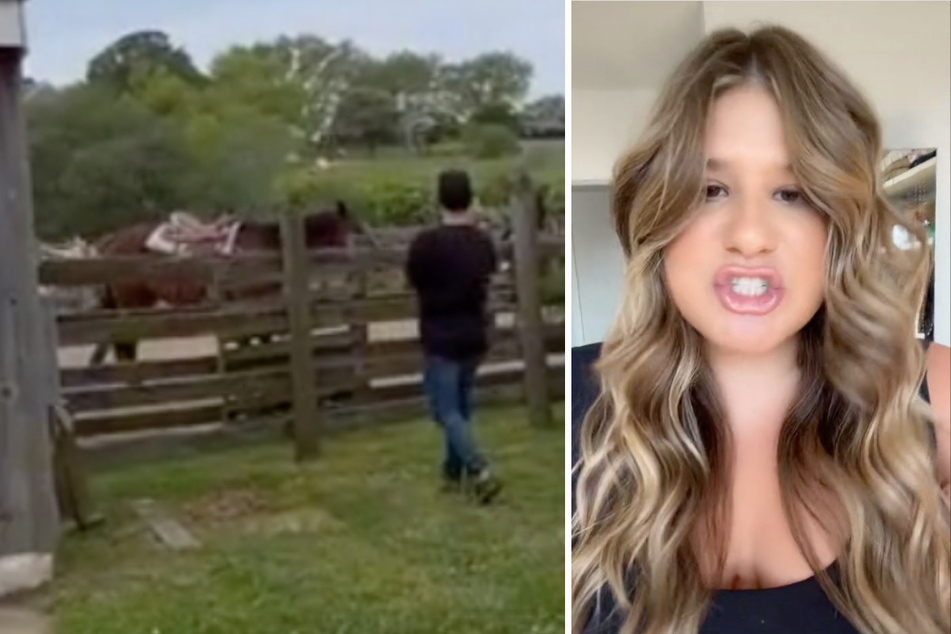 The 26-year-old vented her frustration in a video, in which she claimed that Deep Hollow Ranch in Montauk, New York, did not allow her to ride their horses during a trip with other influencers last weekend because of her weight.
Bader, who has more than two million TikTok followers, shared that she was forced to leave because she weighed more than 240 pounds.
"I've rode horses before and have never had this issue. Please advertise this on your signs for the future," she captioned the clip.
The video has received more than 1.7 million views.
Deep Hollow Ranch's website includes a section called, "How much weight can a horse carry?" It states that a rider should not weigh more than 20% of its weight, including the rider and saddle – which can weigh from 20 to 50 pounds.
Yet, it is unclear if this section of the website was included before Bader's visit, or changed afterwards.
To add insult to injury, an alleged employee of the ranch responded with a harsh TikTok of his own, enraging TikTok users with its pointedness to Bader.
TikTok responds to ranch debacle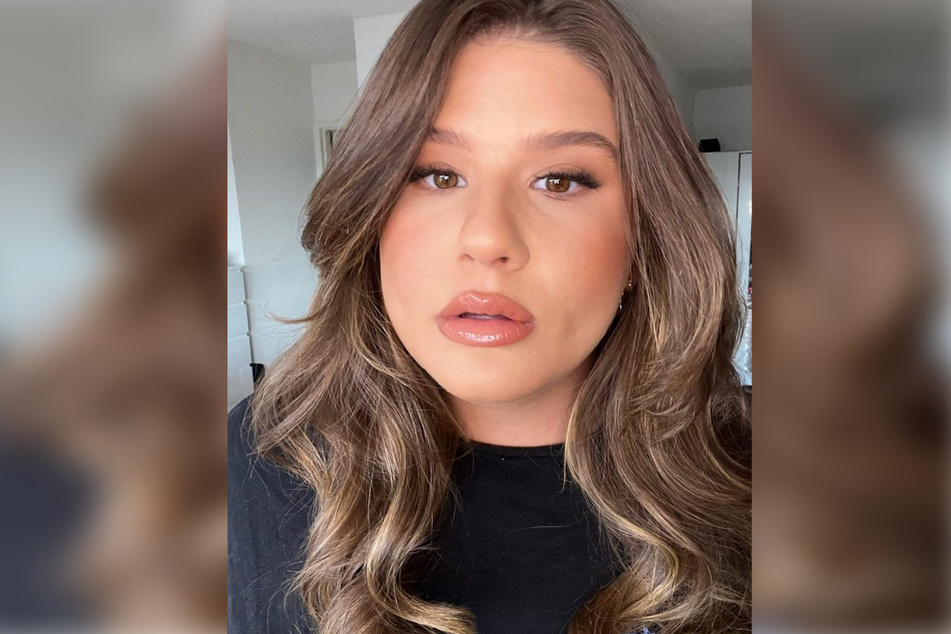 In a follow-up video, Bader dueted a response from an employee of Deep Hollow Ranch.
"When you're not a fat b**ch you can ride at Deep Hallow Ranch!" the man says in his video, which has since been deleted. Reports have said he is the ranch owner's son.
Bader's comments section was quick to fry the business.
"Use to work there, they treat their customers like absolute garbage," wrote one user.
"Their Google rating has gone from over 4.2 to 1.9 since you spoke up," wrote another TikToker.
Bader wrote in a follow-up post on her Instagram story that she would never purposely harm a small business, but was shocked by the way one of the ranch employees spoke to her.
"I posted this for a reason and it's not because I was denied riding," Bader clarified.
She also understands that there are certain requirements regarding weight when riding animals, and assured, "I would never want to hurt the horses."
"But it was the way I was approached and laughed at by the owner and overall treated," she said.
Cover photo: Collage: Screenshot/TikTok/remibader