TikTok star gives homeless woman a huge gift and the internet loves it
Internet - Warning: if you tend to tear up when you hear a heartwarming story, you're going to need to have your tissues handy.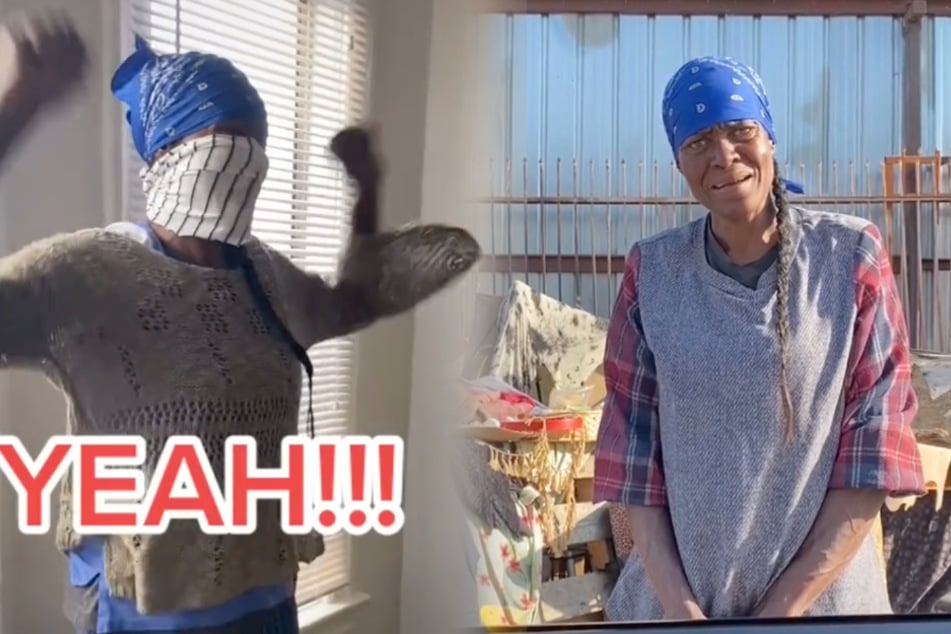 Isaiah Garza's video on TikTok from December 14, 2020, has moved many viewers to tears. Isaiah is known for helping the homeless and those in need, and he shares videos of his good deeds on YouTube, Instagram, and TikTok.
In several of his previous clips, he introduced the TikTok world to a woman named Robin, who had been homeless for more than ten years.
It seems that Robin and Isaiah have a special relationship, and she is featured in a lot of his videos. This December, Robin got a huge surprise.
In the video, the TikToker calls out to Robin, "How you doing, sweetie?" Robin adorably pops up behind some junk and yells in excitement and recognition of her friend.
When she comes over to the car, Isaiah gives her a holiday gift bag. Robin finds a set of keys inside. They are to her very own new apartment. Robin is homeless no more!
Robin can't believe her luck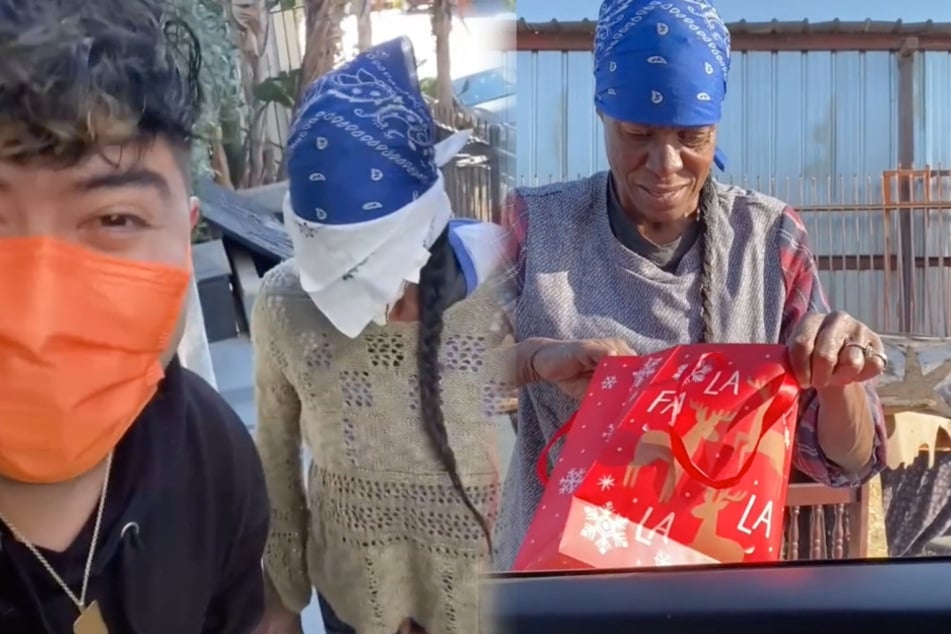 When Robin sees the keys, she's in total disbelief and tells Isaiah: "No, no, you're crazy, oh my god."
Isaiah drives Robin to her new apartment. He then leads the blindfolded woman into her new home. He has already furnished the apartment with a bed, couch, and kitchen. It even has a flat-screen TV!
When Robin sees the apartment, she exclaims, "Ohh. Yeaaah. I love it!" and claps her hands. Isaiah was able to help Robin thanks to his TikTok fan base and all those who donated on GoFundMe.
The video is wildly successful and has 70.5 million views on TikTok.
"My faith in humanity has been restored," wrote one commenter. Others said they couldn't hold back their tears. One even joked: "Who's cutting the damn onions!"
Isaiah reached out in the comments to thank those who had donated to make Robin's gift possible.
Cover photo: Screenshot/TikTok/isaiahgarzaintl