Influencer shows off her astonishing and inspiring daily transformation
Dunkirk, New York - Alicia is a 36-year-old woman from Dunkirk, New York, who loves to make millions of people on the internet question just about every assumption they had.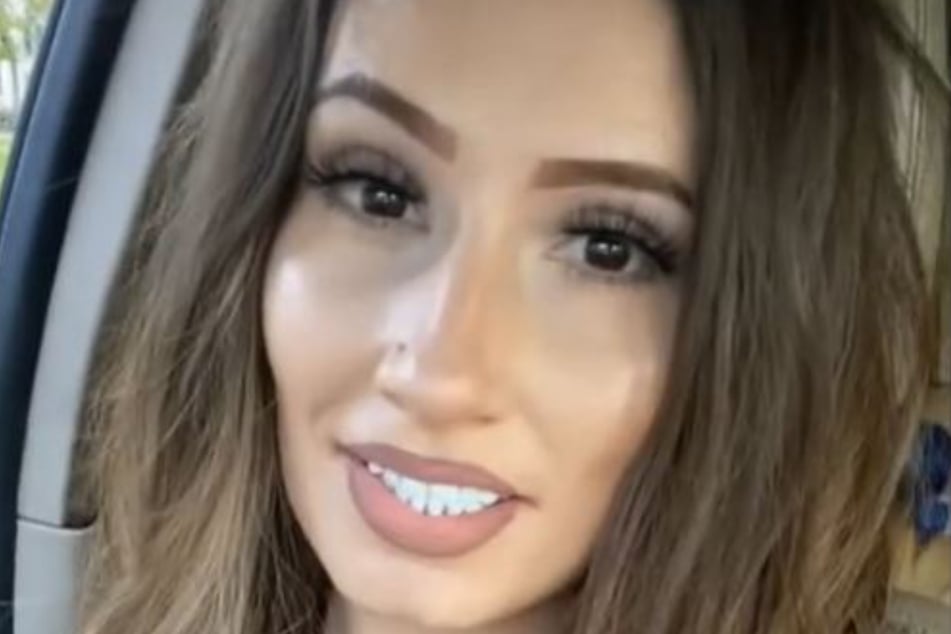 Princess Glitter Head, as the influencer calls herself on social media, has more than 1.4 million followers on TikTok and regularly takes her teeth out for them.
Yes, you read that right!
Whenever Alicia does her make up, dances to soothing music, or simply smiles into the camera, she dazzles everyone with her amazing smile.
You'd never guess it at first glance, but ever since her natural teeth fell out after she experienced severe tooth decay during her pregnancy, Alicia has been wearing dentures.
On TikTok and YouTube, she has now made it her mission to share her journey in order to encourage others to be just as brave.
"You are all beautiful!" is her uplifting message.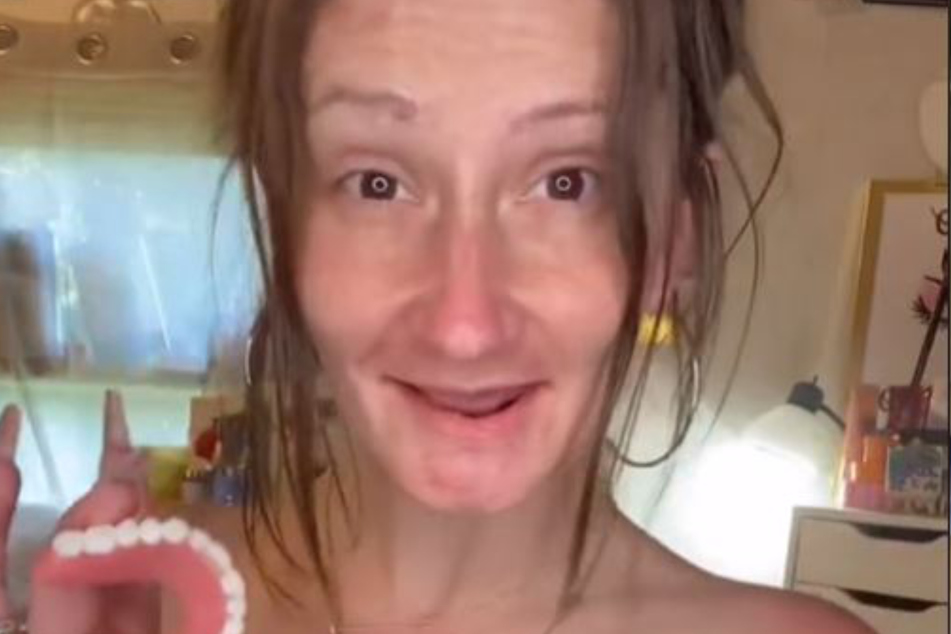 The TikTok user talks about her journey on YouTube
Users on TikTok complain about "false advertisement"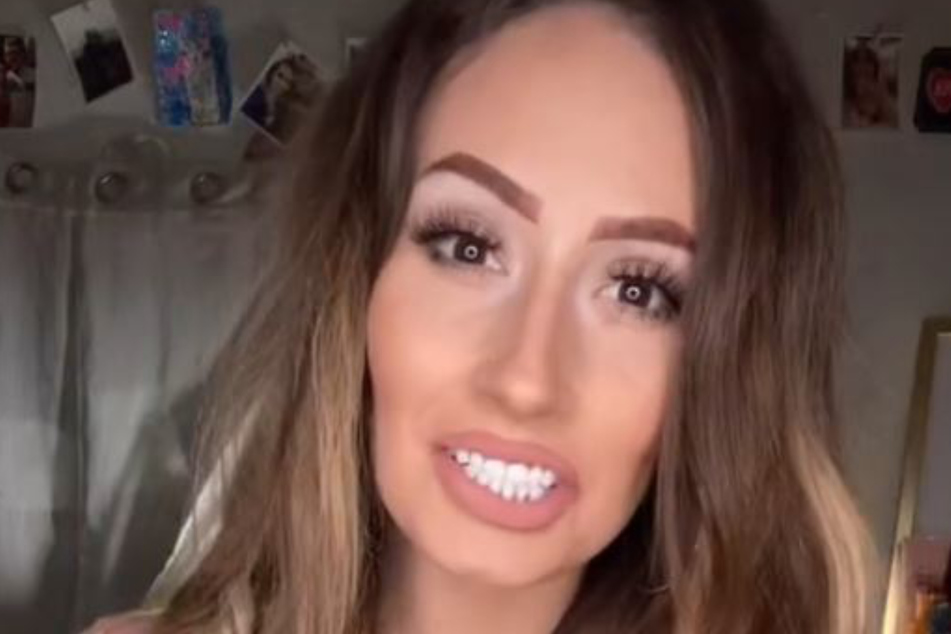 In her most popular TikTok videos, however, the "toothless princess", shows off her daily transformation from her beautiful toothless self, to her more glamorous side.
According to herself, this takes her about an hour and involves extensions, drawn-on eyebrows, fake eyelashes, false teeth and a lot of make up.

And after only 60 minutes, she looks like a completely different woman. The best part is that she looks just as happy, with or without her makeup and dentures.
While many users in the comment sections of her videos now talk about "false advertisement" and having "trust issues" thanks to her, most of her followers are fully supportive of the young mother.

"You are gorgeous, girl," one user wrote and another, "She's adorably beautiful in the beginning, and fance beautiful at the end. Beautyful the whole time."
"You are such an inspiration. Thank you!" a third one wrote.
Cover photo: TikTok/Screenshots/princxssglitterhead