YouTube star Ethan Is Supreme dies suddenly at the age of 17
Houston, Texas - The young YouTuber Ethan Is Supreme suddenly passed away, leaving his friends and family heartbroken. The make-up influencer was only 17 and had drug problems in the past.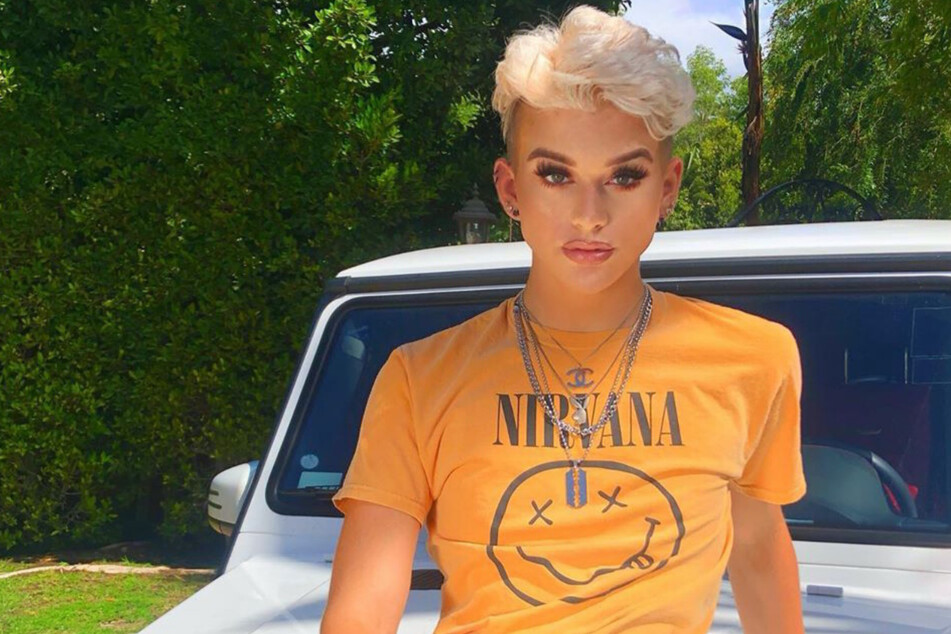 The shocking news of the teenage YouTube star passing away reached his fans on September 6, through a post on Instagram. Fellow influencer Ava Louise posted several pictures and videos with emotional captions in tribute to her best friend.
"I can't breathe. This is the worst pain I ever felt. Iv lost friends but never a best friend," Ava Louise writes, "Ethan fucking Peters I'm gunna make sure you legacy lives on." [sic]
His body was found in his bedroom on Sunday, around 11:00 AM. His told Fox News that he had presumably died from an overdose.
Ethan's best friend also mentioned his drug abuse in her posts, saying that he had made mistakes but that he was nevertheless a wonderful person. "Ethan Made mistakes but they were so small. He was a teenager struggling with drug addiction- drugs make you act so out of character."
Texan Ethan Peters, known as Ethan Is Supreme, gained popularity through his YouTube channel and Instagram account. Both of them launched in 2016 and Ethan Is Supreme quickly became a household name in the beauty community. He mesmerized his fans with his talent for creative make-up looks. 
Ethan had 139,000 subscribers on YouTube and over half a million followers on Instagram.
Cover photo: Screenshot/Instagram/ethanisuprime