YouTubers who faked bank robbery for viral fame sentenced in court
Los Angeles, California - Chasing clout has cost the twins Alex and Alan Stoke, also known as the "Stoke Twins", dearly.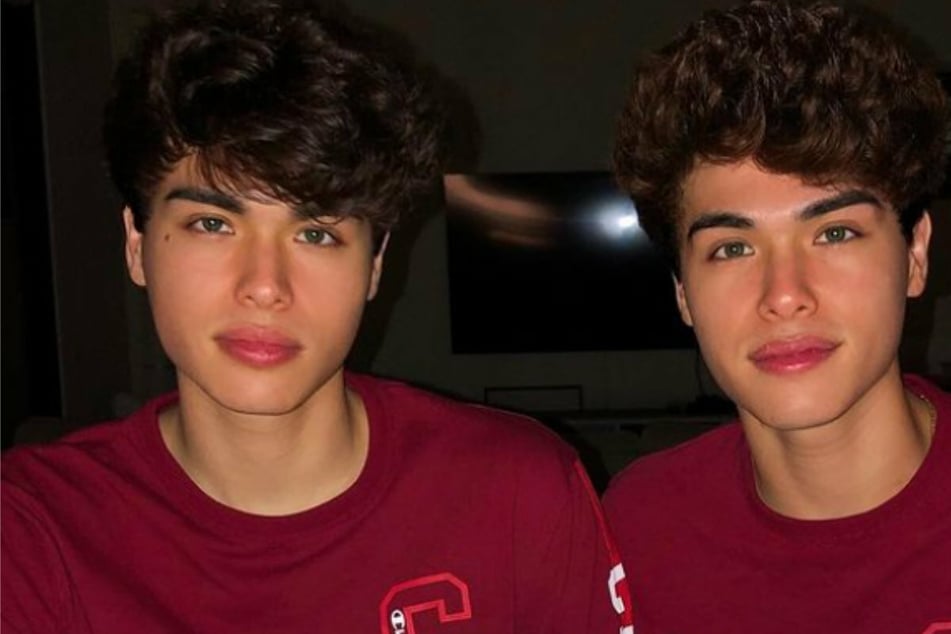 With almost 30 million followers on TikTok, and more than six million fans on YouTube, the pair are quite well known on social media.
But that success does not protect against incredible stupidity, as Alex and Alan impressively proved in October 2019.
They planned to stage a fake bank robbery in hopes of creating a viral video, a scheme also known as "swatting." The two hoped to get the police to react to their fake crime. They even dressed up like bank robbers, wore ski masks, black clothes, and carried bags full of cash. Then they called an Uber driver.
The driver, however, refused to give the two crooks a ride. He wasn't in on it, nor was an eyewitness, who believed they were attempting a carjacking and promptly called the police.
The two stars were let go with a warning. That it got that far was pretty ridiculous, but they couldn't just leave well enough alone.
The twins simply decided to carry out their fake bank robbery a second time! And again, the police were called. However, the second time resulted in criminal charges.
According to CNN, the pranksters could have ended up in state prison.
Stokes twins still do record their pranks - albeit much more harmless ones.
More followers was more important than safety: judge shows the twins no mercy!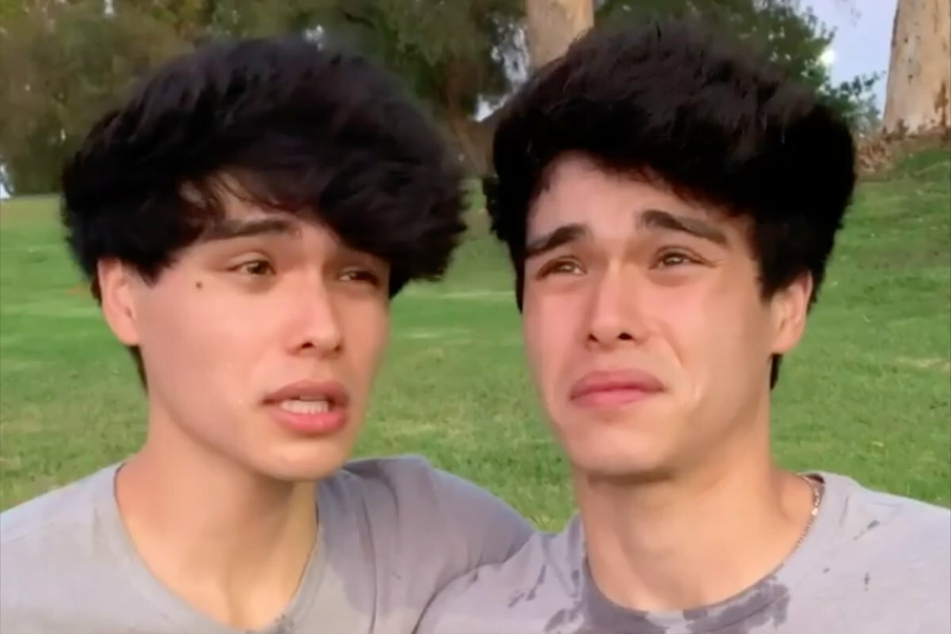 A court has now ruled that the pair are clearly guilty, according to the BBC.
The Orange County District Attorney Todd Spitzer argued that Uber driver's life was put in danger, as police held him at gunpoint thinking that he was a genuine getaway driver.
The California judge agreed and sentenced the twins to community service and a year of probation.
They got off lightly, as their initial charges meant they could have faced up to five years in prison for their stunt.
According to the judge, "It is irresponsible and reckless that these two individuals cared more about increasing their follower count on the internet than they did about the safety of these police officers or the safety of the innocent Uber driver."
Did they learn their lesson? If anything, the Stokes twins actually gained more fame and followers as a result of the incident. They still play pranks, but much more harmless ones.
Let's hope that the verdict will at least deter potential copycats.
Cover photo: Instagram/imalexstokes