Instagram beauty reveals rocky road to modelling career
Ukraine - Jetting around the world, enjoying life, and posting a stylish photo on Instagram now and again? The road to becoming an influencer is much harder than that, claims Ukrainian model Jenny Mosienko.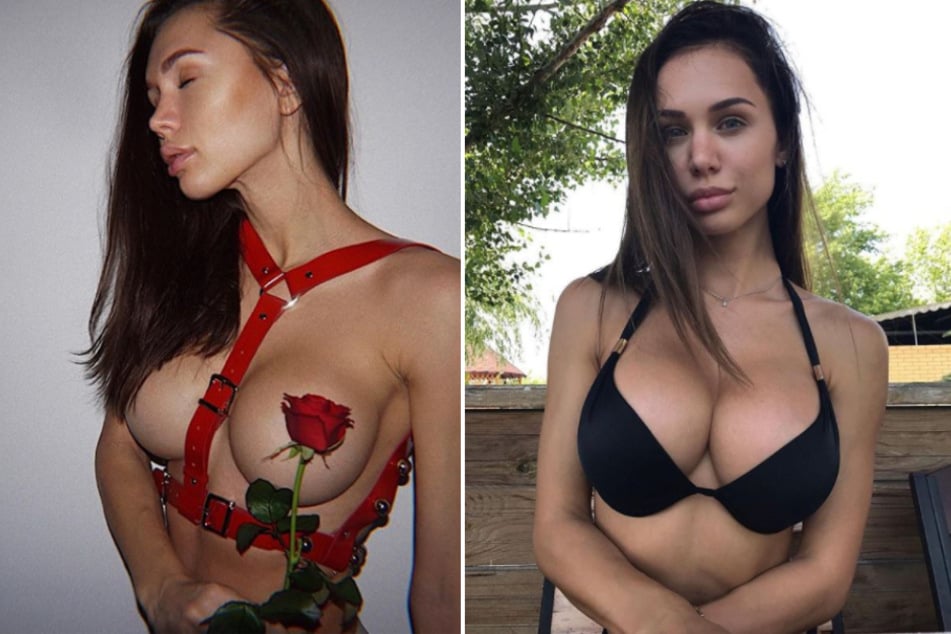 Jenny says she had to earn her 1.4 million followers on Instagram through hard work.
In an interview with the Daily Mirror, the stunning model spoke about her rocky career path and why it's anything but easy to become a respected influencer.

"Lots of people assume that being an Instagram model is a piece of cake, that we just take selfies in our bedrooms and post  paid ads, but there's a lot more to it than that," says the 28-year-old.
"I need to carefully curate my own content, plan ahead, I work with brands to support their marketing and PR strategies, engage with my audience, attend international trips, work with fellow influencers (...) and accept that I am in full control of my career."
Jenny says that models today are more affected than ever by trolls and cyberbullying: "A lot of the time these comments are from men, they tend to leave sexist remarks on my posts and think that because I'm wearing a bikini that's justifiable.
Sexy Instagram model treats her fans to hot photos and videos
The successful brunette, who grew up in a village in the Ukraine and speaks Russian and English in addition to her native language, also calls for more respect and tolerance:
"The stereotype surrounding Instagram models often paints us as dumb and completely image-focused. As a model of course I take pride in my appearance but I'm also a businesswoman and Instagram is a mere screenshot of my life - there's a lot more to me than my life as a model."

"People assume that I work for less than an hour a day, that I snap a couple of photos and then I'm done - this couldn't be further from the truth. Being an Instagram model is a full-time job. Shoots are long, planning takes time, collaborations need organizing - it's not something you can just breeze into, it takes lots of hard work and commitment," Jenny Mosienko warns.
Cover photo: Instagram Screenshot @jenny.m.official