Seventy-four years young: Canadian grandma becomes fitness influencer
Cobourg, Canada - Joan MacDonald is proving that it's never too late to start exercising. The Canadian fitness influencer has become a real internet sensation.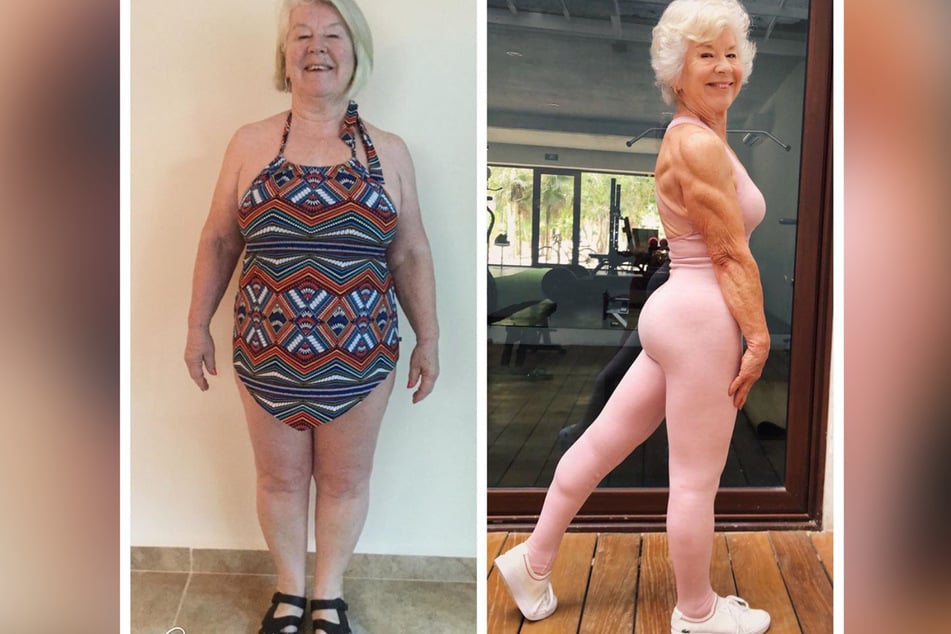 Three years ago, Joan started getting into sports and nutrition for the first time in her life. The then 71-year-old suffered from severe arthritis and high blood pressure. She found many everyday activities like climbing stairs very difficult, so Joan decided to join a gym and change her diet.
"Three years ago I began this long, slow journey and now I realize that there really isn't any end to it," she wrote on her Instagram account, Train With Joan.
She knew that beginnings are always the hardest part, but she stuck to it. Still, "When I got started, I never imagined I'd be where I am today."
Her daughter Michelle, who works as a fitness trainer in Mexico and is also active on Instagram, supported her all the way.
Joan works out at the gym five times a week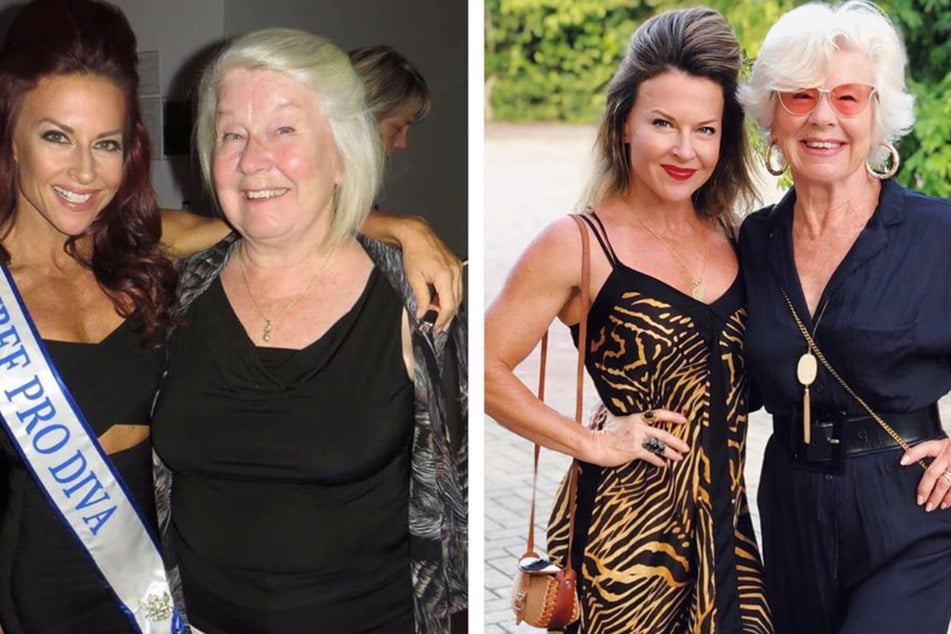 After her health gradually improved, and she lost weight, MacDonald had a new goal in mind: from then on, she dedicated herself to building up muscle mass and strength.
She now trains five days a week with heavy weights, for at least 90 minutes.
Her success on Instagram is also growing steadily. More than 870,000 users now follow her. On her account, the grandmother gives people tips on fitness and nutrition, and also shares her life experiences: "It may seem overwhelming to make big changes as you get older. Don't let fear stop you. It's okay to be afraid and do it anyway. Reach out for support, reward your small triumphs, and focus on your day-to-day routine, not how far you have to go."
Her fans love her for being a true inspiration to them.
Cover photo: instagram.com/trainwithjoan/