Instagram is making new moves to protect young teens
Menlo Park, California - Instagram has announced that it will be curbing the amount of information available to advertisers about teenage users, and is putting new protections in place on young teen's profiles.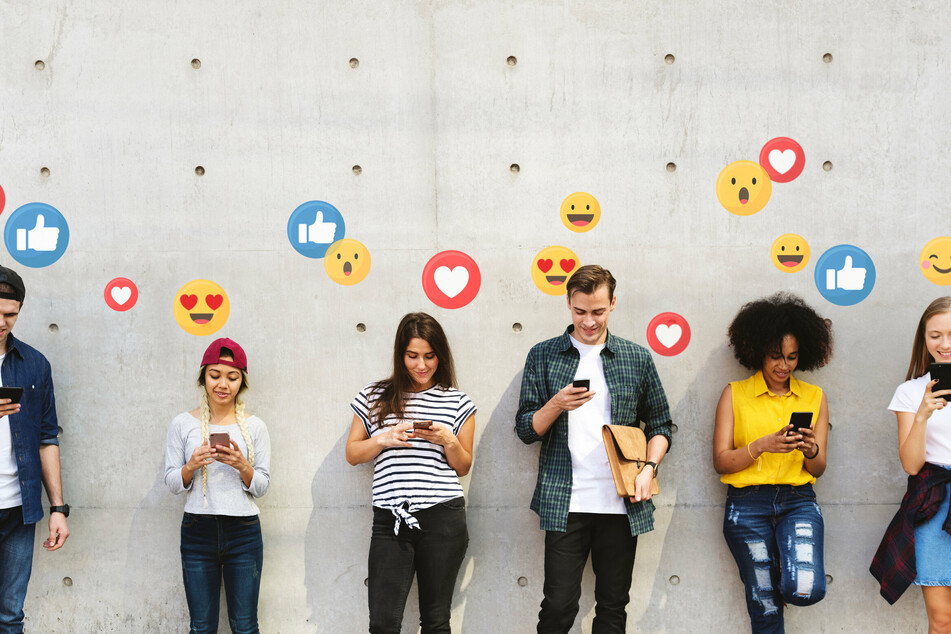 Advertisers will no longer have access to identifying information that allows them to tailor ads to teens, according to the
New York Times
.
For users under the age of 18, only age, gender, and location will now be visible to advertisers.
The companies were previously able to create super targeted ads for users of all age groups based on having access to the specific types of content users interacted with and posted.
The platform is even going one step further.
Instagram's parent company Facebook posted an article explaining that both platforms will also be upping their efforts to shield teens from bullying, harassment, sexual predators, and to help guard their mental health.
According to Instagram, eight out of ten users under 16 chose to have a private account when joining. But now, all accounts for younger teens will be automatically private upon creation. Those with existing accounts which were public will now see a notification with information highlighting the benefits of their accounts being made private.
The company also clarified they will now use artificial intelligence instead of requiring users to upload official identification to prove that they are at least 13, and therefore old enough to be using the platform.
Another reason the company said it decided not to rely on ID is that LGBTQ+ users may not want to have to put themselves on social media.
Additionally, Instagram posted that they will be increasing the difficulty for accounts that have been marked suspicious to find and follow the accounts of users under 16.
Cover photo: 123RF/ rawpixel