Instagram to introduce new features that let creators monetize followers
Menlo Park, California - Reverse engineer Alessandro Paluzzi revealed Instagram's plans for creators to make money off of fans through its new "Jack Pack" function.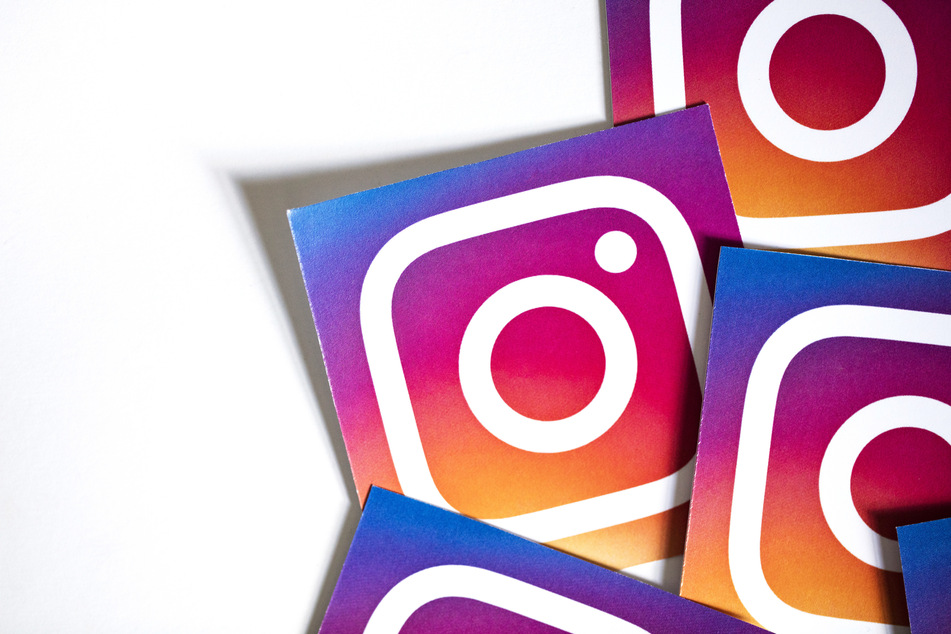 Similar to Twitter's new Super Follows feature, the "Jack Pack" discovered by Alessandro Paluzzi will help monetize a creator's following, by encouraging paid subscriptions for exclusive content.
These "Exclusive Stories" will be available under "Fan Clubs," which are paid subscriptions to a creator's content. The stories will appear with a purple icon to distinguish them from other available stories and will also prevent users from taking screenshots of them, according to Paluzzi.
Tech Crunch also reported that, along with these new subscription concepts, the platform is also looking to incorporate non-fungible tokens (NFT's) into their offerings.
Paluzzi was the one who uncovered this development and shared screenshots of the concept. The NFT's will be called Collectibles and will be displayed in a separate tab for Creators to best manage them.
Cover photo: 123RF/inkdrop