Instagram model gets into shootout with robbers who break into her home
Miami, Florida - Instagram model Ansley Pacheco experienced the fright of her life in early October, when robbers broke into her house. But she didn't take it lying down.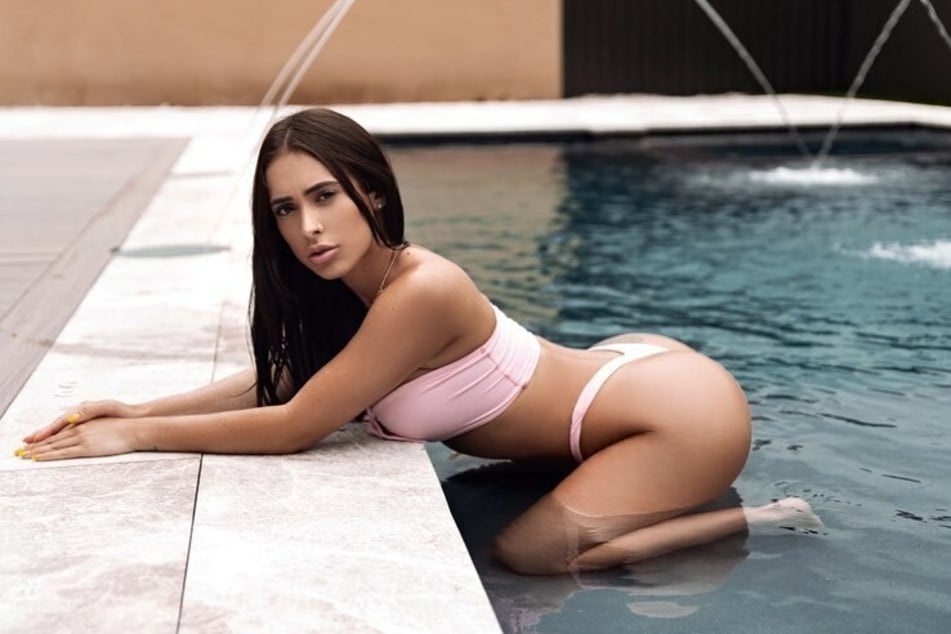 The 26-year-old has 167,000 followers on social media and also runs an OnlyFans page where she bares everything. But she also knows how to defend herself and her family.
The Sun reported that Pacheco was in her bed on the night of October 4 when all hell broke loose in her Miami residence. 
Masked robbers burst in and  threatened her husband and his friends, who were all watching the NBA finals in another room.

Pacheco had her seven-year-old with her and immediately knew something was wrong when she heard gunfire in the house. Her instincts then kicked in and she grabbed her own gun: "My worry was my husband and my son. Honestly, I wasn't scared. It was just, my reaction was to get the gun and defend," she told Inside Edition.
Video footage of the evening shows Pacheco, wearing just a T-shirt and a thong, opening her bedroom door and then shielding herself against the wall.
Ansley Pacheco took up arms to defend her son and husband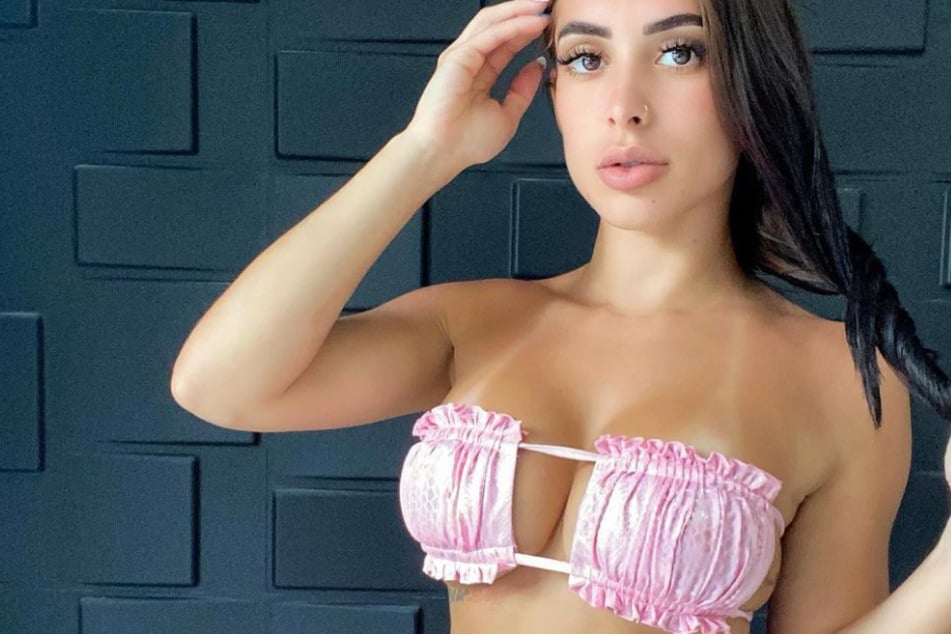 "Don't shoot me, my son is in here," she shouts, as one of the robbers calls for her to put the gun down.
Things then escalate further and the shooting starts. Pacheco has to take cover away from the door.
"They could've killed me, and they could've killed my son. They were shooting right over his head. They didn't care," the influencer said.

Eventually, the intruders were chased off after managing to steal some jewelry and other valuables. No one was hurt and there was no serious damage, but the men still haven't been found.
In the meantime, Ansley Pacheco seems to have recovered well from the shocking experience and is busy posting steamy pictures on her Instagram page again.
Cover photo: instagram.com/ans_leey/