Twitter announces two new ways to make money with your followers
San Francisco, California - Twitter has launched two new programs to help users make money off their followers.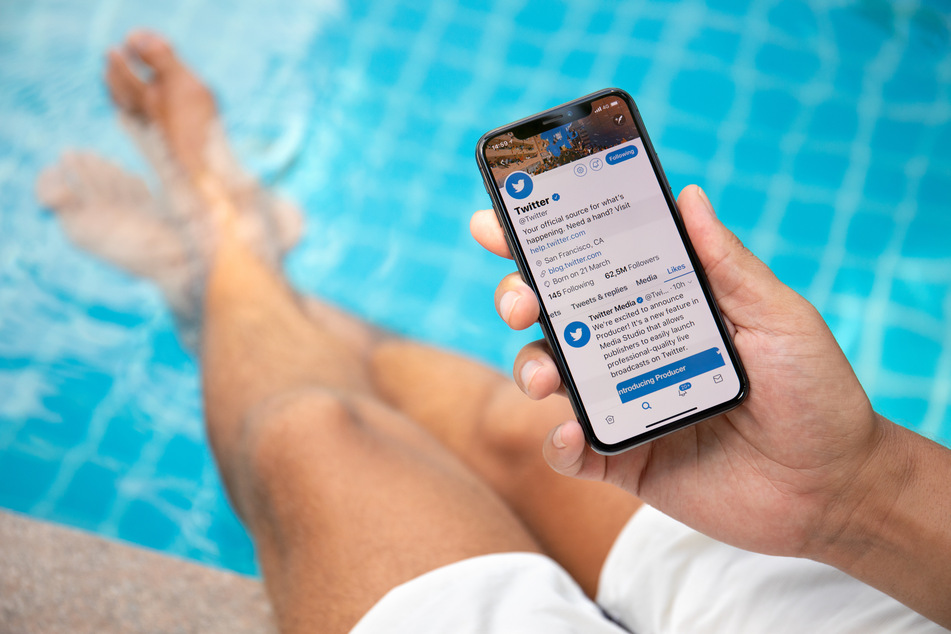 If you've longed for a chance to get popular on Twitter, or at least make a bit of money off your existing following, the company's latest announcements in their blog post should be very exciting indeed.
Just as other platforms begin launching new programs and stand-alone apps focused on exclusivity, such as Clubhouse, Twitter's two new efforts called Ticketed Spaces and Super Follows are heading in the same direction, says Gizmodo.
The new "monetization" tab within the existing app will open both programs, and lets users choose how much to charge their Super Followers. The tiers range from $3 to $10, and each paying follower will get a badge to publicly signal they are a paying customer.
Users can charge whatever they want for Ticketed Spaces, which are essentially privately streamed events, but they will have to pay a cut of both services back to Twitter.
The fee won't sting, at least not at the beginning. Though the details aren't totally clear yet, Twitter representatives shared that up until a user starts making $50,000 from the programs, the fees should be only about 3%, but after that point, it could be up to 20%.
To be able to start with Super Follows, you'll need to be a legal adult (18) with an existing base of a minimum of 10,000 followers, and must have posted at least 25 Tweets in the past month.
For the Ticketed Spaces program, you'll need to have just 1,000 followers, be 18 and compliant with site standards, and have been a host for three Twitter Spaces convos in the last month.
While the two programs certainly aren't novel ideas, as Clubhouse has shown, there is great power in exclusivity.
Cover photo: 123RF/prykhodov