Julia Rose wants to show you her latest wax job
Los Angeles, California - So it actually IS possible!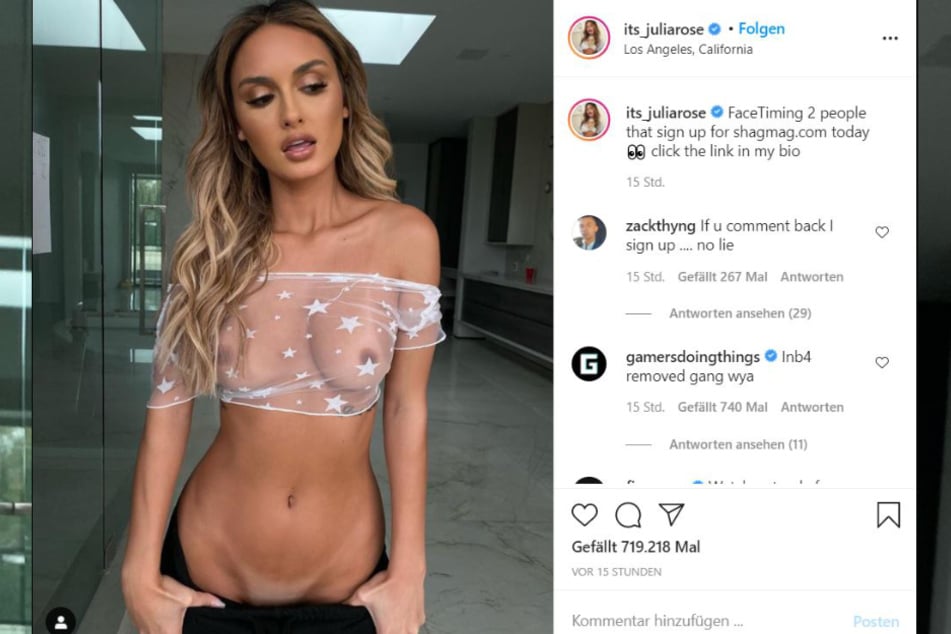 Just recently TAG24 reported that Instagram again took down one of Julia Rose's posts for breaking its rules on nudity. But as expected, this hasn't stopped her from raising the stakes once more.
On Monday, the 26-year-old erotic model managed to take things one step further and showed wearing nothing but a flimsy, see-through top. But the best part is south of the border: Rose wants everyone to see her fresh bikini wax.
Even though the most private parts remain covered, there's very little left to the imagination.
Will this be the last straw for the prudish Instagram?
Surprisingly, it doesn't seem so. As of Friday, the sizzling snapshot has survived for almost four days on the platform. For Julia Rose, that's almost a record.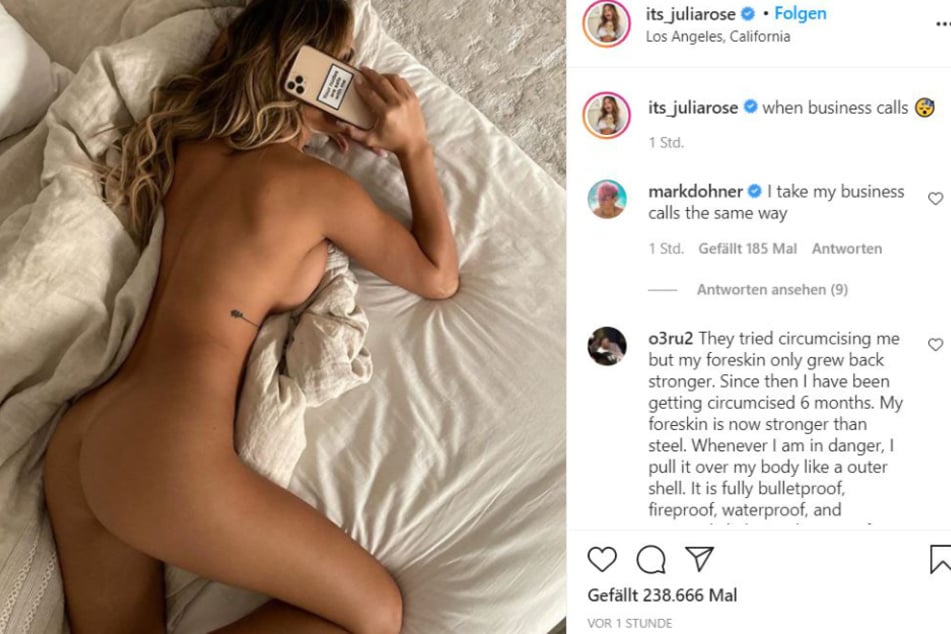 Her fans are certainly not complaining. 
Instead, they are now hoping that Instagram might have finally given up and that Rose can now post whatever she wants.

It's been a good week for them – they were also treated to a perfect view of the model's bare backside on Tuesday.
Cover photo: Instagram/Screenshots/its_juliarose