Model Ashley Graham posts steamy picture but some fans don't like her body language
Los Angeles, California - Model Ashley Graham is known for beauty and her body positivity. But her latest post on Instagram was not only met with appreciation –  it also copped some criticism.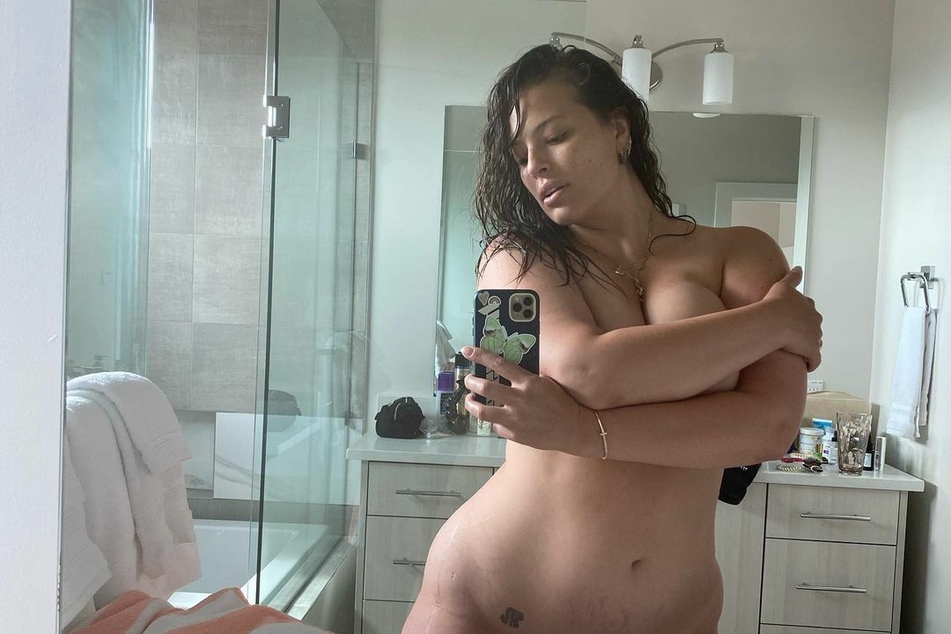 The plus-size model has been promoting body positivity for a long time now.
During her pregnancy, the 32-year-old gave regular updates on how her body changed, including both the good and the bad.
Her son Isaac is now nine months old, so it was obviously time for Graham to show off her after-baby body.
The caption of the steamy bathroom mirror selfie said "nakie big girl" followed by a brown waving hand emoji. The picture has more than 1.3 million likes but the comments are a bit mixed. 
Some commenters celebrate Ashley for her openness and think she's "perfect" and "just beautiful."

Ashley Graham calls herself big on Instagram, which bothers some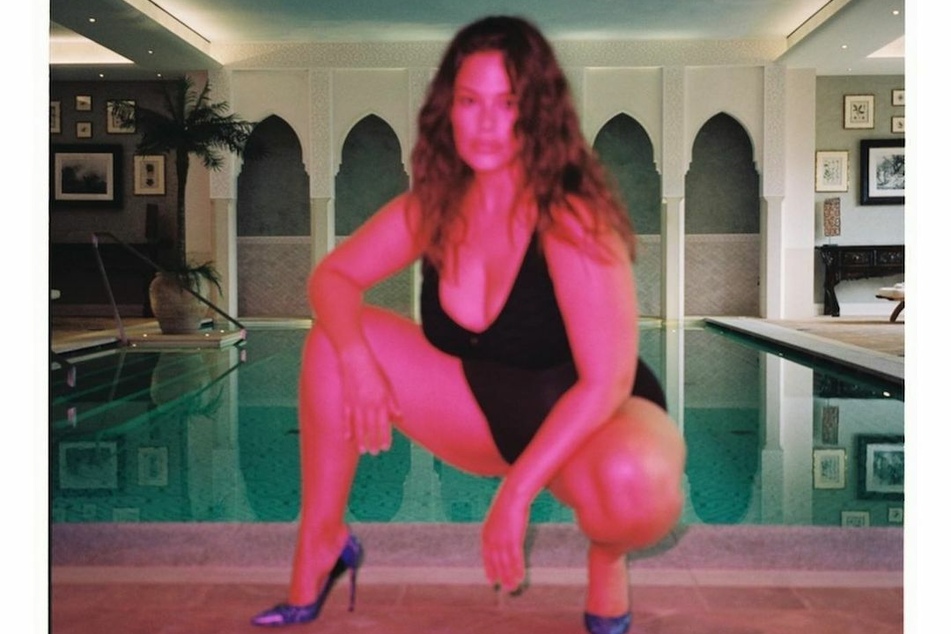 Others are not a fan of the model's choice of words. They don't like the fact that she calls herself "big." One wrote, "I hate that this is seen as big girl, I see nothing but a beautiful, naturally curvy woman in all her glory ... super-sexy and womanly." 

Ashley is committed to celebrating all body shapes and sizes and responded to the concerned commenter.  "I hear what you're saying," Graham replied. 
"But if you look at "big" as a positive or love then you can see it like I do. i love my big strong beautiful body. Love you girlie."
To the new mom, everyone is beautiful in their own way. Ashley is even proud of what others spend a lot of money to have removed: stretchmarks. She recently shared a video on Instagram in which she put her hands together in the shape of a heart over the stretchmarks she got as a result of her pregnancy.
Ashley is back with a bang and her fans can look forward to more revealing posts by the beautiful new mother.
Cover photo: instagram.com/ashleygraham/