Naked all over the world: couple posts nudes from their globetrotting trips
World - Travel influencers Silke Muys and Kieran Shannon are young, beautiful, happy – and naked!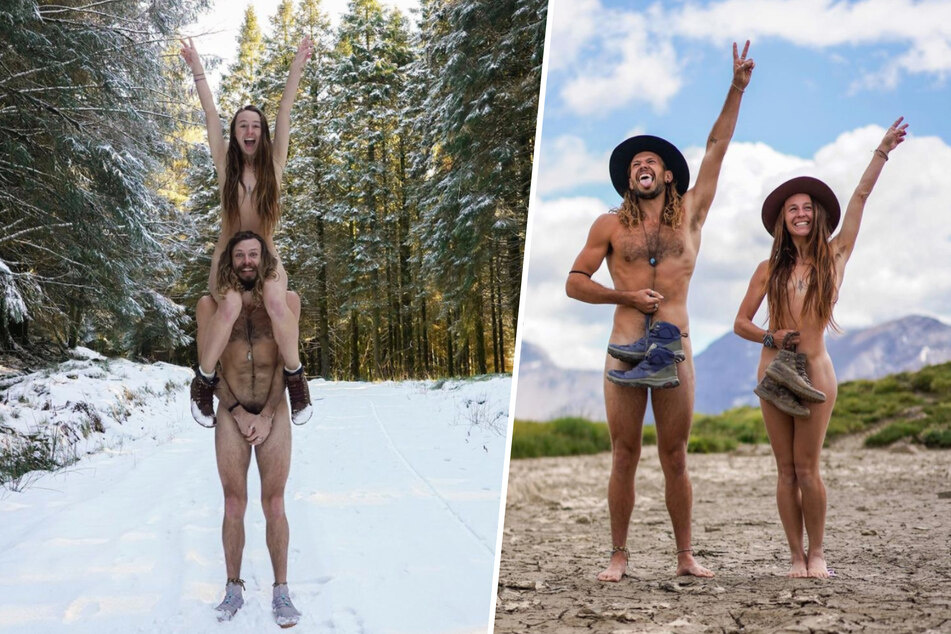 Norway, Vietnam, India, France - the young couple just can't get enough of traveling around the world.
They have been on one big, continuous trip since May 2019 and don't plan on going home anytime soon.
Silke and Kieran have already been to some of the most beautiful places on this planet: the beaches of Cambodia, the highlands of Scotland, and across India.
It must be incredibly hard for the duo to pick highlights from the mind-bending number of amazing destinations they've visited.
Nonetheless, Silke and Kieran recall one special moment that would end up changing their lives forever: skinny-dipping under a waterfall, a liberating experience that inspired them to share their experiences in a unique way.
And so it quickly became a sweet tradition for them to drop their clothes at every waterfall they came across, jump into the cool water, and take a photo or two.
On Instagram the two take followers along for a special journey
Couple come up with a "Freaky Friday" routine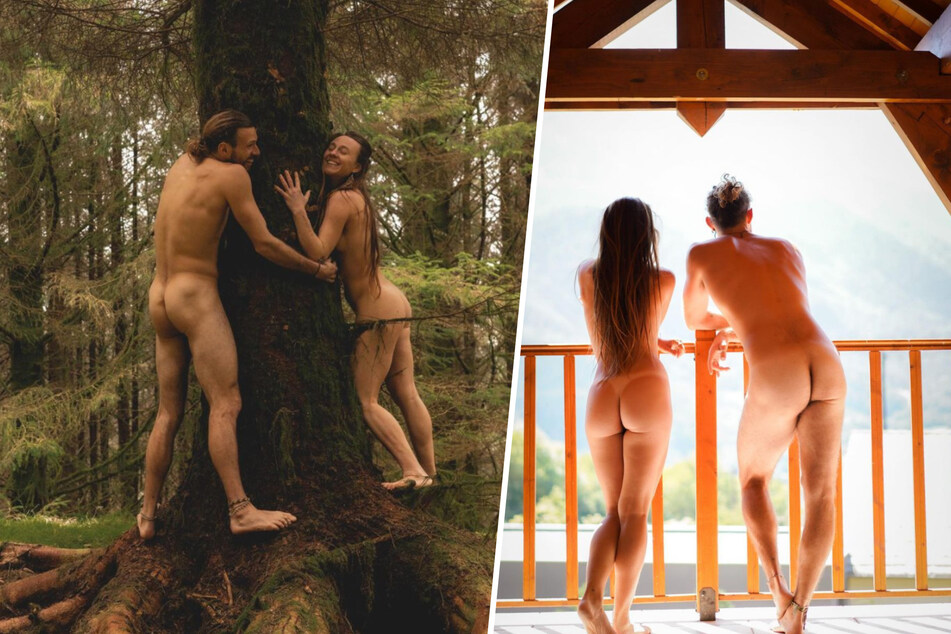 As they started losing the layers, they were mind-blown by how many followers they gained.
"When we started to see the overwhelmingly positive reactions of people, it became a passion of ours to share body positivity and freedom however we could," Kieran said, according to the New York Post.
And so the couple decided to publish a new nude travel photo every "Freaky Friday" on their Instagram account silkyrontheroad.
By now, they have more than 27,800 followers who simply can't get enough of their heartwarming relationship.
"We have built such a beautiful community with this in mind and just love sharing our adventures with the world."
Cover photo: Bildmontage: Instagram/Screenshot/silkyrontheroad (2)