"Is D-Day a rapper?" Teacher shocked by class' answers to basic history questions
Internet - This history teacher received a sobering crash course in his students' ignorance.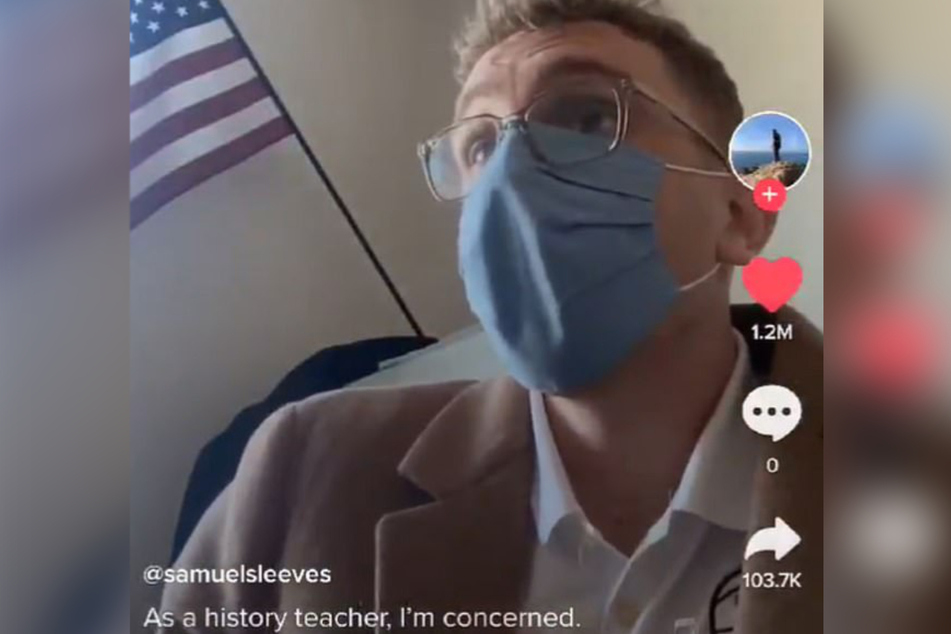 On his TikTok account, Samuel posted a video of himself on Friday asking his class various questions about historical figures and events.
The answers are funny but horrifying at the same time.
No wonder he titled the clip: "As a history teacher, I'm concerned."
First, he asked the students who Helen Keller was. One quickly replied, "Helen Keller is the Nazi guy."
In fact, Keller was a deaf-blind writer and political activist.
The teacher repeated incredulously, "Helen Keller is a Nazi terrorist that is a male. Is that what you're telling me right now? Are you thinking of Hitler?"
"Who's Hitler?" another student interjected. Before Samuel could respond, a classmate countered, "Helen Keller was the blind and deaf person who was fake – she didn't exist, but everyone believed she was deaf and blind."
Video triggers controversial discussions on the internet
Next attempt: the teacher asks his students what Pearl Harbor is, and one pipes up saying it's a bridge.
What about D-Day? Samuel's class thinks it's the name of a rapper. In reality, D-Day refers to the day on which Allied forces invaded northern France during World War II on June 6, 1944.
The video made waves online, with several internet users expressing dismay at the students' lack of knowledge. "Very scary," wrote one Twitter user.
Samuel has since taken down the clip, as well as most of his TikTok content. Did a a few parents get in touch?
Cover photo: Screenshot tiktok.com/@samuelsleeves