Kansas couple gets scare of a lifetime when a ghostly figure rages on their porch
Winfield, Kansas - A couple in Kansas was woken up in the middle of the night by eerie noises coming from the front of their house. Something – or someone – was tampering with their porch, and what they eventually found made their hair stand on end!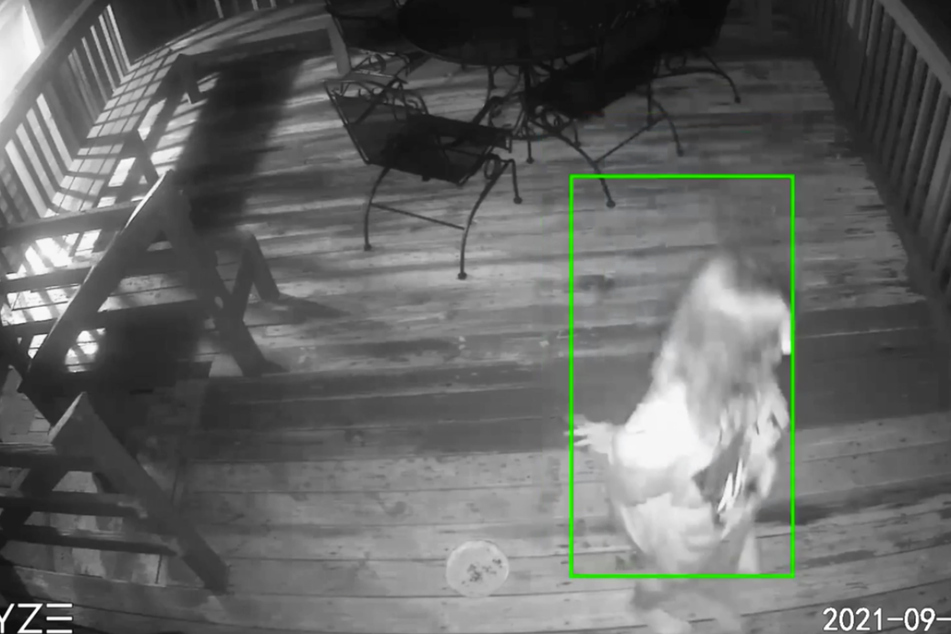 The morning after the mysterious incident, still shaken up from a long night without sleep, the couple showed their son surveillance camera footage from their porch – and he, too, got a chill down his spine.

He then shared the video on his Reddit account, thesaltyscientist.

"My parents told me that someone had let their dogs out, pushed over their grill, and stretched the water hose out to the middle of the street turned on," he recounted of the bizarre incident.
"Then they checked the cameras to find this."
In the attached clip, taken around 3:26 AM on the morning of September 5, a barefoot woman in a loose t-shirt and skirt walks around on the family's porch, with her hands held behind her back and her fingers spread.
Her movements are awkward and erratic. At times she walks forward, then takes a few steps back as she twitches. She appears ghostly.
The strange woman was from a neighboring town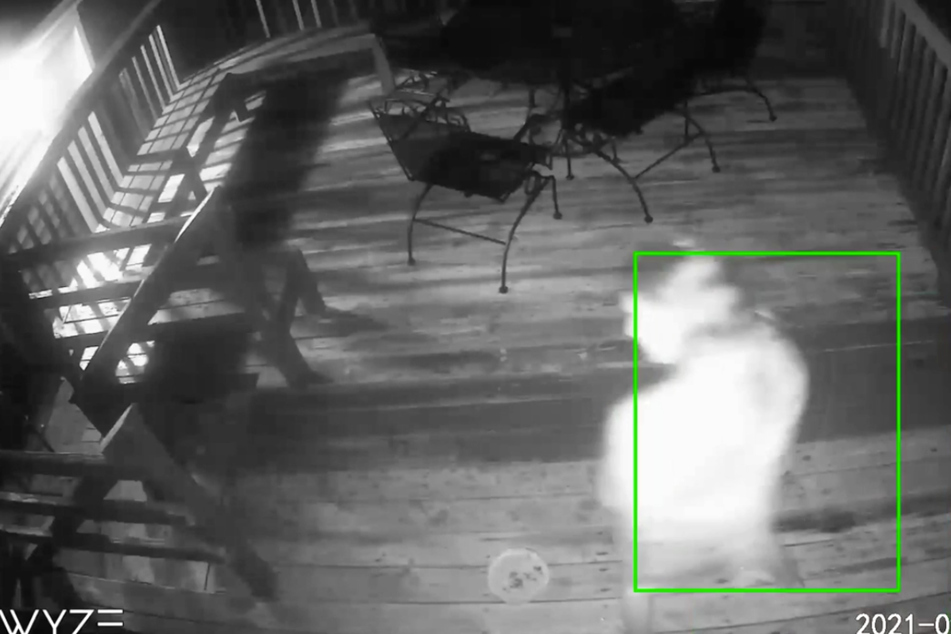 Thesaltyscientist's video showed more unexplained behavior.
The woman caught on camera seemed to be talking to herself, and laughing out loud at points.
The user's parents initially thought that the woman may have been a neighbor who was known for "drug issues."
But after they filed a police report, officers identified her as someone they knew.
The woman actually lives in a neighboring town, "which makes it even more sketchy," thesaltyscientist wrote.

To this day, no one knows what the woman was doing at the family's house in the middle of the night, which was twenty minutes away from her home. Also, why she let their pet dogs loose, and created some unexplained chaos.
Although the family quickly found their runaway dogs, what they found on their surveillance camera is something they'll have to continue to process.
Cover photo: Reddit/Screenshot/thesaltyscientist