Kentucky woman has best response ever to unsolicited d*** pic
Lexington, Kentucky - Unsolicited nudes – many women receive them, and most don't want them. But Shannai Brooks-Jackson from Kentucky came up with the best possible revenge for such acts of sexual harassment.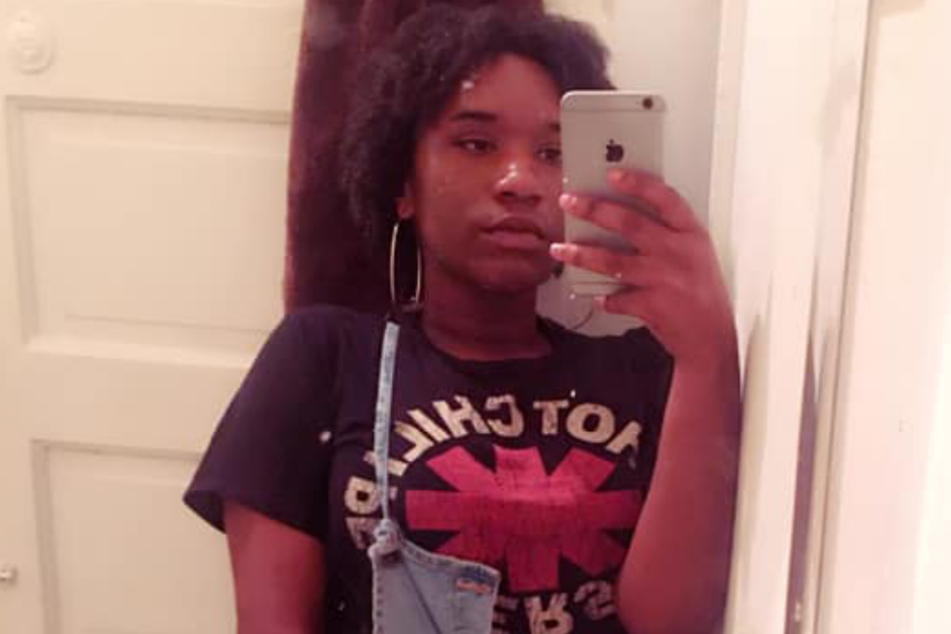 The 24-year-old woman from Kentucky said that she had received a random Facebook message from a stranger. 
"I didn't know him. He had messaged me. I responded to his messages saying 'how are you'. I looked back and there was a penis on my phone," she told The Sun. 
Shennai was grossed out: "It was so small and disgusting," she said. 
But she was quick to respond in a brilliant way. Instead of calling him out directly, she blocked him... and reached out the offender's mom! 
"I just wanted you to know your son thinks it's okay to send women pictures of his penis for literally no reason at all," she wrote, calling the mother "a wonderful lady." She asked her to remind her son that women should be treated with the same respect that anyone would demand for their mom.
But the mother was initially in denial and claimed that her boy's account must have been hacked.
Shannai Brooks-Jackson reached out to the guy's mother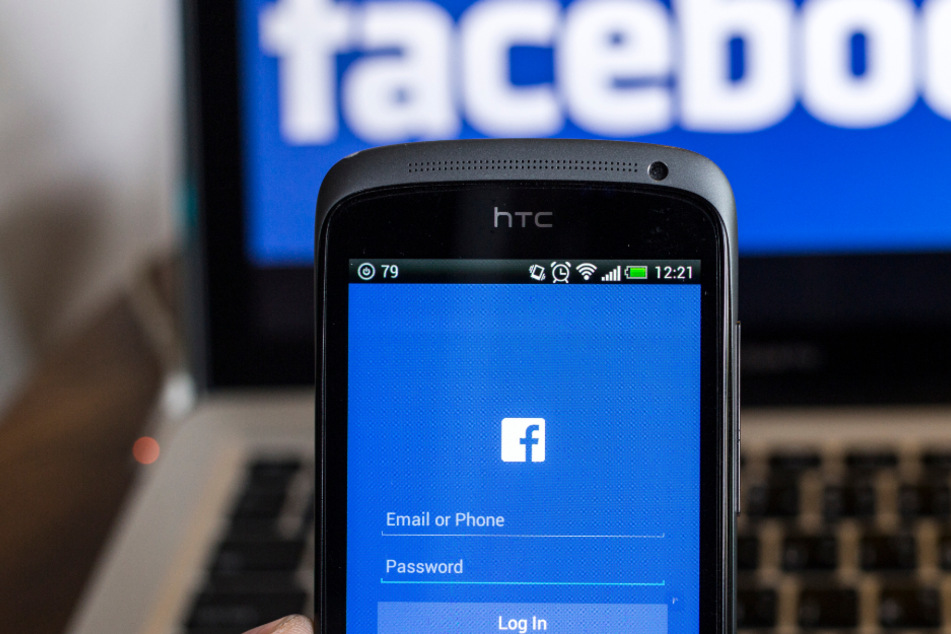 Shennai then shared screenshots from her unpleasant chat, to which the mother responded: "Someone hacked his account last year and sent these kind[s] of photos to almost everyone on his friends list."
When she was asked when the exchange had taken place, Shennai replied: "Just now. It was him because we were just talking."
The mom then came around and apologized for her offspring's behavior. 
The young woman then shared the revenge mission on her social media channels, shedding light on the constant sexual harassment that women experience on the internet and it went viral. Her message: it's unacceptable to send unwanted nudes.
But mom thought that this was taking it too far: "Two wrongs do not make anything right. All wom[e]n get sent d*** pics, but thank goodness for the good old delete and block feature," she wrote, insisting that her son has learned his lesson.

Meanwhile, Shennai issued a warning to men who are thinking of trying this kind of nonsense with her: "It's 2020. Everything is already going horribly. Don't make me get your mom on you."

Cover photo: 123rf/ Panithan Fakseemuang