Model posts a beautiful picture but what's going on in the background?
Japan - There is a lot to consider when you're trying to snap a great picture. Sometimes people get too distracted by focusing on what they want to capture and forget the background.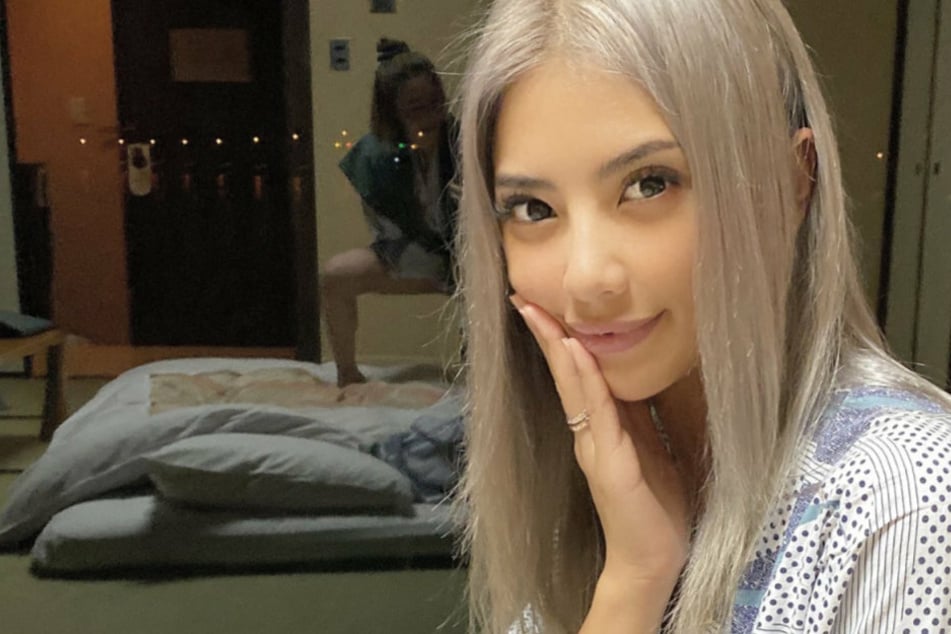 Influencer and model Vienna has more than 100,000 followers on Instagram and Twitter and she regularly posts beautiful and charming photos of herself.
Vienna is gorgeous, but for once, it wasn't her looks that caught the eye. In a tweet published on October 27, Vienna is posing in front of a window at night, which is the perfect recipe for reflecting whatever is happening behind the camera.
The reflection shows Vienna's friend going through hilarious contorsions so she can take the picture. She is standing on a mattress and crouching down at an awkward angle, no doubt trying to capture the best possible lighting. The pose almost makes her look like she's actually engaged in an altogether different kind of activity.
Luckily for Vienna, she didn't have to wait for someone else to point out the unintentional humor. She noticed it on her own, but she posted it on her Twitter account anyway.
Vienna regularly shows her funny side on Twitter
While most of Vienna's posts show off her beautiful doll-like appearance, social media users appreciated her willingness to show her funny side too. The post got over 28,000 likes and tons of replies. This isn't the first time that she shared less glamorous photo shoots with her followers.
In fact, Vienna often tweets "behind the scenes" pictures that show what can go wrong when you're trying to take the perfect picture, proving that social media does not always reflect reality.
Cover photo: Twitter/ViennaDoLL