Special deliver-pee! Amazon driver leaves more than just a package on customer's doorstep
Boca Raton, Florida - An Amazon delivery driver didn't just drop off a package at an address in Boca Raton, Florida – he also dropped his pants and took a whiz on the customer's doorstep! Unfortunately for him, the home has security cameras.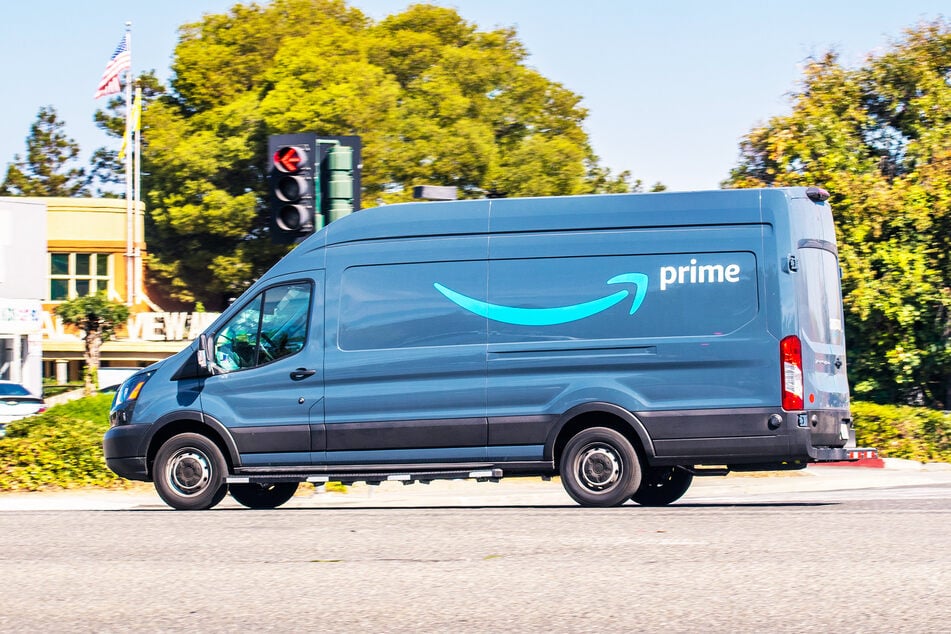 When the Amazon employee walked up to another door on his route, he already seemed a bit fed up. Carelessly tossing aside the package, he looked around for a second before deciding to relieve himself of something else as well.
While registering the successful delivery on his device, the man shamelessly undid his trousers and took a pee right there and then!
Meanwhile, as TMZ reported, the resident took a look at his security screen, having heard the package hitting his doorstep, only to see the Amazon driver emptying his bladder in front of the camera.
Still in disbelief, the man then went out to get his package. But it turns out the service was even worse than he thought. The expensive trace laser that he had ordered had been damaged by the careless handling.
Talk about adding insult to injury!
Amazon issues apology
The customer told TMZ that he lodged a complaint with Amazon for the whole mess.
The company issued a statement in response to the story: "We have very high standards for our associates, and expect every package to be handled with care. This incident does not reflect those standards."
The man will reportedly get a second laser delivered, hopefully minus the bodily fluids.
Amazon delivery fails have gone viral before
This isn't the first time an Amazon delivery has gone wrong. Among other misadventures, the bizarre attempts of drivers to hide the packages have previously gone viral on Twitter.
In its statement to TMZ, Amazon promised to review the incident internally – a potty training program could be on the cards soon.

Cover photo: Montage: 123RF/unitysphere, Screenshot/Twitter/TMZ