Alabama authorities blame dangerous TikTok trends for four deaths this year
Childersburg, Alabama - Alabama authorities say that a deadly TikTok trend called "boat jumping" has already claimed four lives in recent months.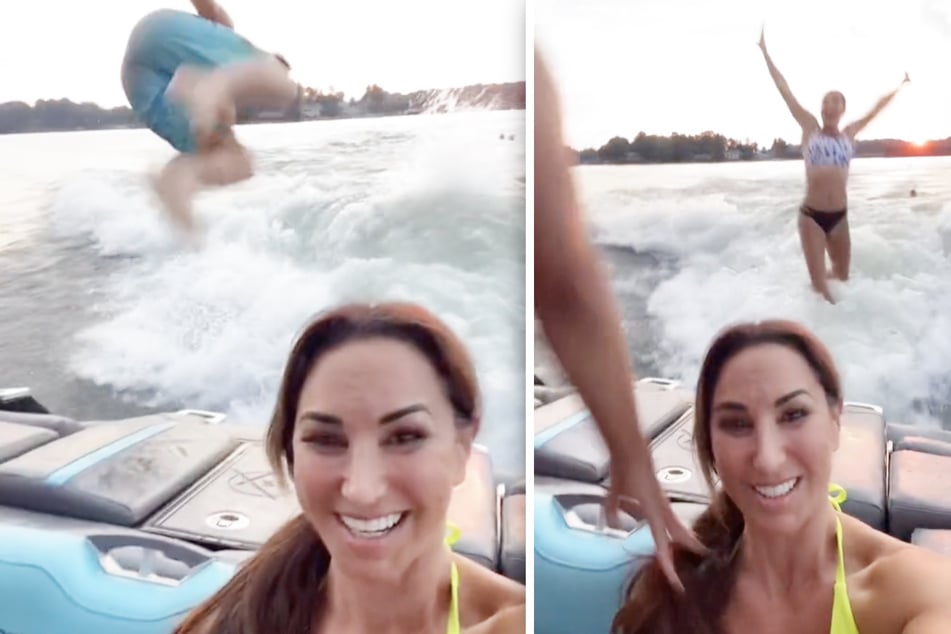 Multiple thrill seekers participating in a dangerous TikTok trend called "boat jumping" have accidentally drowned in Alabama, as the New York Post reported.
"Boat jumping," is when people jump or flip off the backs of speeding boats. According to Captain Jim Dennis of the Childersburg Rescue Squad, these individuals then break their necks on the wake of the boat and drown.
"[In the] Last six months, we have had four drownings that were easily avoidable," Jim told WBMA. "They were doing a TikTok challenge. It's where you get in a boat going at a high rate of speed, you jump off the side of the boat, don't dive, you're jumping off feet first and you just kinda lean into the water," Dennis said.
The first victim died in February after jumping from a boat while his wife and children watched. "Unfortunately, she recorded his death," Jim said.
This TikTok trend has been a problem for years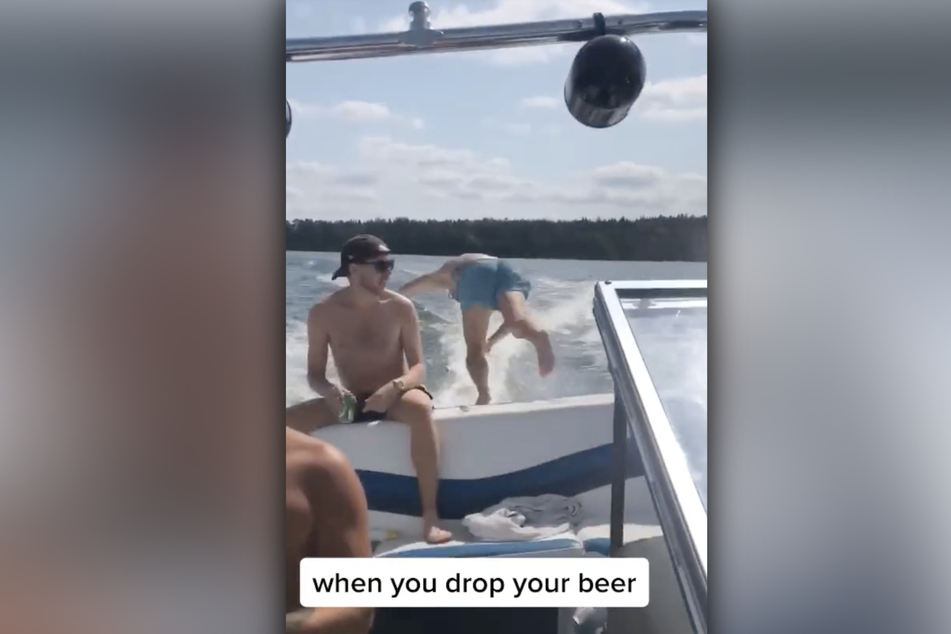 This trend and its corresponding hashtag have been an issue for first responders in rivers in lakes in the US for the last two years. The victims have been all different ages.
"I think people, if they're being filmed on camera, I think they're more likely to do something stupid because they want to show off in front of their friends for social media," Dennis told ABC 7.
Boat jumping is particularly dangerous because the boat is usually going at high speeds, which combined with the water, makes for a dangerous landing pad. If an individual doesn't protect their neck and head, they could become paralyzed or die.
Dennis emphasizes that this trend isn't cool: "Do not do it. It's not worth your life."
Cover photo: Collage: Screenshot/TikTok/nataliejillfil