What is BookTok? Here's what you need to know about TikTok's book obsession
It may seem counterintuitive that social media is leading more people to take up reading again, but that's exactly what is happening in a niche corner of TikTok. So what is BookTok and how did it get to be so influential?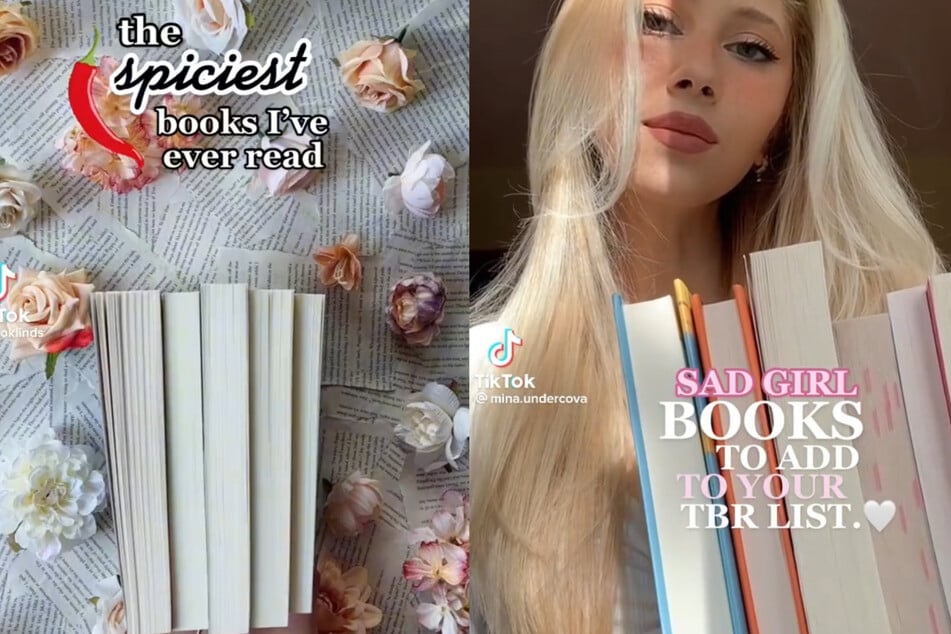 The book side of TikTok – known as BookTok – has grown to become a massively popular community on the platform.
Content creators in this area, who are referred to as BookTokers, share videos recommending, reviewing, and discussing books from all kinds of genres.
Well-produced videos feature creators sorting through their books and sharing recommendations with their viewers as they promote their favorite reads. Other videos take the form of more traditional reviews, with creators focusing one video on explaining their thoughts on a recent read.
BookTok practically has its own language at this point, using unique lingo to describe particular types of reads in a more pointed way than traditional genre descriptions can capture.
Sad Girl books – think Otessa Moshfegh, Sally Rooney, and Sylvia Plath – have taken off on BookTok. In the same vein, the "unhinged woman" trope has dominated much of what is recommended by BookTokers, especially among female content creators in their 20s. Romances are also a staple, and they are often categorized by creators in terms of their "spice" levels, which refers to how steamy the books are.
With over 80 billion views of the tag #BookTok on TikTok, it's no surprise that the community is becoming a dominant force in the publishing industry.
How influential is BookTok?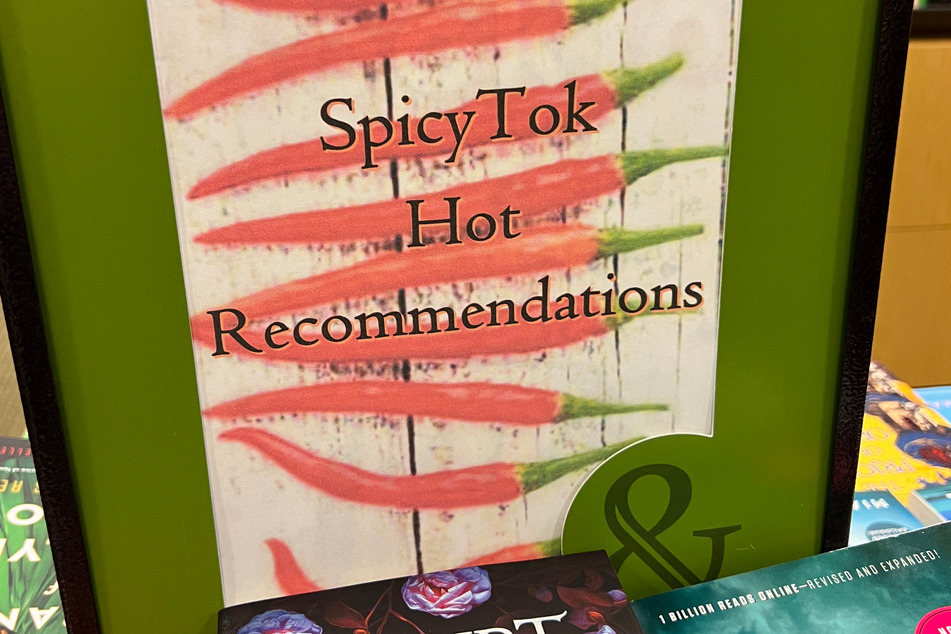 If you walk into any Barnes and Noble today, you'll find at least one table bearing #BookTok signage that is filled with the most popular titles on the platform.
Several authors have experienced a dramatic increase in sales thanks to the circulation of their books on BookTok, which has become a seriously influential force in the book industry.
This is true for no author more so than Colleen Hoover, who has skyrocketed in popularity thanks to the TikTok community. Though she's been writing since 2012, her books didn't take off until 2020 when BookTok videos began to highlight her work.
Hoover, who primarily writes dark romances, now dominates the bestseller list, currently holding more than half of the top 10 spots on the New York Times paperback fiction list. During this year alone, booksellers have sold more copies of her books than of the Bible.
But the popularity of BookTok titles is not limited to book sales. A film adaptation of Hoover's 2016 novel It Ends With Us is currently in the works. Just this week, news broke that the film rights to the Star Wars fanfiction-turned-romance-novel The Love Hypothesis have been sold. Like Hoover's books, it has been propelled into the bestseller stratosphere by BookTok's support.
With the power of BookTok being proven time and again, its impact is not likely to slow any time soon.
Cover photo: Collage: screenshot/TikTok/booklinds, screenshot/TikTok/mina.undercova