Critics attack teacher's unconventional methods, but she has a strong comeback
Alvarado, Texas - A teacher at Alvarado High School in Texas has been attracting a lot of attention with her refusal to assign her students any homework. After having her unusual teaching philosophy criticized, she uploaded a bold response video that left many people in awe.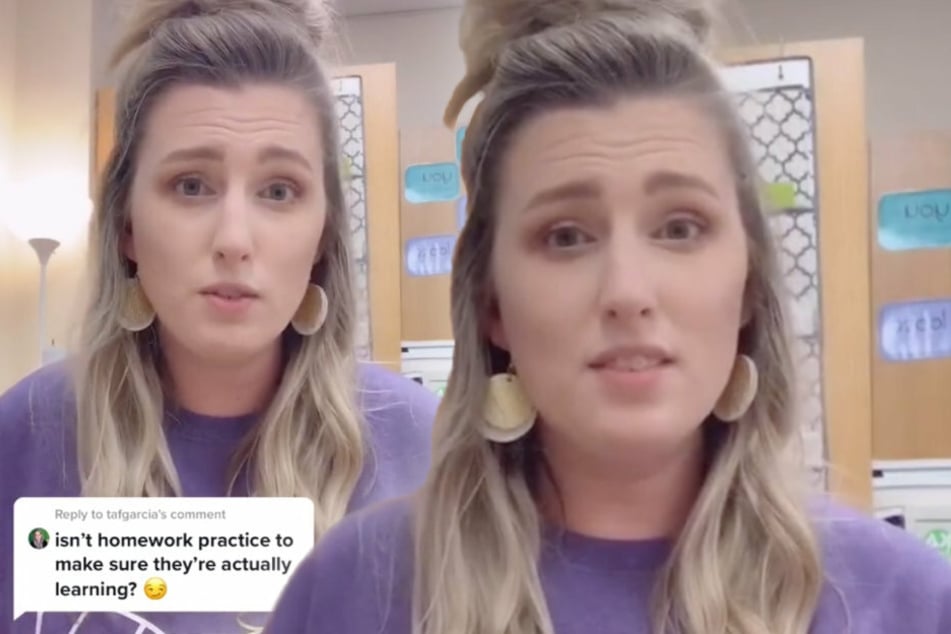 Over the course of the pandemic, Courtney White became famous for her unconventional teaching methods. She already has a huge online fanbase, with over 580,000 TikTok followers. 
Online classes during the coronavirus lockdown were an opportunity for her to introduce creative new twists to keep her students entertained, as her videos on the platform demonstrate.
But her refusal to assign homework recently sparked criticism among teachers and parents alike, with some calling her a "bad teacher" or "lazy." They claimed students wouldn't learn anything without practice at home.
But White was quick to issue a comeback. 
"There's no proof that homework is going to make them better students in my class," she explained in a TikTok video. "I respect their time outside of class. They work hard for me all day."
Courtney White is increasingly popular on TikTok
Courtney White argues that homework is unnecessary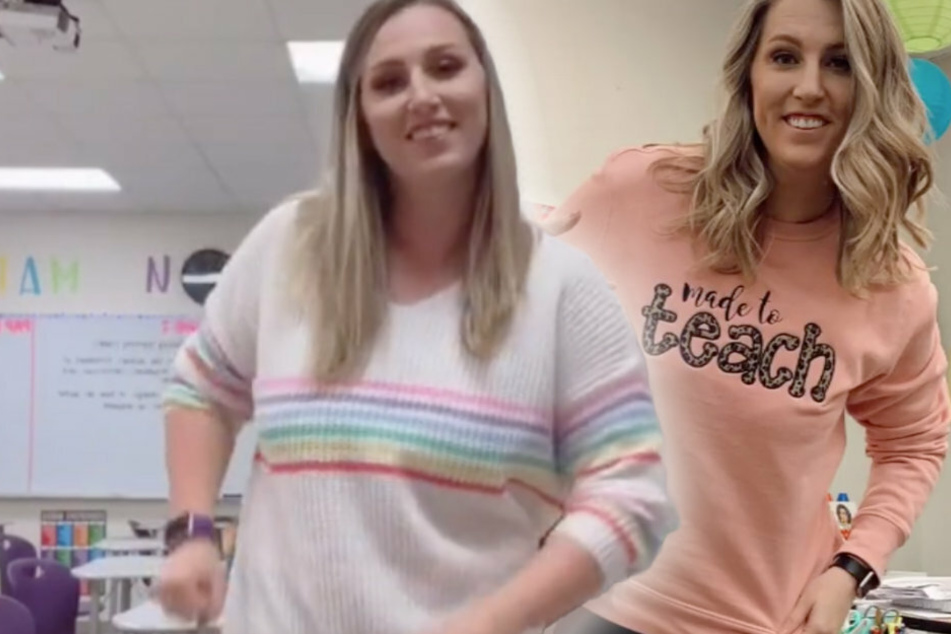 The high school teacher went on to explain that homework is no practice if students are cheating or copying from someone else. 
She also emphasized that the mental health of her students is a top priority for her.
Many of White's students have  responsibilities outside of school, including jobs, hobbies, and other engagements. Some have to take care of their younger siblings at home while their parents are at work, others are worried about having enough food on the table, she said.
"If I also give them hours of homework, when do they have time to be kids? When do they have time to relax?" she asked. 
She reminded critics that everyone wants to relax after a long work day, including teachers themselves, and it shouldn't be any different for students.
"I'm a good teacher and I'm doing my job," she said at the end of the video. 
Hundreds of thousands of people seem to agree with her. 
"Teacher of the year," one user wrote and received 150,000 likes for her comment. "Only if more teachers had this mindset," another one commented. 
White clarified that she has always held her unconventional teaching beliefs and she didn't just change her mind during the pandemic. Her students' happiness seems to be her top priority, despite all the controversy. 
Cover photo: TikTok/Screenshot/Bildmontage/cmw1129