During their date, he sent a mean message to the wrong number
Internet - Kersten was sitting in the car with her date when he suddenly reached for his cell phone and typed something. Shortly afterwards, the young woman received a message – bringing the date to a rapid close.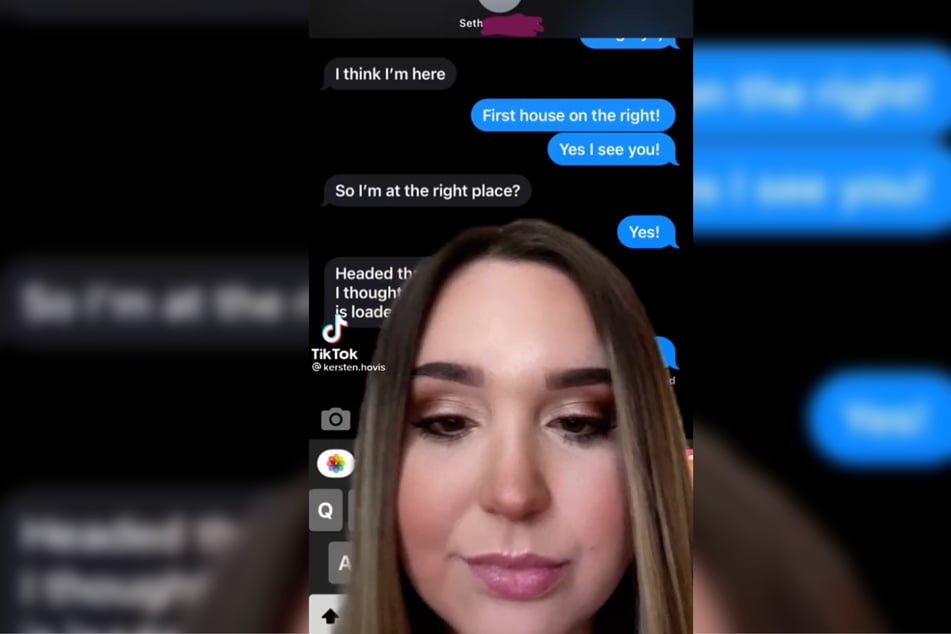 What happened to make Kersten so upset?
On Friday, the woman shared a short clip on her TikTok account, in which she poses in front of a screenshot of her message history with the alleged Romeo (or, in this case, "Seth").
Unfortunately, Seth's messages are not very flattering.
Shortly after the young man arrived at her house, the two got into his car for a double date.
However, while the two were sitting in the car, her date decided to send his buddy an update.
Unfortunately, the message wasn't very nice, nor did he send it to the right number. Instead, Kersten, of all people, received the text and was shocked by what she read.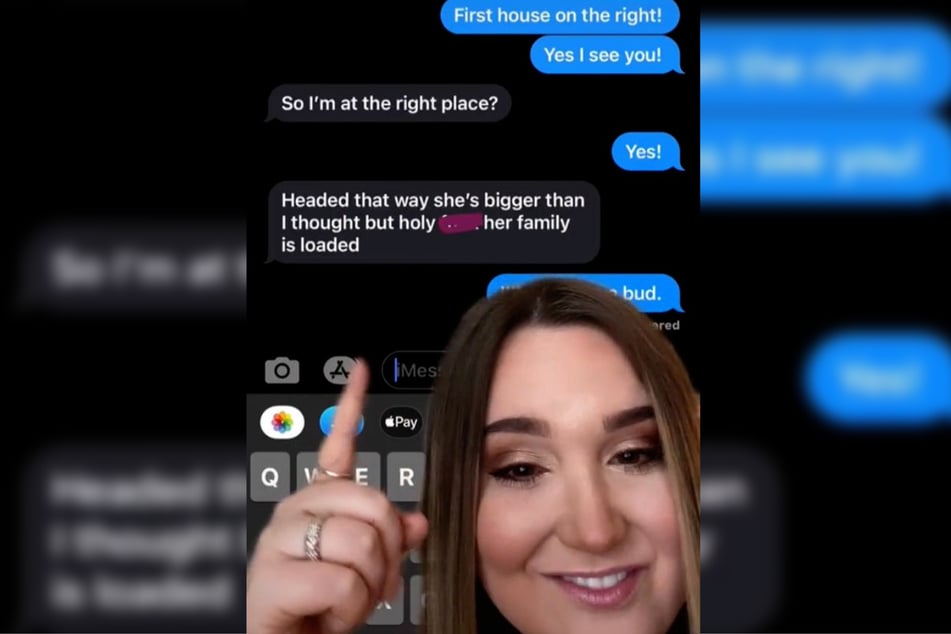 "she's bigger than I thought," the young man wrote. As if that weren't painful enough, he added audaciously: "but holy sh** her family is loaded."
By then, the young woman's jaw had surely dropped. The date ended pretty quickly, as she revealed to her followers in the comments.
TikTok users are beside themselves!
The clip, which was viewed over 1.5 million times in one day, received thousands of comments from users who would have loved to give Kersten a hug.
For example, one wrote: "Thank God you found out his character immediately and not a year down the road!"
"God was watching out for you," another commented, while a third firmly believed she must have a guardian angel.
Cover photo: Collage: TikTok/Screenshot/kersten.hovis