Job application horror story: woman submits resume before spotting fatal flaw
Florida - This TikTok user missed a crucial detail when drafting her resume.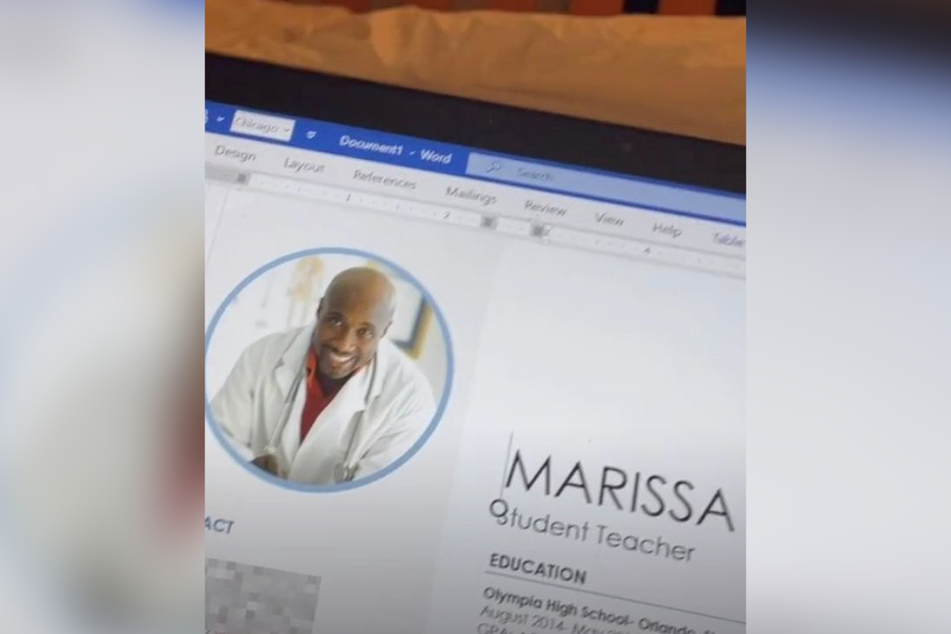 It's important to get job applications just right, and it's not uncommon for people to spend a lot of time looking for every spelling mistake or grammatical error, no matter how small.
After all, any inaccuracy could prevent the employer from inviting you to an interview.
But when people stare at the same document for hours, focusing on tiny details, they often overlook the big picture.
TikToker marissasid21 had to learn this lesson the hard way. In her latest video, she talks about the embarrassing faux pas she made on her last job application.
She used a template from the internet to format her resume. Nothing wrong with that! After completing the document, she submitted her application by email. A short time later, Marissa got a bad feeling and took another look at her resume.
Then it hit her: she had forgotten to replace the photo from the template with her own image!
Marissa had forgotten to change the application photo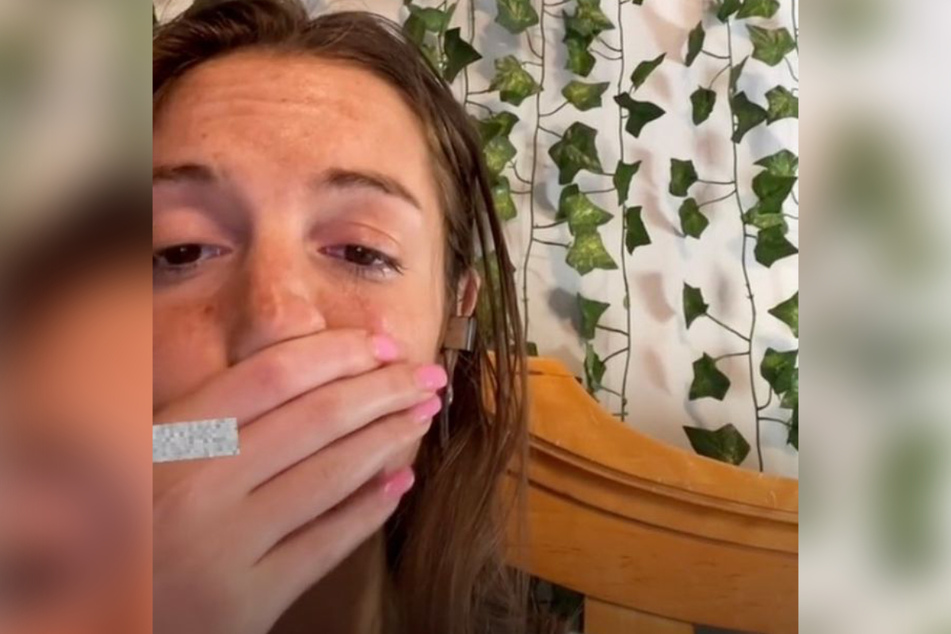 Instead of a photo of the student teacher, a male doctor with a stethoscope around his neck was staring back at her from the front of the resume.
Marissa shared the blooper along with the text: "You think you're having a bad day? I just sent this resume without changing the template picture."
Though the TikToker is probably still upset about her mistake, she did succeed in landing a huge hit with her story. The clip has already had over 4.1 million views, and people have a blast watching it.
"Just imagine the confusion on the HR employee's face," one user commented, while another said, "girl, not to make the situation worse, but i haven't stopped laughing in 10 mins."
Marissa isn't the first to go through something like this. Several other people shared their application mistakes with the student in the comments.
In the meantime, her followers are looking forward to an update. Who knows, maybe the employers have a good sense of humor.
Cover photo: tiktok.com/@marissasid21