Lingerie brand says TikTok has been removing its videos of Black and plus-size models
New York, New York - Does TikTok suppress content featuring Black women's bodies? Adore Me says yes. The New York–based lingerie brand has called out TikTok for discrimination, claiming the app has removed several of its videos featuring "plus-size, Black, and/or differently abled models and women of color."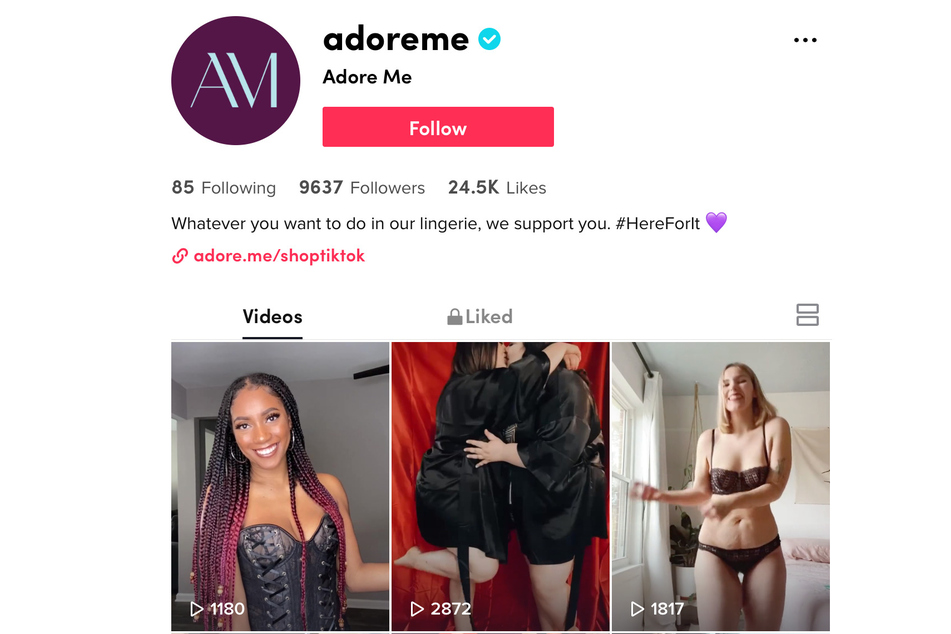 A spokesperson for Adore Me shared the brand's experiences in a now-viral thread on Twitter.
The thread provided examples of videos TikTok removed for breaking the platform's guidelines. They were almost exclusively of curvy and non-white women.
The e-commerce company, which has built its brand on an inclusive, body-positive image since 2010, has nearly 10,000 followers on its TikTok page. However, the business has struggled to grow on the platform, complaining that their experience on TikTok differed largely from their experiences on other social media platforms.
Soon they began to notice a pattern in TikTok's seemingly random content removals. For instance, Adore Me once posted two very similar TikToks, one featuring a Black creator and one featuring a white creator. The one featuring a Black creator was removed while the one with a white creator remained on the platform.
When they asked why, they didn't get an answer.
Read Adore Me's thread: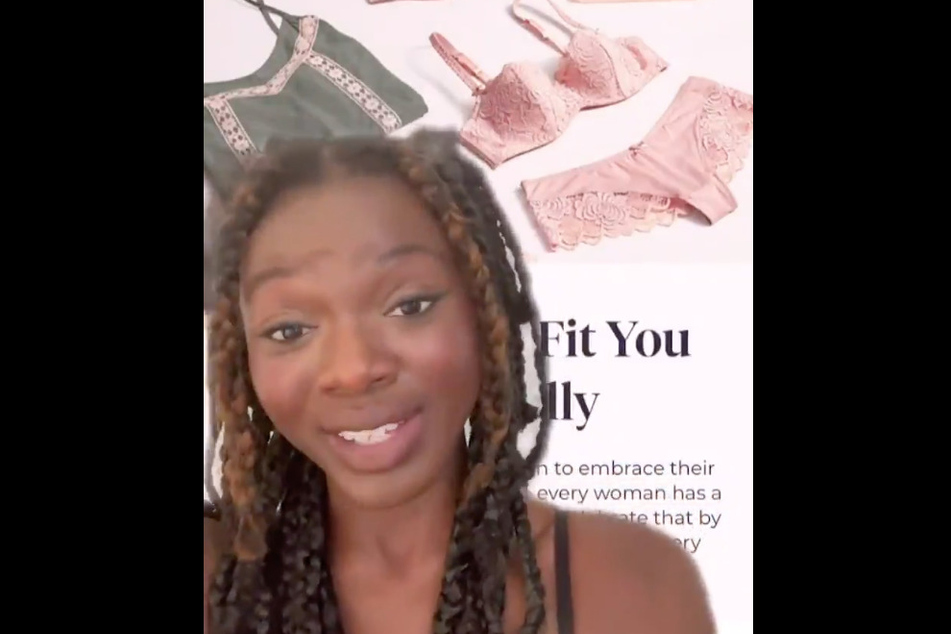 In its viral thread, Adore Me also pointed to a previous article published by the Intercept, which reported that TikTok instructed moderators to suppress content showing users who were "too ugly, poor or disabled." TikTok responded that some of the guidelines were intended to prevent bullying but were no longer in place when publication obtained them.
TikTok disputed the allegations, and in response to Adore Me's outcry put three of the brand's videos back up, BuzzFeed News reported.
"Let us be clear: TikTok does not moderate content on the basis of shape, size, or ability," a spokesperson said in a statement to BuzzFeed. However, they failed to explain what errors had led to the initial removal of Adore Me's content.
TikTok last came under fire in June amid accusations of censoring Black users promoting the Black Lives Matter movement and protests following the killing of George Floyd. The platform apologized and blamed a "technical glitch."
Despite TikTok vowing to do better, users, including large brands like Adore Me, report that problems around race and equality persist on the platform.
Cover photo: @adoreme/TikTok/screenshot