TikTok influencer faces backlash for "tone-deaf" work comments
Boston, Massachusetts - TikTok beauty influencer Mikayla Nogueira is in hot water as fans brand her "completely tone-deaf" after a since-deleted video of her resurfaced.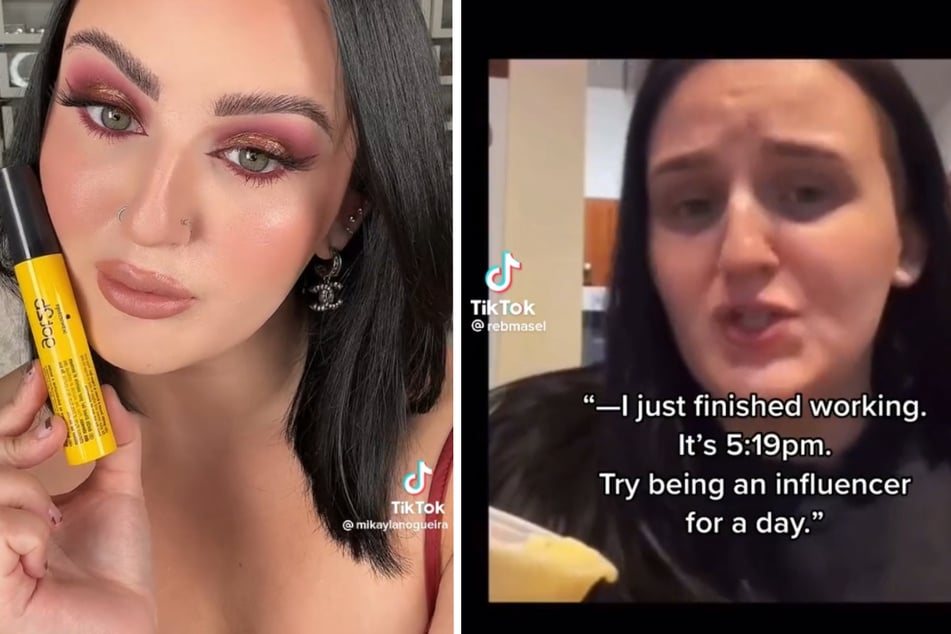 The 24-year-old makeup artist with over 13 million followers on TikTok is now facing significant criticism after claiming that being a social media influencer is not an easy job. In the clip, Nogueira says, "I literally just finished working, it's 5:19 PM. Try being an influencer for a day, try it, because the people who say it's easy are so far out of their minds."
The video was posted in response to a commenter telling Nogueira, "Poor you. Report to a job 9-5 lol."
Social media users were quick to criticize her statement. Twitter user @sailort_8 called Nogueira's comments "incredibly tone-deaf" and "a very white privileged take on her end."
Nogueira's recent video gets flooded with mocking comments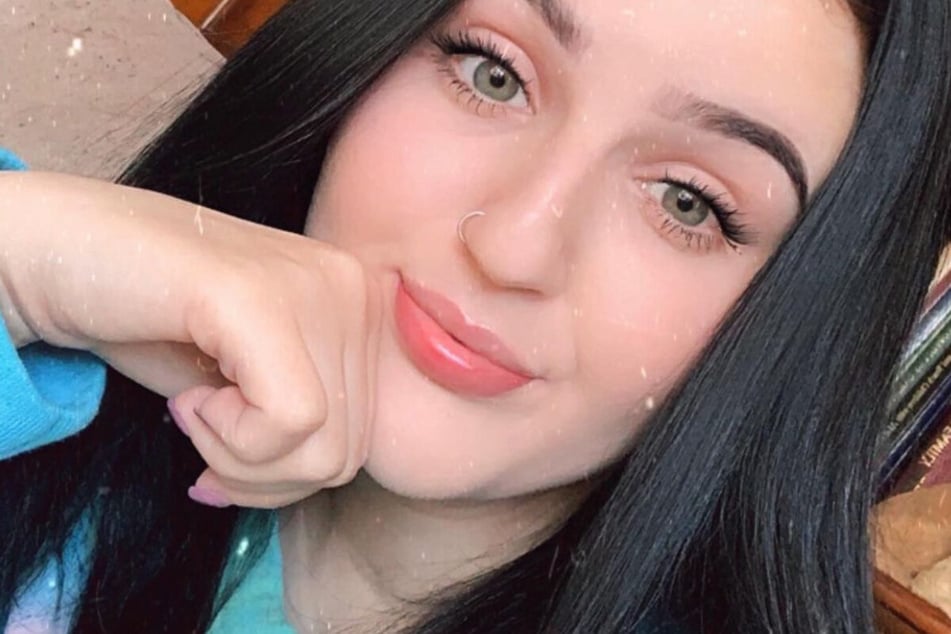 Nogueira stated in the video that she gets up at 6 AM every morning and spends roughly five to six hours filming content for her social media pages. She then spends another few hours editing the content and working on her profiles.
The responses on social media have been largely unforgiving, with many users mocking Nogueira's statement. Her latest video, which features Nogueira testing a new makeup product, has been flooded with comments like, "Hope you manage to finish at 5:18 today!" and "Looks like a hard day at work."
With Nogueira's content primarily consisting of the influencer trying new makeup products and sharing beauty tutorials, social media users are struggling to understand how the job could possibly be as tough as she claims.

Social media users call out Nogueira's privilege
The TikTok star's comments led many to call her out on social media for not acknowledging the privilege afforded to her as an influencer and for being out of touch with the reality of the working world today.
TikTok user @girlbosstown had a similar take on the controversy as she reflected on her own work as an influencer. While she acknowledged the difficulties of influencing as a career, she concluded that the privilege of financial stability outweighs the stress.
TikToker @ladyaguilera2.0 owned up to the effort that social media influencing requires, but also highlighted influencing's massive pay difference compared to other jobs.
A single video can earn an influencer the same amount of money it takes many others weeks to earn.
Others speak out in support of Nogueira
The fierce backlash to Nogueira's comments also shined a light on just how quickly the internet turns to bullying when an influencer is called out.
This is undoubtedly not the move, and Nogueira has been open about her mental health struggles due to cyber hate. Last month, she shared a video about her battles with self-hatred. "I have zero confidence. I hate how I look," she revealed.
She blamed her job as a beauty influencer for her increased feelings of self-hatred regarding her appearance, noting that since she spends hours looking at herself in videos, it's easy to pick her appearance apart – and she's aware that viewers do the same.
With this in mind, many social media users have called out the swift backlash to Nogueira's comments, with TikTok user @tori.xo branding the negative comments towards the influencer as "disgusting."
Cover photo: Collage: Screenshot/tiktok/mikaylanogueira & rebmasel