TikTok parent company fires employees who spied on journalists
Beijing, China - After an internal investigation, ByteDance, the parent company of social media platform TikTok, admitted that employees obtained personal user data of journalists and others associated with them.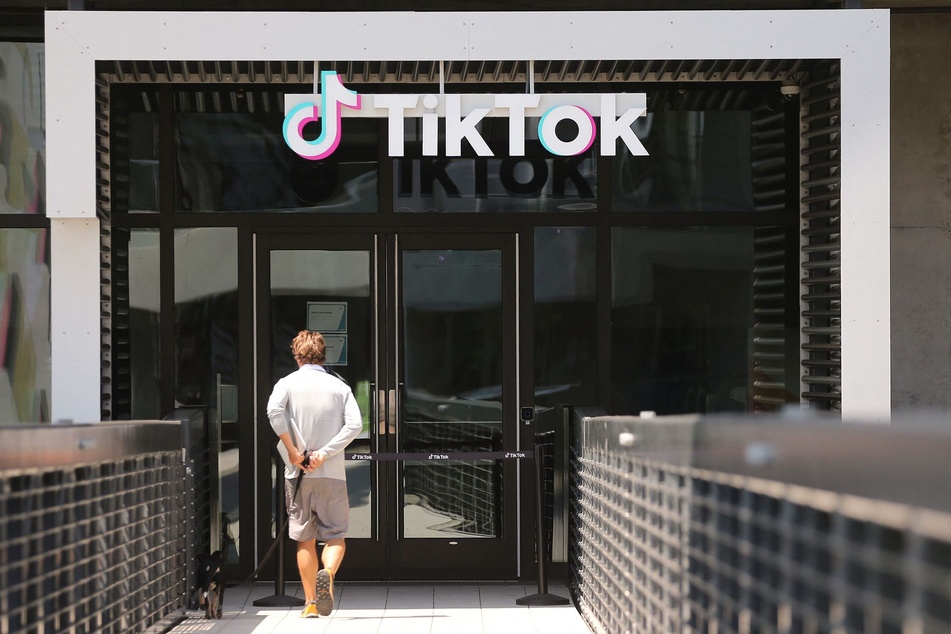 According to internal emails reviewed by The New York Times, ByteDance says that employees who were part of a monitoring program at the company were tracking the journalists, one with Forbes and the other with the Financial Times, through their TikTok accounts in an attempt to find sources of suspected leaks.
Forbes, who first reported on it in October, revealed on Thursday that two additional journalists at the company were tracked and that ByteDance has confirmed the "covert surveillance campaign."
As a result, ByteDance fired four employees involved, as well as its chief internal auditor. His superior, a China-based executive, resigned.
In a Twitter thread in response to Forbes' original accusations, TikTok described the story as lacking "both rigor and journalistic integrity."
"TikTok has never been used to 'target' any members of the U.S. government, activists, public figures or journalists, nor do we serve them a different content experience than other users," the company defended.
Various US government officials and agencies have recently expressed privacy and security concerns with the platform due to fear that its China-based parent company may mishandle the massive amounts of data from TikTok users in the US.
The US Senate recently passed a $1.7 trillion funding bill which includes a federal ban on the use of TikTok on government phones. The bill still needs to pass a House vote before making its way to the White House.
Cover photo: MARIO TAMA / GETTY IMAGES NORTH AMERICA / GETTY IMAGES VIA AFP