TikTok star Gabriel Salazar dies after police chase ends in tragic crash
San Antonio, Texas - As @gabenotbabe he gained a huge following on TikTok. Now, fans and family are mourning Gabriel Salazar after his tragic death in a car crash at the age of just 19.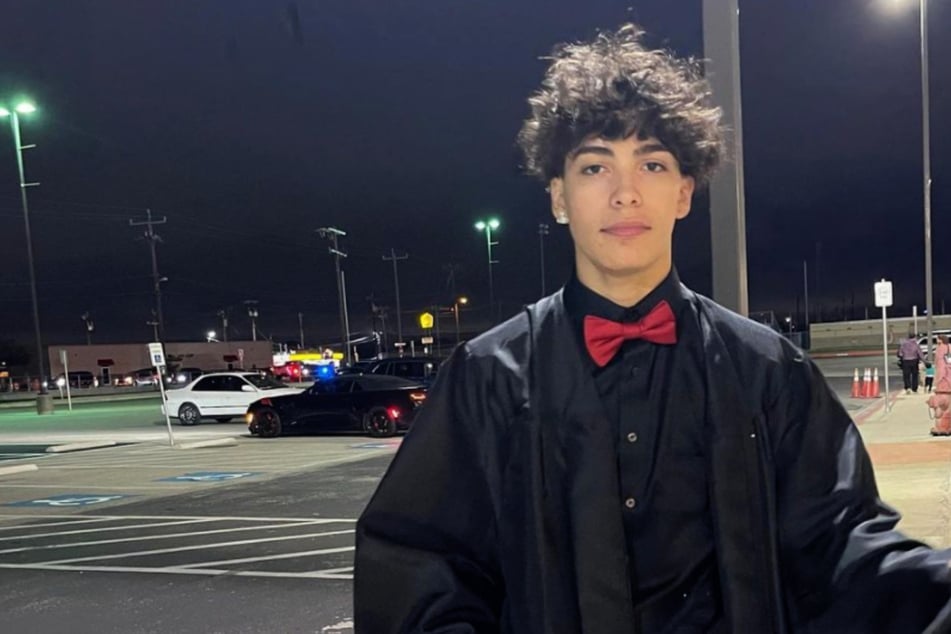 His videos put a smile on the faces of more than 1.8 million TikTok followers, plus another 700,000 subscribers on Instagram.

Snapshots with friends, stylish, selfies and funny lip-synch videos: Gabriel was making it as an influencer and there was so much more to come.
Then came the shock: on Sunday, he was killed in a horrific accident in San Antonio that leaves plenty of question open.
According to the San Antonio Express-News, local authorities confirmed that a person with his name and of the same age, as well as what appears to be his car, died along with three other people after a short chase.
The report says police tried to stop a white Chevrolet Camaro after 1 AM CST and then pursued it when it wouldn't comply. The vehicle eventually hit a tree and rolled over multiple times, before catching fire.
All four occupants died at the scene.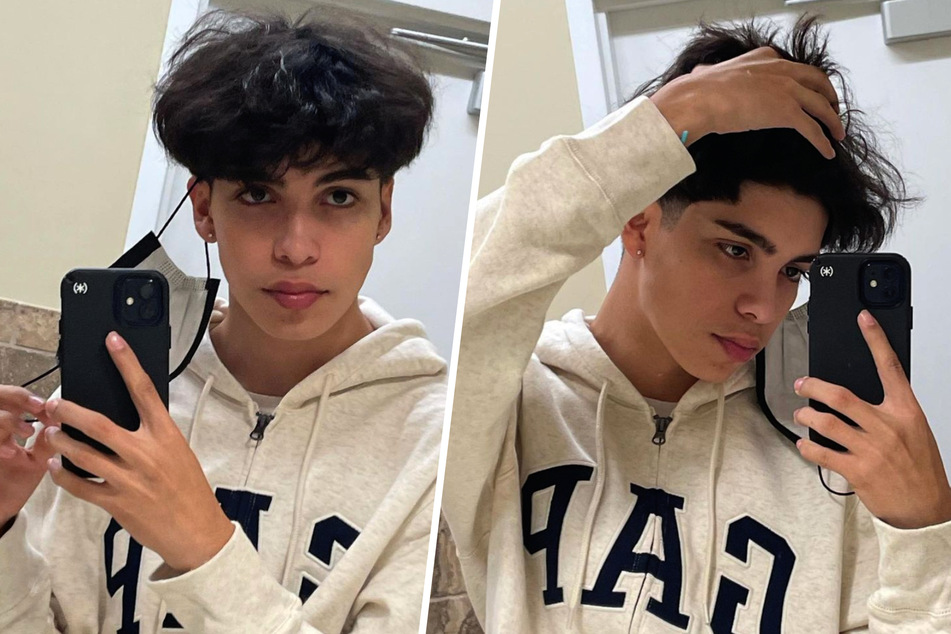 A GoFundMe page has been set up help for the support of Gabriel's family.

"Dont really want to get into details because it's so hard for us to even talk about the pain he went through," the description says. "Never expected this happen but now you're watching over us."
It continues: "We are asking for support for his family. There will be time missed from work and funeral expenses that will be too much for his family to afford. Please consider donating and help relieve at least that sorrow and strain for his parents."
Over early $34,000 have already been raised.
Gabriel's sister Danna also confirmed the heartbreaking news in an Instagram post.
"I love you so much Gabriel, you were so perfect, I will never forget you. Watch over us from heaven, my beautiful little one," she wrote in Spanish and included baby photos of her brother.
"Forever in my heart," Danna said.
Cover photo: Screenshot/Instagram/gabenotbabee