TikToker fakes funeral for cheating partner in dark revenge scheme
New Zealand - Revenge is a dish best served stone-cold dead!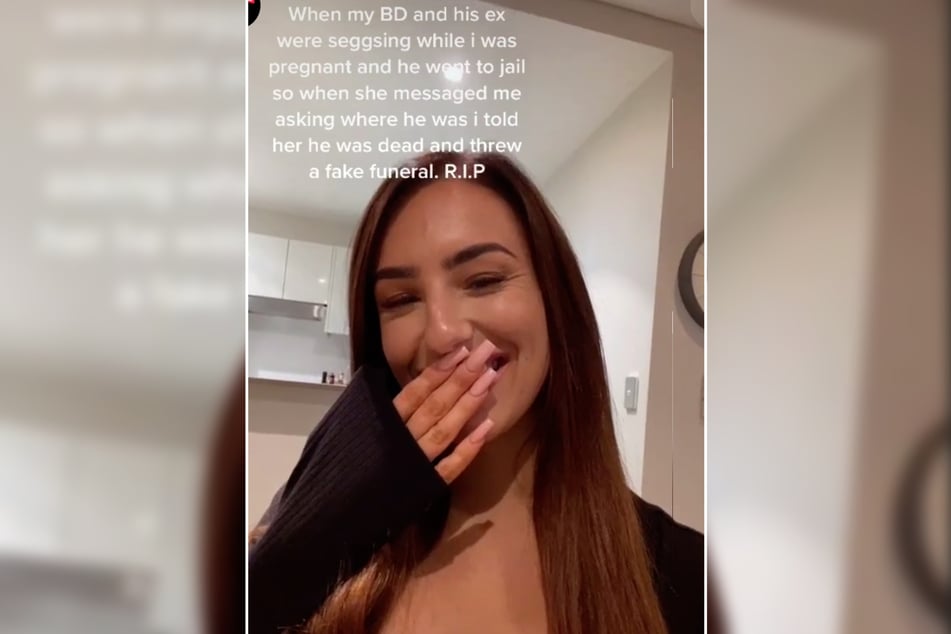 Thea Loveridge had just given birth to a son when she learned that her partner Scott had been cheating on her with his ex-girlfriend the entire time.
The young woman was furious and decided that she could not let either of them get away with it.
Thea shared a family secret in a video series on her TikTok account, revealing that Scott went to jail for aggravated assault shortly after the birth of their child.
However, Scott chose to not inform his mistress about going away, and she thought she had simply been ghosted.
This situation came in handy for Thea. When she noticed Scott's lover was writing messages on social media asking her sweetheart where he had gone and why he wouldn't answer her anymore, she knew she had to take her chance.
Out of the kindness of her heart, Thea sent a message to the confused woman to let her know that her boyfriend hadn't chosen to leave her, but that he had instead passed away!
Affair believes to this day the "love of her life" is dead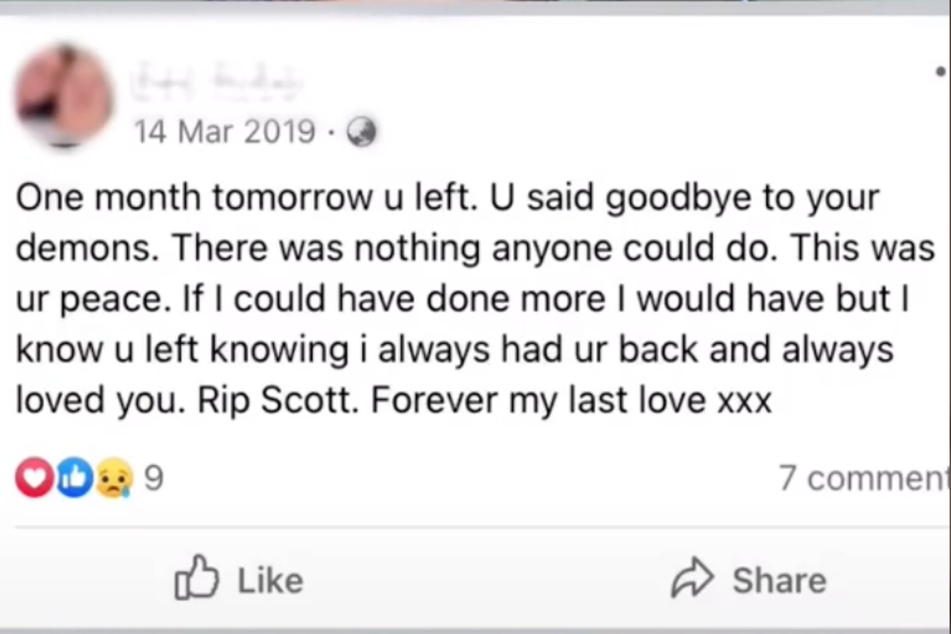 To make her story as realistic as possible, Thea also enlisted the help of her ex-partner's sister.

"We had a fake funeral and everything, and then sent her photos of it," she said.
A full three years have passed and no one has intervened to let this woman know her grief was slightly misplaced.
The woman dedicates a Facebook post every year to the "love of her life" and writes in it how much she misses him. She has yet to discover that not only is Scott a free man again, he actually heard about the charade and is going along with it. If she finds out, she will be grieving for a whole new reason.
Thea responded to criticism from commenters by saying that her scheme likely protected the mistress from the very abuse that got Scott sent away in the first place, and she has no regrets.
Cover photo: Bildmontage: TikTok/Screenshot/thealoveridge (2)