"Ugly Baby Challenge" takes over TikTok, but is it crossing a line?
Internet - Is it okay to call your own child, or anyone elses', ugly? A TikTok trend currently spreading like wildfire is putting that question to the test, and it's safe to say not everyone is laughing.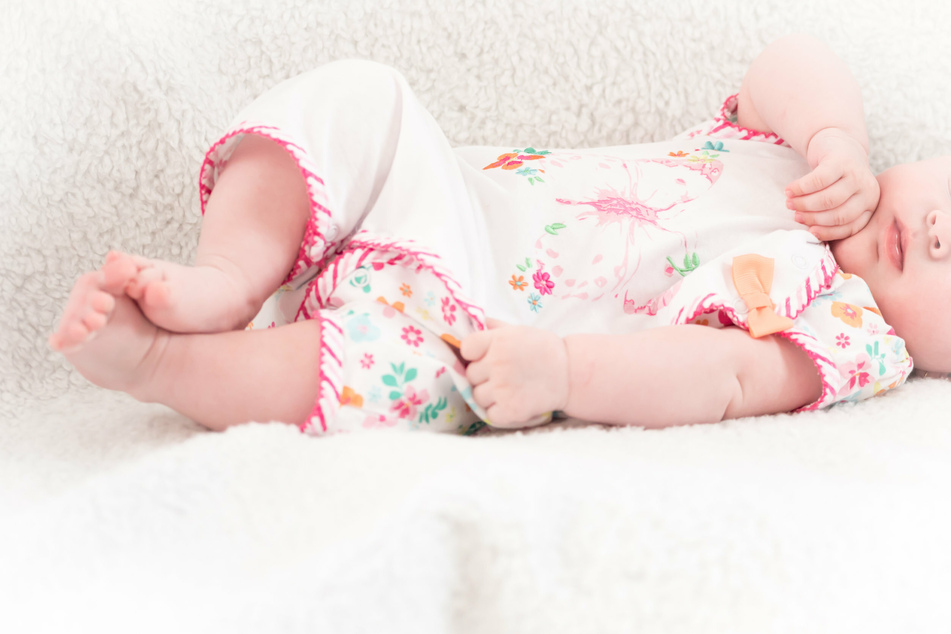 The videos all follow the same format: First, a picture of the mother-to-be appears, followed by a question to her partner, "Would you tell me if our baby was ugly?"
The typical response is: "Sure I would, but our baby is going to be beautiful."

That's when several less-than-flattering snapshots of the newborn appear, accompanied by a piano version of ABBA's cult hit Chiquitita.
According to KIRO 7, the "Ugly Baby Challenge" was started by Lucy Baehr, a young woman from Arkansas who decided to make a video of her newborn after her older daughter looked at her new baby sister for the first time and said, "She kind of looks weird, doesn't she?"
Over 22 million views later, a new trend was born.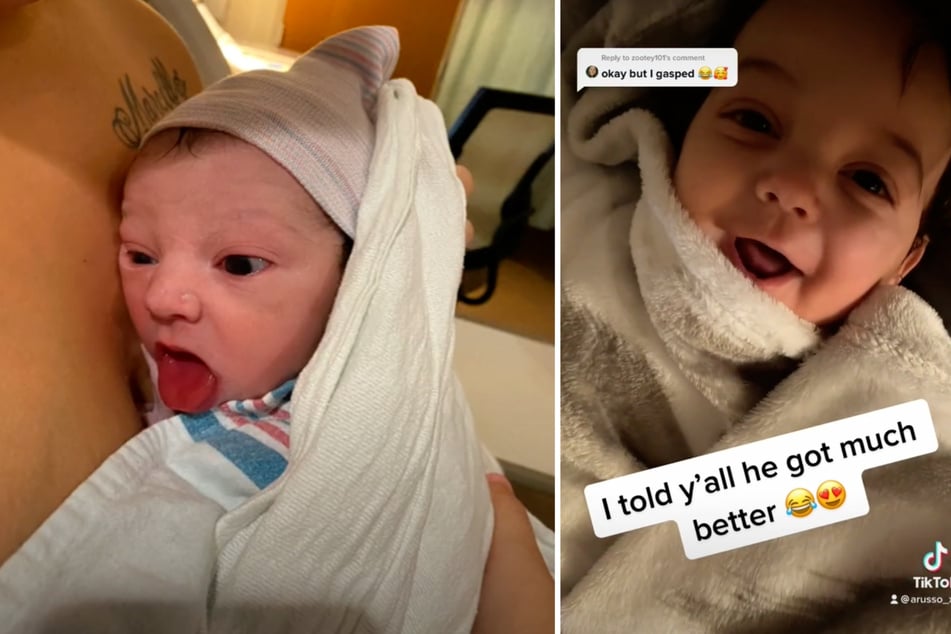 Is it okay to negatively put kids on display online?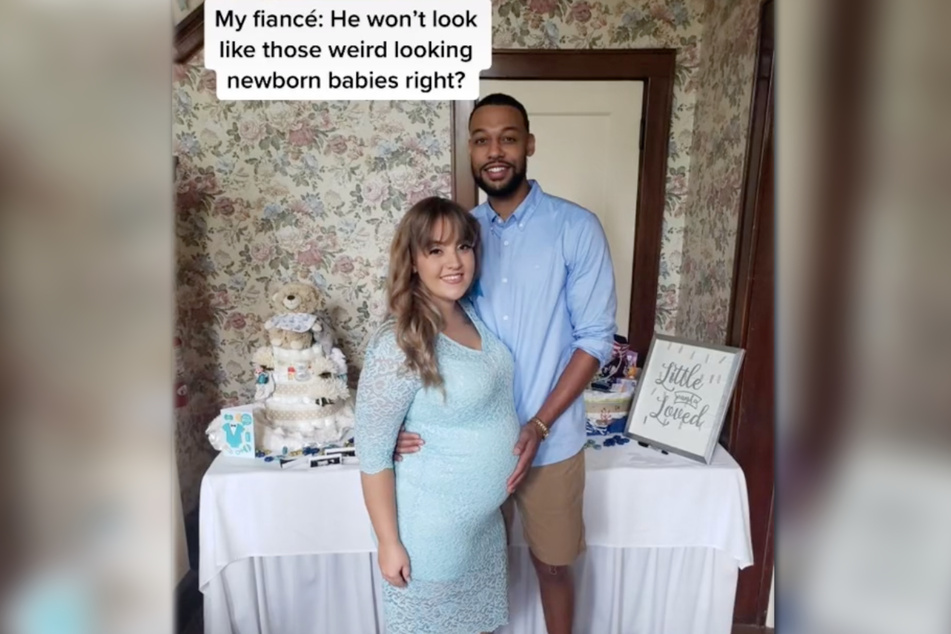 By now, it's not just the babies' parents poking some lighthearted fun at their children.
In the comment sections of the videos, some users go even further and write some nasty remarks about the newborns' looks.
"No hate but it kinda looked like E.T. when they pulled him out of the river" or "Respectfully throw it away" are only a few examples that crossed the line under a clip posted by TikTok couple Ash and Cell.
Their hit has more than 12 million views and has gained over 1.6 million likes.
In a short follow-up video, the couple later showed pictures of what their son looked like a few months after birth.
"My big HANDSOME baby now," they wrote. "I told y'all he got much better."
Still, while meaning to be cute and comical, the Ugly Baby Challenge has a questionable side. Poking fun of minors for internet clout isn't something everyone finds acceptable.
"This trend shocks me every time," one user wrote.
Then, there's the hairy question of what happens when these kids grow up to find themselves plastered on social media under an embarrassing hasthag. It's debatable whether they'll see the funny side.
Cover photo: 123rf/ noxnorthy