Walmart employee goes viral for quitting her job in the most epic way
Lubbock, Texas - A young woman finally found the courage to quit her job working at a Walmart in Texas and she did it in spectacular fashion. Her farewell speech went viral on TikTok.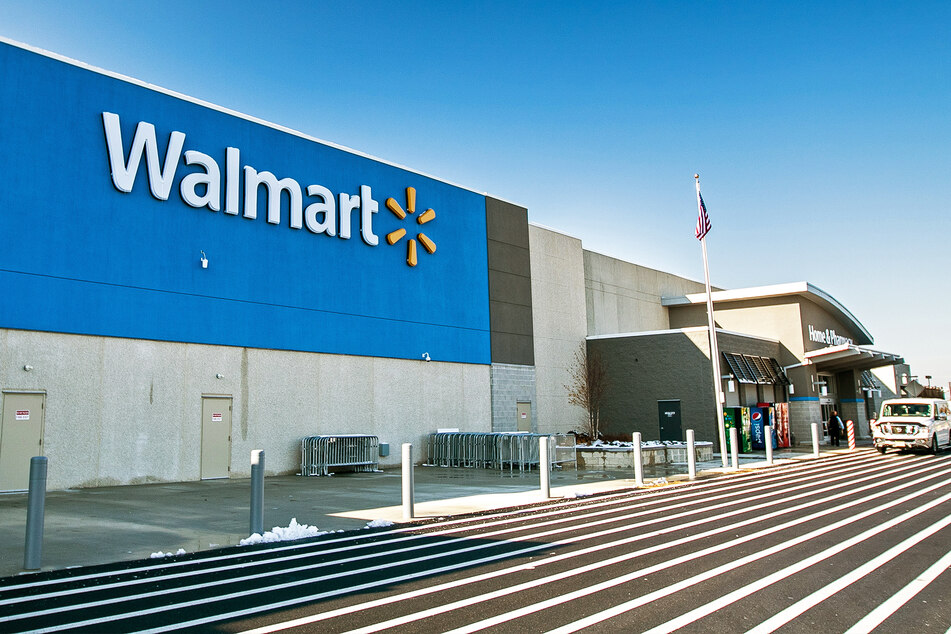 The video, which has over four million views, shows her calling out her bosses and colleagues over the store's PA system. 
"Attention all Walmart shoppers, associates and managers," she announces. "My name is Shana from Cap 2, and I just want to come on here and say Henry is a racist, stinky p****. Giovanna is racist, and Elias is a p**** of a manager."
Cap 2 refers to the shelf stacking and truck unloading department.

In a profanity-filled rant, she goes on to accuse the store management of racist behavior, saying "This company is firing black associates for no reason, this company treats their employees like s***." 
The 19-year-old also made sure to mention every colleague who she felt wronged by or behaved in a racist and sexist manner over the nearly two years that she worked at the Walmart.
Shana is done with her job: "I f****** quit!"
"Jimmy from sporting goods, Joseph the cashier, Larry from garden center: you're all perverts, and I hope you don't talk to your daughters the way you talk to me," Shana thundered.
However, she did find a few kind words for one coworker: "Shout out to Ariel, I love you for getting me this job a year ago when I needed it most."
But the tone then shifted again, as she directed her parting words at the supervisors. 
Shana finished with a nice summary: "F*** the managers, f*** the company, f*** this position (...) I f****** quit!"
She also posted the video on Twitter, writing: "Finally quit my toxic job that was making me absolutely miserable for a year and seven months. F*ck Walmart," 
So far, the tweet has garnered over 10,000 shares and 40,000 likes.
She may have quit the position, but she will certainly be remembered at that particular Walmart.
Cover photo: Montage: 123RF/Roman Tiraspolsky, Screenshot/Twitter/shanaquiapo