Woman thinks her boyfriend will finally propose, but things don't go as planned
Internet - After six years together, Hannah Luck's boyfriend finally got down on one knee on Christmas Day. Did he finally pop the question?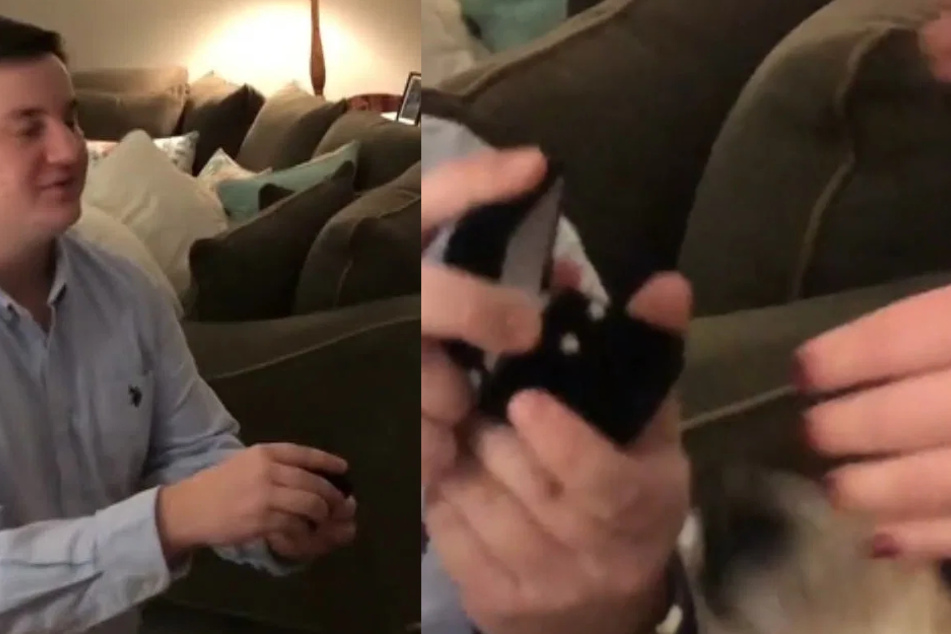 The holiday season is among the most popular times to get engaged. After all, is there a better gift for the new year than an engagement ring by your loved one?

TikTok user Hannah Luck was ready to tie the knot when her boyfriend suddenly got down on one knee in front of her.
She immediately started sobbing as her boyfriend began his speech, holding a black box in his hands. "I love you so much, it's been six years."

But as he opened the box, things didn't quite turn out the way she expected.
"Would you ... accept these earrings from me?"
He held out the two pieces of jewelry to Hannah, while someone in the background said "I knew it."
Hannah's dream of a wedding must have gone to pieces the moment she realized the romantic gesture turned out to be nothing but a prank. But there were no hard feelings it seems, as she went on to upload the video of the mock proposal to TikTok.
Mock proposal backfired on TikTok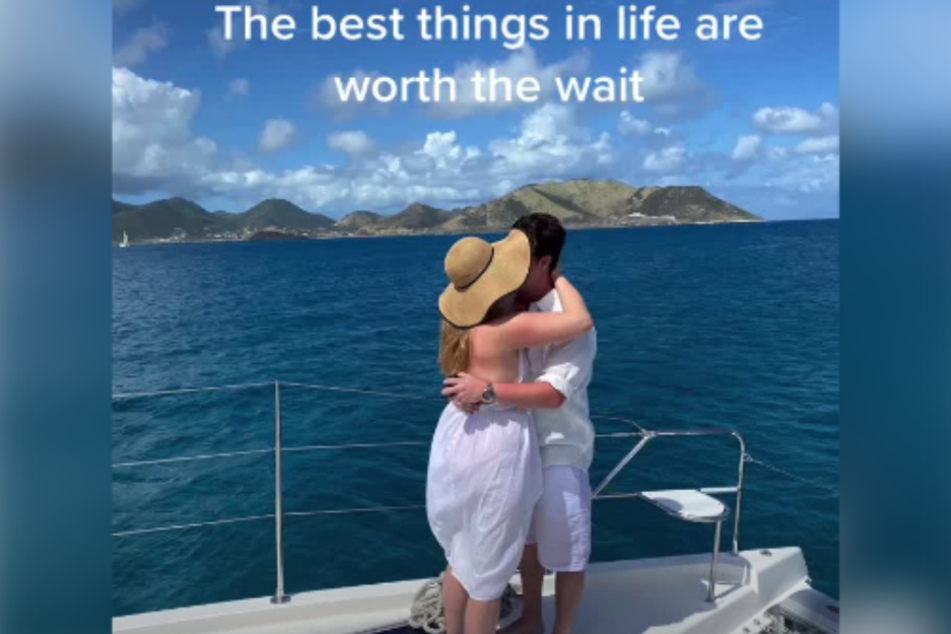 However, the prank didn't sit well with a lot of users, who were angered over her boyfriend's audacity.
Many said they would break up with him if they were her and urged her to cut the ties after the stunt.
"Don't let your boyfriend keep you from your husband," one user wrote, and 22,000 people agreed.
"6 years and he makes a joke like that?? Hell no I'd leave him," another one chimed in.
But then came the big twist! In two later videos, Hannah not only showed off the couple's vacation pictures, but also announces that she is now engaged after all!
"The best things in life are worth the wait," she captioned one clip, and then added another announcing, "We're pretty excited to get married!" Apparently, the initial footage was from Christmas 2019 and her boyfriend followed up with a real proposed in March this year.
This didn't change anything for some users, who still insisted that she should have broken up with him after what they deemed a tasteless joke. One simply called it "messed up."
But Hannah then published a video response, saying she was taken aback by the hate her fiancé received and defending his prank. "Our relationship is built with us playing jokes on each other," she explained.
Whether her words will appease the angry mob remains to be seen.
Cover photo: tiktok.com/@hannnluck