Woman's reaction to random act of kindness warms millions of hearts on TikTok
Australia - He wants to make the world a little better, one random act of kindness at a time: Dave has been posting videos of himself giving flowers to strangers on his TikTok channel RandomHappiness5 for the last few months.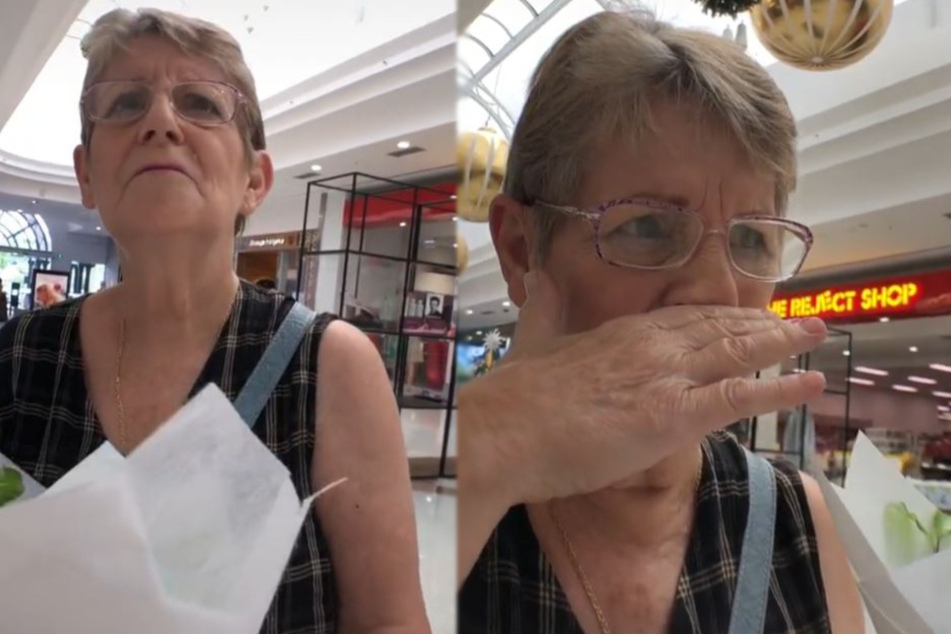 On December 21, Dave approached Carolyn in a shopping mall and gave her a beautiful bouquet.
The elderly woman's reaction went viral shortly after it was posted on TikTok. More than 1.2 million users watched the heartwarming video, which also got over 300,000 likes.
When Dave first presents Carolyn with the flowers in the clip, she looks a little confused. Dave then tells her, "This is just a random act of kindness."
"You're serious, I don't know you?" Carolyn asks, clearly surprised that a stranger would give her a gift. She then goes on to say that the gesture gives her goosebumps.
Carolyn is clearly overcome with emotion when she realizes the flowers are just for her and she gives Dave a big hug. He, in turn, thanks her for the hug and asks for her permission to share her reaction on social media to spread happiness instead of negativity around the world.
When it's dark, look for stars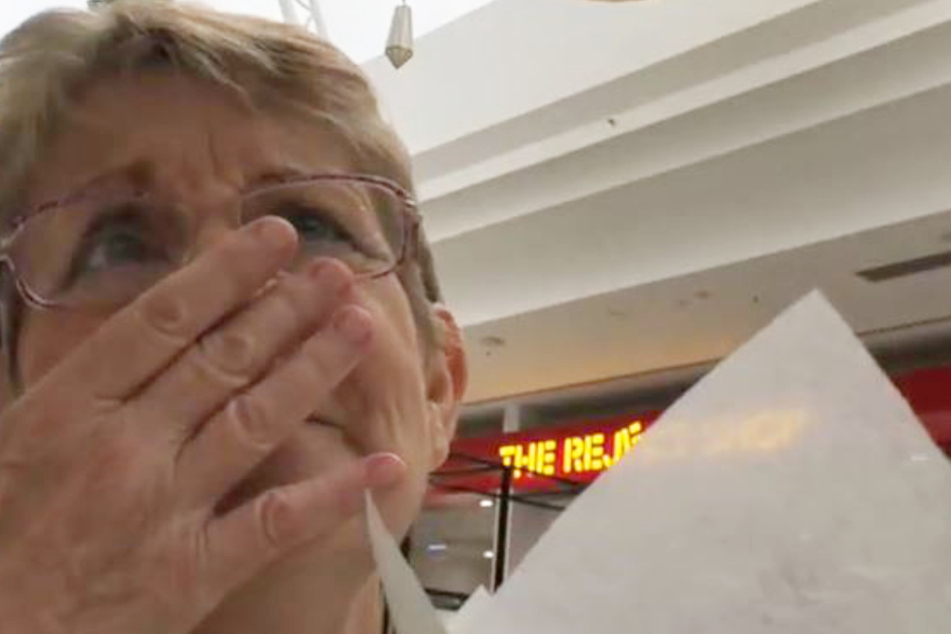 The Australian adds, "I have a little saying: 'When it's raining look for Rainbows. When it's dark look for stars."

Carolyn, who is visibly moved and holding back tears, struggles for words, finally saying, "You have no idea... I can't believe it. I walked in here thinking I need to put a big smile on my face. You're sweet."
Many TikTok users were enthusiastic about Dave's selfless act and a good few admitted to wiping away tears.
The crusader for kindness also published the full video on YouTube. In the longer version, it's even more clear how grateful Carolyn for the wonderful gesture and that she really needed someone to talk to. Dave definitely made Carolyn's day!
Cover photo: TikTok/Screenshots/randomhappiness5