Elon Musk orders big switchup for news articles on X
San Francisco, California - Upon instructions from CEO Elon Musk, X, the social media platform formerly known as Twitter, will soon cut headlines from links to news articles.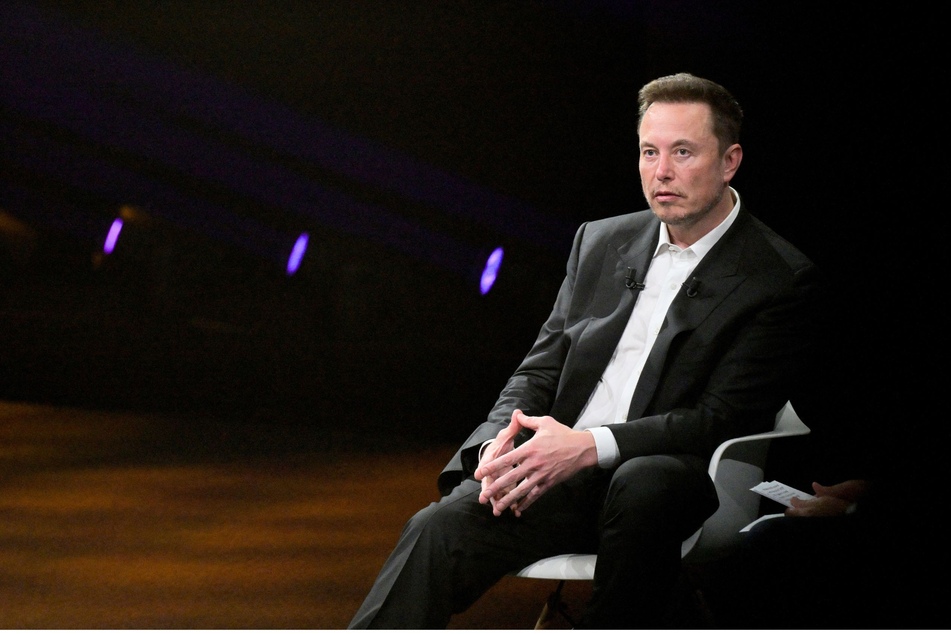 Late Monday night, the account X News Daily shared that the platform will be "changing how news links show up on the timeline" by stripping "the headline/text so links display only an article's lead image."
The account explained, "The change is said to help reduce the vertical pixel space that articles take," and adds that Musk believes it will "cut down on clickbait."
Shortly after midnight on Tuesday, Musk confirmed the news in the comment section, stating, "This is coming from me directly. Will greatly improve the esthetics."
Some critics argue the move is an attempt to gain more clicks on the platform. Others believe it will force content creators to opt for the platform's subscription service, which provides more characters in posts and can be used to caption news articles.
Musk may also be implementing the plan to help the company recover from a recent drop in ad revenue.
Cover photo: Alain JOCARD v AFP