Twitter employees quit in mass protest as Elon Musk insults go up in lights: "Mediocre manchild"
San Francisco, California - Hundreds of Twitter employees have decided to fight back after Elon Musk delivered an ultimatum that threatened their termination. Plus, the billionaire has been handed a slew of insults displayed in lights in wild stunt.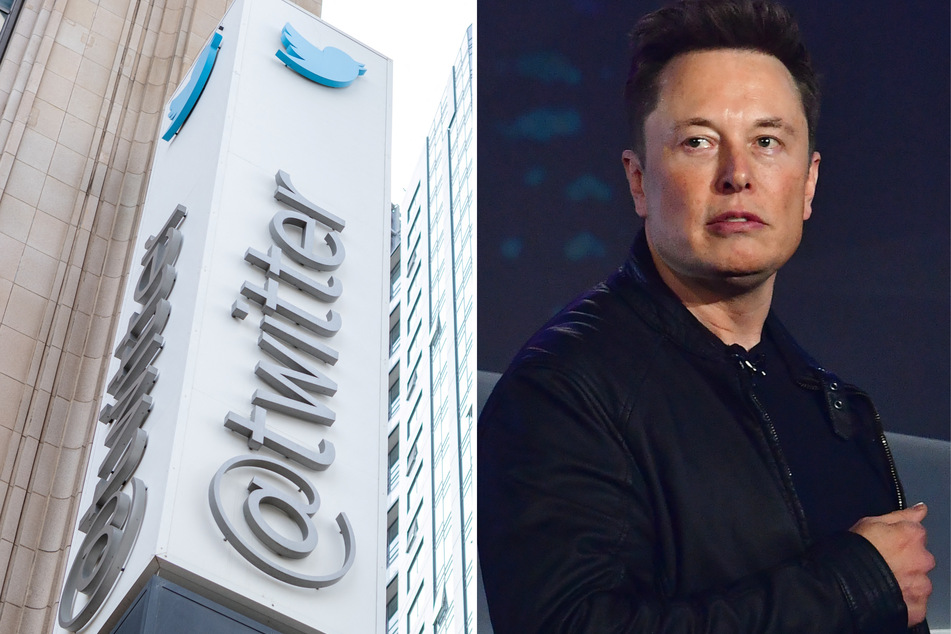 On Tuesday, Musk (51), who acquired the platform in October, sent out a memo to employees demanding they agree to work "long hours at high intensity."
Employees were given until Thursday to agree, or they would be fired. Many workers have instead decided to collectively leave in protest, including several "critical" teams.
The future of Twitter has been left up in the air, and the company was reportedly forced to temporarily shut down their offices until Monday.
According to CNN, a former executive described the move as a "mass exodus," adding that the company will now "struggle just to keep the lights on."
"Elon is finding out that he can't bully top senior talent," the source said. "They have lots of options and won't put up with his antics."
One employee that decided to leave explained to the outlet, "I don't want to stick around to build a product that's being poisoned from the inside and out."
When asked by a Twitter user about the possibility of the company shutting down, Musk responded, "The best people are staying, so I'm not super worried."
He also cryptically tweeted on Friday, "What should Twitter do next?" and "Freedom Fridays."
Meanwhile, a projection was also spotted on the side of the Twitter headquarters in San Francisco on Thursday night that spelled out a handful of explicit insults aimed at Elon Musk, including calling him a "mediocre manchild," "petty racist," "dictator's a**kisser," and "petulant pimple."
The events have surged the platform into even more turmoil than it was already experiencing with its new pay-to-play blue check verification debacle.
Cover photo: Collage: Constanza HEVIA / AFP & Frederic J. BROWN / AFP