Twitter employees to learn their fate via email after Elon Musk takeover
San Francisco, California - Employees of social media platform Twitter are to learn via email on Friday whether their job at the company is secure, following the takeover by billionaire Elon Musk.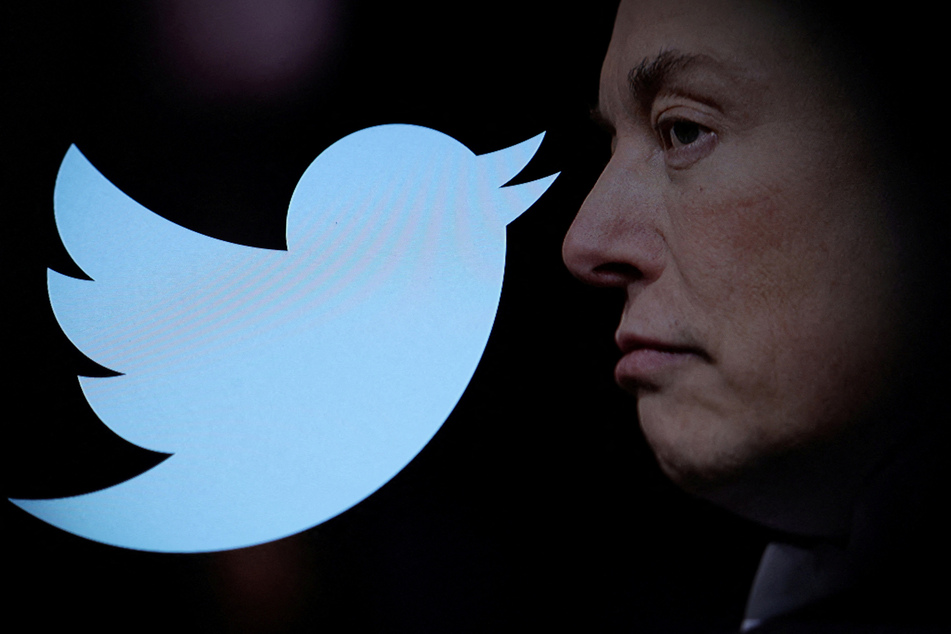 Every Twitter employee is to receive an email with the subject line "Your role at Twitter" by 9:00 AM, according to a statement sent to workers that has been leaked to US media.

Those who are losing their job will receive a notification on their personal email, while those whose job is not impacted will receive a notification via their Twitter email, the statement said.
According to the reports, every second employee is at risk of being laid off. That would amount to some 3,700 jobs in total.
The announcement came after the tech billionaire, who is also the chief executive officer of Tesla and SpaceX, bought Twitter after months of back and forth in a $44-billion deal last week and transferred it to his private ownership.
In the email announcing the planned job cuts, the company justified the move by saying it was "unfortunately necessary to ensure the company's success moving forward."
Twitter has recently been in the red, and Musk has taken out loans of around $13 billion for the takeover deal. Servicing them requires more money than the business currently generates in free funds, according to media reports.
In what are thought to be safety precautions to curb the risk of potential protest action, Twitter's offices are to remain closed on Friday and all access badges will be deactivated for the day, according to the email.
In 2017 on his last day on the job, a Twitter employee deactivated the account of then-US president Donald Trump. It took 10 minutes for the account to go back online.
Cover photo: REUTERS