Twitter fires back after Elon Musk lays out new reasons for canceling takeover
Wilmington, Delaware - Twitter has responded to Elon Musk's latest justifications for pulling out of their multibillion-dollar takeover agreement, insisting allegations made in a whistleblower report are not enough to justify his move.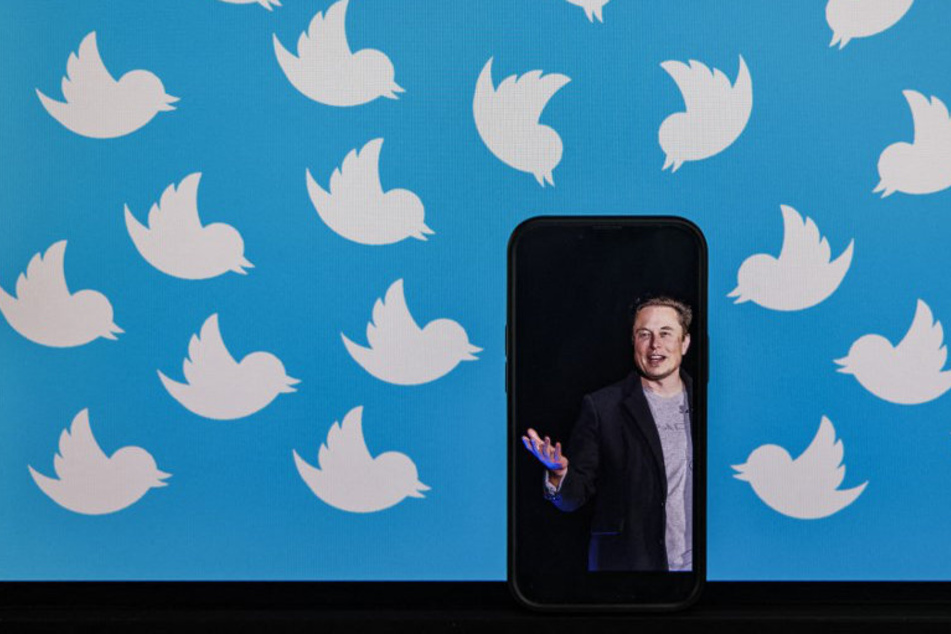 On Monday, Musk's advisers sent a letter to Twitter laying out new reasons for terminating the takeover deal, based on the whistleblower report filed by Peiter "Mudge" Zatko, Twitter's former chief security officer.
Zatko alleged serious misconduct at Twitter, including cover-ups of security flaws, that is likely to have severe consequences for the company's business, Musk's letter noted.
In the filing with the Delaware Court of Chancery, the platform responded by arguing it had complied in every respect with the merger agreement.
Twitter described Musk's counterclaims as an entirely new set of excuses for Elon Musk's breach. The company said its SEC disclosures are accurate.
"Musk's counterclaims, based as they are on distortion, misrepresentation, and outright deception, change nothing. Musk signed and is obligated to consummate the merger agreement. Twitter is entitled to specific performance," the filing noted.
This latest development comes after it emerged that Zatko has already been subpoenaed by Musk's legal team to give testimony in the case.
Among the major issues that Zatko flagged is Twitter's supposed lack of reliable data on the number of fake and spam accounts, which has been Musk's main argument for tanking the takeover deal.
Cover photo: SAMUEL CORUM / AFP