Elon Musk calls in secret weapon for court battle with Twitter
Wilmington, Delaware - Elon Musk just made his next big move in the escalating legal battle over his aborted takeover of Twitter.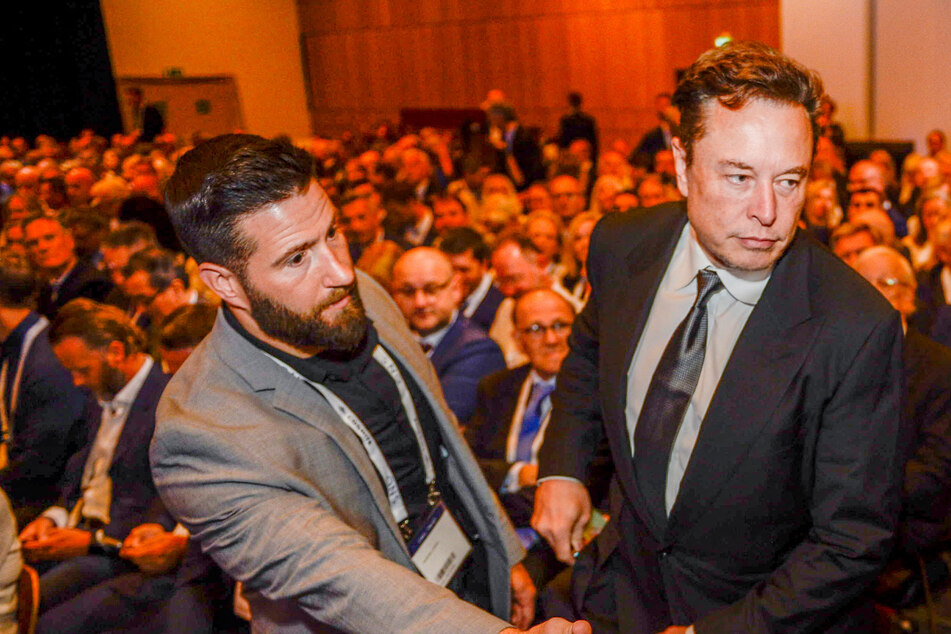 On Monday, it was revealed that Peiter "Mudge" Zatko, the former security chief for Twitter, has been subpoenaed by Musk's legal team to give testimony in the case.
According to CNN, Zatko was fired by the platform in January, officially due to "poor performance." However, he claims it was because he refused to stay quiet about what he saw .

Last week, Zatko alleged that some of the company's senior executives have been trying to cover up serious security flaws. Most importantly for Musk, he also insisted that the company doesn't have the ability to calculate the true number of fake accounts.
The supposed lack of a complete picture when it comes to bots and spam accounts has been the Tesla CEO's main justification for backing out of the legally binding deal to buy Twitter. He has been asking for a lot more data, with mixed results so far.
The two sides are heading to court, with the social media platform fighting to secure the $44 billion buyout Musk had initially committed to.
Peiter Zatko is scheduled to appear in court for the deposition on September 9.
Cover photo: via REUTERS