Twitter goes down after rolling out new controversial rules and features
San Francisco, California - Twitter users were left in a panic on Wednesday as multiple glitches were reported after the platform unveiled new rules and features.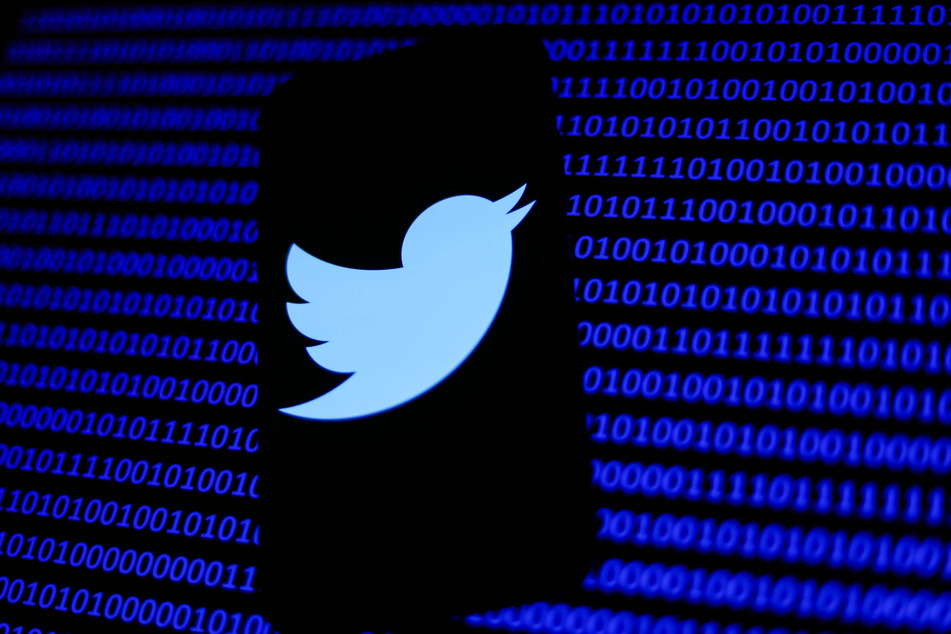 Issues on the social media site reportedly began around 4:45 PM EST on Wednesday, as users around the world complained of multiple issues, including not being able to post tweets, send direct messages, or follow new accounts.
The search function for GIFs also wasn't operable, and some users were even kicked out of their accounts entirely.
"Twitter may not be working as expected for some of you," the company tweeted. "We're aware and working to get this fixed."
By 7 PM, some features were restored, and users began tweeting again.
It's unclear what caused the malfunctions, but the troubles came after the platform reportedly set a daily limit of 2,400 tweets per day for all accounts.
Many users that attempted to tweet on Wednesday were notified they had gone "over the daily limit for sending tweets" despite not being anywhere near the limit.
Twitter's CEO Elon Musk has remained notably quiet throughout the debacle, as he continues to struggle managing the platform since he acquired it last year for $44 billion.
As of early Thursday, a handful of users are still complaining of issues, but Twitter vows the glitches will be fixed quickly.
Cover photo: IMAGO / NurPhoto