Twitter serves up major fail as videos of Christchurch mosque massacre circulate
San Francisco, California - Twitter is under fire after a violent video was shared on its platform, only to be taken down later after authorities alerted the company.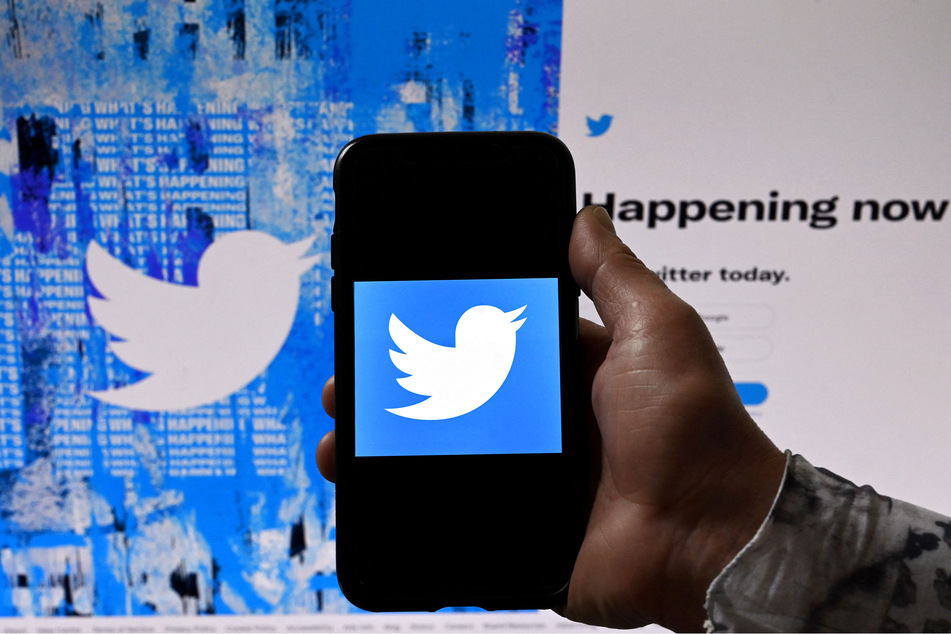 A clip of the 2019 shooting that took place at two mosques in Christchurch, New Zealand was shared to the social media platform by several accounts on Saturday, according to The Guardian.

A spokesperson for the office of the country's prime minister Jacinda Ardern told the outlet that Twitter's automated reporting system failed to recognize the content of the video as harmful.
The office had to alert the platform of the posts, adding "Twitter advised us overnight that the clips have been taken down and said they would do a sweep for other instances."
The Australian white supremacist behind the shooting had livestreamed the event on multiple platforms during the incident in 2019.
In response, Prime Minister Ardern began the Christchurch Call initiative, which works with social media companies to combat extremism and misinformation on their platforms.
During a summit on national security, disinformation, and online extremism earlier this month, Arden revealed that while previous Twitter CEO Jack Dorsey had strongly supported the initiative, she feels in "unknown territory" since Elon Musk took over the platform.
Musk has been making sweeping changes, including firing the entire board of directors and laying off nearly half the company's workforce, which included content moderators and the human rights team.
Prime Minister Ardern said she hasn't had the opportunity to speak to Musk directly, but that she hopes he will "stick strongly to the principle of transparency."
Cover photo: OLIVIER DOULIERY / AFP