Twitter employees file lawsuit as mass layoffs kick off the Elon Musk era
San Francisco, California - Twitter has begun mass layoffs of its workforce after Elon Musk's takeover, as some employees filed a lawsuit against the platform.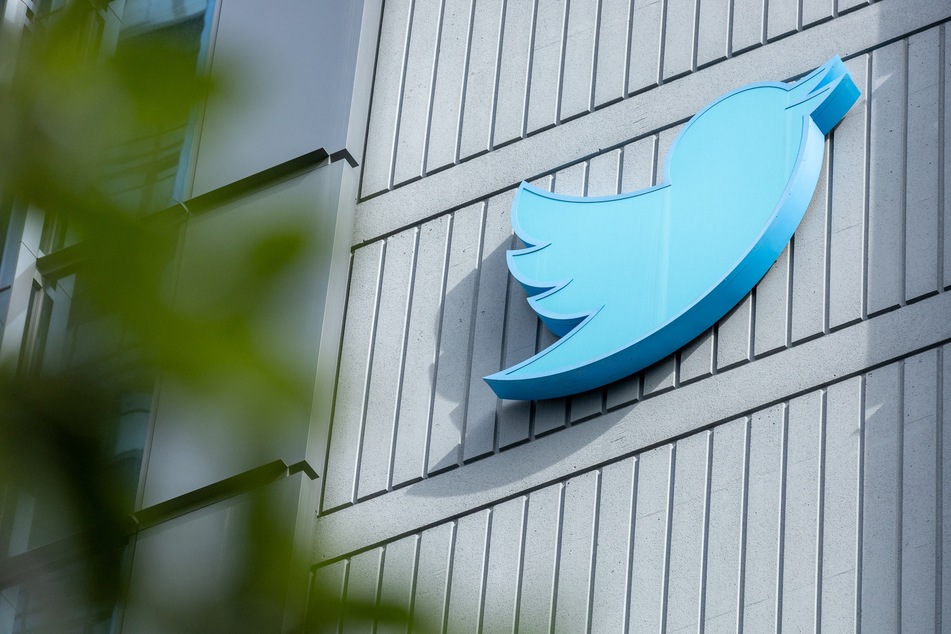 On Friday, the company began its planned layoffs by sending out an email to select employees with the subject line "Your Role at Twitter."
"Today is your last working day at the company," the email reportedly stated, adding that nearly half of its workforce of 7,500 employees also received the email. They were immediately locked out of their work-related accounts and email.
Laid off employees will continue to be employed and paid until the first week of January 2023. A non-negotiable severance package will also be offered, which includes one month of base pay.
Some employees have filed a class action lawsuit in response against the company for violating The Worker Adjustment and Retraining Notification Act, which requires large companies to give workers a two-month notice before planned job cuts take place.
An update on Friday from an attorney involved, Shannon Liss-Riordan – who filed a similar suit over previous layoffs at Musk's Tesla - said the company "is making an effort to comply" with the law.
Twitter employees ban together through the massive layoffs
Musk has vowed to make sweeping changes to Twitter, and began by firing top executives and the entire board of directors earlier this week.
Twitter first alerted employees in an email sent out last week that layoffs would begin following Musk's $44 billion acquisition of the company, describing the move as "necessary to ensure the company's success moving forward."
On Friday, Twitter employees shared their stories and photos on the platform using #LoveWhereYouWorked and #OneTeam. Some of the tweets also showed concern for pregnant employees and others caught off guard by the abrupt dismissal, and have outlined the important roles the company has axed.
Above all, the hashtag gives a sense of the love many of the employees shared for their work with the company.
Twitter has also temporarily closed their office until further notice.
Cover photo: Constanza HEVIA / AFP