Who is the new CEO of Twitter?
San Francisco, California - One day after Elon Musk announced his plans to step down as CEO of Twitter, the business mogul has named his official replacement as Linda Yaccarino. Here's what we know.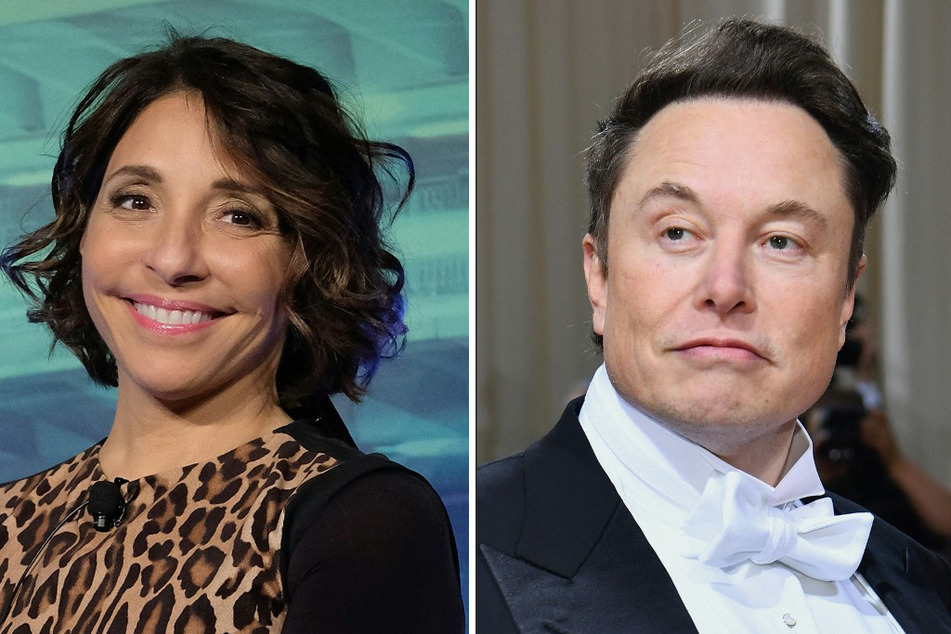 Elon Musk has found a new chief executive to take the helm of social media platform Twitter, revealing it to be NBCUniversal advertising executive Linda Yaccarino.
He announced the news in a tweet on Friday: "I am excited to welcome Linda Yaccarino as the new CEO of Twitter! [Linda] will focus primarily on business operations, while I focus on product design & new technology. Looking forward to working with Linda to transform this platform into X, the everything app."
Yaccarino is expected to take over the reins as CEO of Twitter in six weeks, per a previous tweet by Musk.
The SpaceX founder purchased Twitter for $44 billion in October 2022, and has since unveiled his plans to turn the social media platform into "X, the everything app."
Twitter was recently renamed as X Corp, according to various court filings which indicate a merger of the tech companies.
In December, Musk tweeted that he would "resign as CEO as soon as I find someone foolish enough to take the job," a promise he made after many Twitter users voted in favor of him stepping down as CEO in a Twitter poll created by Musk himself.
The pledge came after millions of Twitter users asked him to step down in a poll Musk created and promised to abide by.
Elon Musk unveils new mystery CEO of Twitter as Linda Yaccarino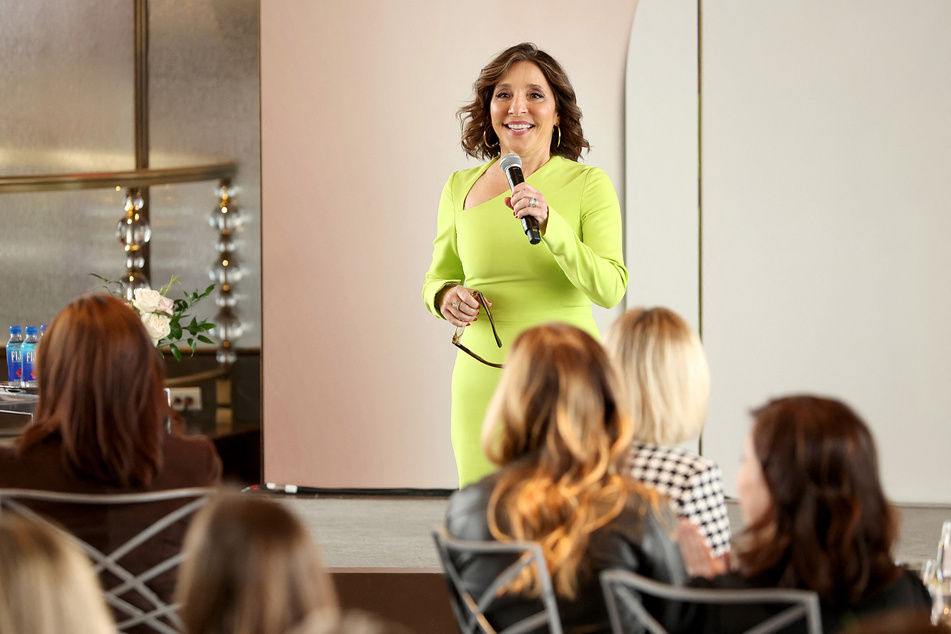 After confirming that Yaccarino will take over the role as CEO of Twitter, Musk said: "I think people from both sides of the political spectrum will find Linda to be smart, fair and reasonable."
Yaccarino has worked at NBCU since 2011, and is known to lean more conservative in terms of her political views. During former President Donald Trump's time in office, Yaccarino served on his sports and nutrition council.
Though not much is known about what Yaccarino plans to do after she takes over Twitter's CEO reins, it seems many Twitter users have reservations.
One Twitter user replied to Musk's tweet announcing Yaccarino as the company's new CEO with sourceless critiques: "There were so many amazing candidates and you picked a globalist who did the dirty work of the MSM."
However, others were more hopeful for what's to come, as one Twitter user wrote: "Looking forward to all the developments you have in store for us on the tech side, and for Linda to get some good monetization going."
Only time will tell what changes Yaccarino brings to Twitter.
Cover photo: Angela Weiss, D Dipasupil / AFP / GETTY IMAGES NORTH AMERICA