Woman can't get a job for months, then discovers embarrassing mistake on resume
Internet - We've all been afraid of this at one time or another: accidentally submitting an application incorrectly.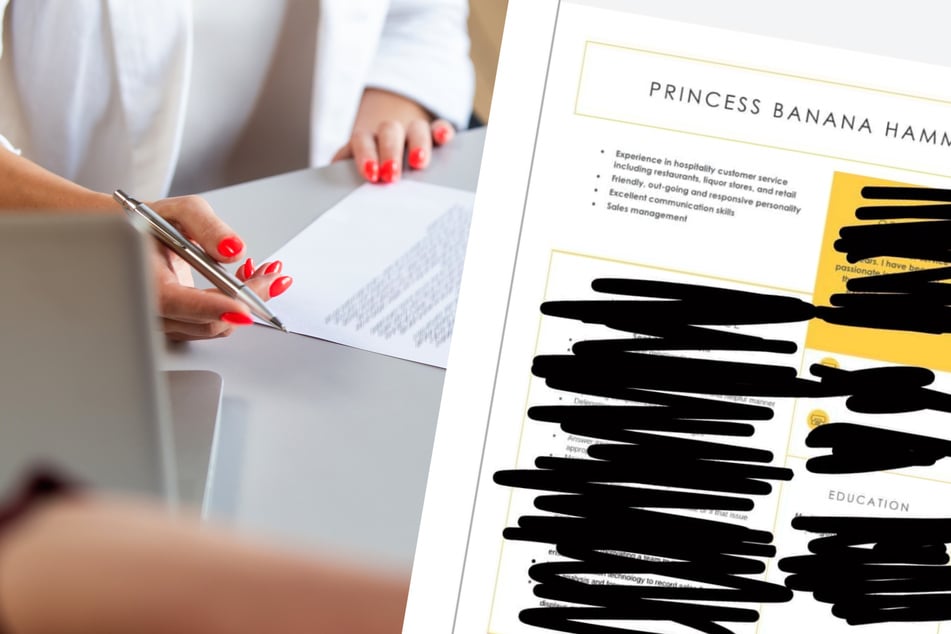 That's exactly what happened to a young woman whose mistake was shared by Reddit user MyNameIsFranks on December 29.

In his post, the man described how he had completely ruined his girlfriend's chances of getting a new job.
Shortly after finishing her application, she asked her partner to save it again on her computer under a different name.
There's not much that can go wrong with such a simple task, right?
What Frank didn't realize was that for some reason, his girlfriend's laptop thought it would be a good idea to change her name on the resume to her profile username.
Unfortunately, neither of them noticed the mistake. Over the next three months, the young woman submitted her applications and wondered why she never heard back from any potential employers.
It took three months for the two to notice the mistake!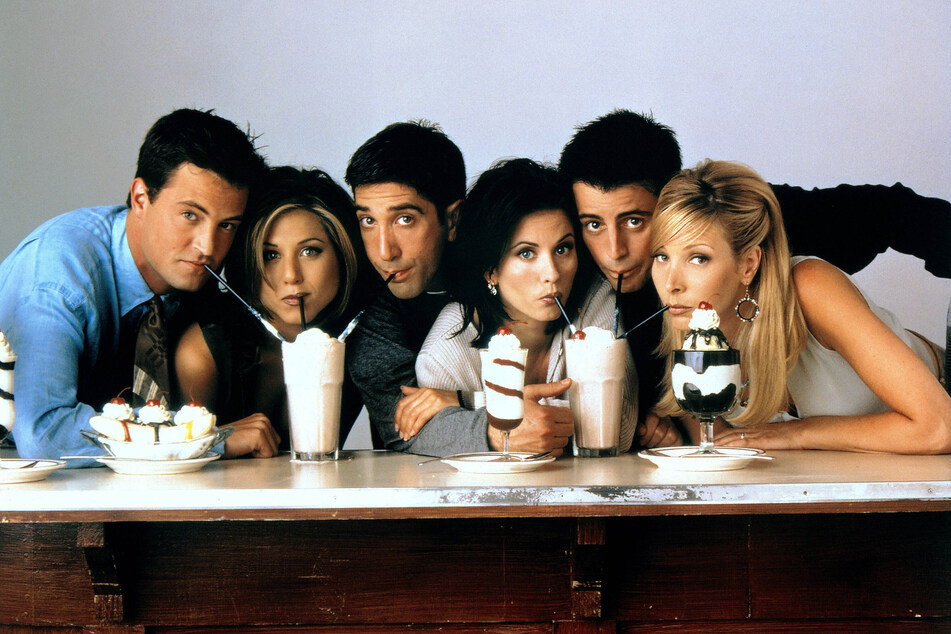 When she opened her application during the Christmas holidays and wanted to start a new attempt, a cold shiver ran down her spine.
Her resume didn't start off with her first and last name in big letters. Instead, it read, "Princess Banana Hamm," short for her username "Princess Banana Hammock," a reference to the sitcom Friends. The full username hadn't quite fit on the line due to the character limit.
"Neither of us noticed," Frank wrote sheepishly.
Now it was abundantly clear to the pair why the woman hadn't been invited to a single interview!
"Needless to say she's not too impressed with me right now & I'm not allowed to do anything on her computer for her ever again."
Hopefully a correction to her resume will get his girlfriend a job soon!
Cover photo: Bildmontage: 123rf/Sergey Mikheev & Reddit/Screenshot/MyNameIsFranks