TikTok user makes a skin-crawling discovery in store changing room
Mississippi - A college student's TikTok video is making waves online after she made a shocking discovery while out shopping for clothes.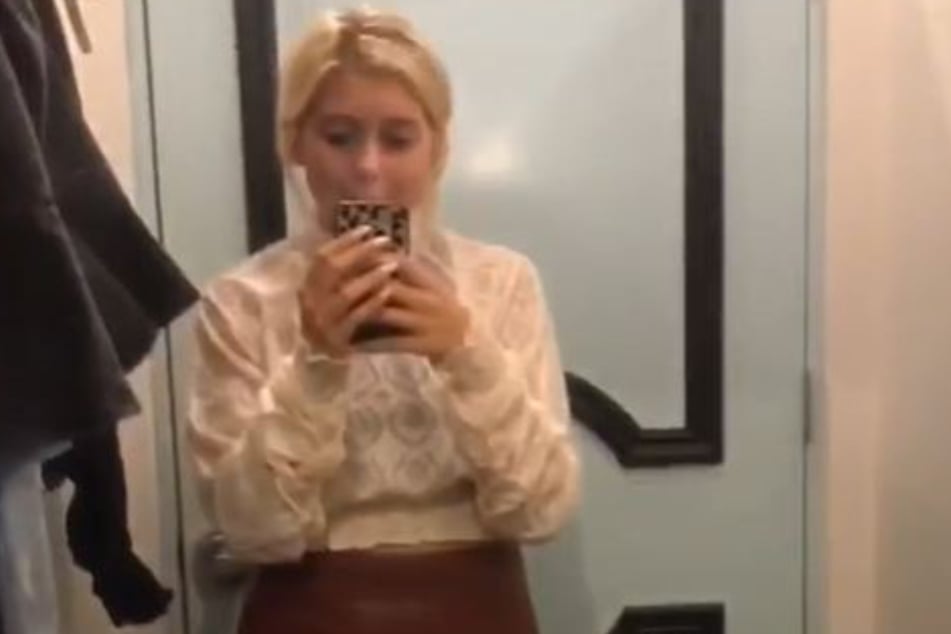 Macey Leap uploaded the clip to her TikTok account on November 3 and it instantly blew up, attracting over 16.5 million clicks!
The college student from Mississippi made a creepy discovery while shopping for clothes at Forever 21.
In her video, Macey is filming herself standing in front of a changing room mirror. She then directs her smartphone towards the gap between the floor and the adjoining booth. A pair of shoes is sticking out from under the wall, but that's not even the worst of it!
Macey zooms in on a cell phone tucked between the feet, with its camera pointing straight at her. Somebody is trying to shamelessly record her while she's undressing. Unfortunately, it's yet another example of women being harassed as they go about their daily business.
The young woman knew exactly what was happening and quickly recorded the evidence as a warning to others. In her TikTok post, she wrote: "Be careful out there."
Macey Leap had disable the comments on her video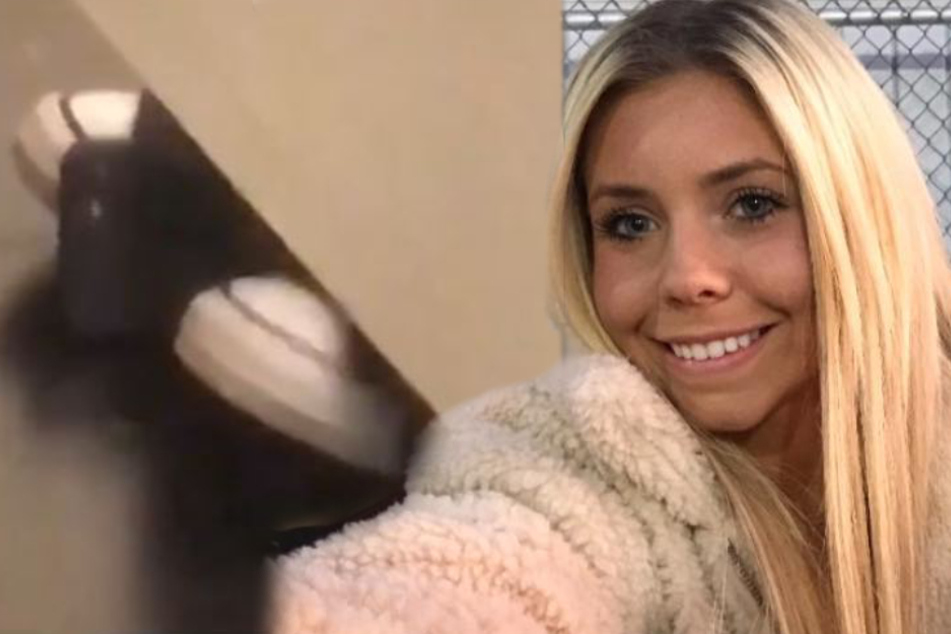 But instead of offering support, some TikTok users left abusive comments for Macey. The Daily Mail reported that her clip was removed from the app multiple times, due to a violation of community guidelines.
The comment section has also been disabled, as people accused Macey of staging the video – something that she vehemently denies .
Other TikTok users were creative and commented on the incident under other her other posts: "I'm sorry you had to go through that too, it's terrible how some of us women have to live with these fears when we go out in public places," one woman wrote.
It's unclear whether the man who filmed Leap has been held responsible for his crime.
Cover photo: TikTok/Screenshot/maceyl7/Facebook/Screenshot/Macey Leap