Writers strike in response to Washingtonian CEO's threat about working from home
Washington DC – An op-ed by Washingtonian magazine's CEO received major backlash from the editorial staff, leading them to go on strike.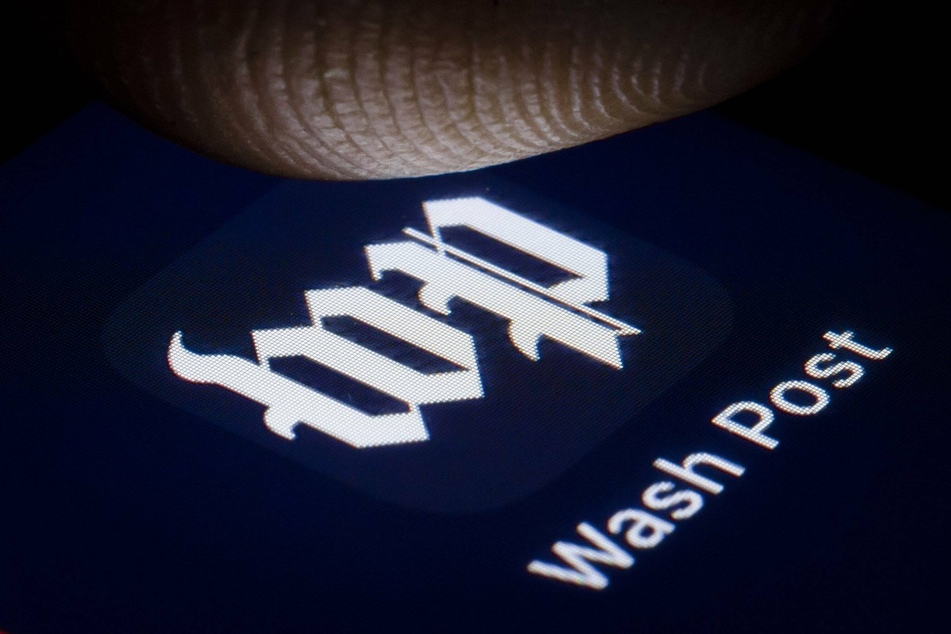 The Washingtonian's CEO Cathy Merrill wrote an op-ed about office culture which was published in the Washington Post on Thursday, adding her voice to the ongoing debate about returning to office life.
Rather than allowing employees – like those on the editorial staff – the flexibility of occasional remote work, Merrill believes everyone should return to the workplace. She claimed office interactions are an "extra" part of every office job that you're paid to do.
Taking her op-ed one step further, she said those who chose not to come back to the office might have their contracts shredded and titles deducted to that of a contractor – who doesn't receive the 401k or health insurance that typically come with a salaried job.
Things did not go over smoothly once the editorial staff at the Washingtonian caught wind of Merrill's threatening op-ed being spread on the internet.
On Friday morning, senior editor of the Washingtonian Andrew Beaujon tweeted, "As members of the Washingtonian editorial staff, we want our CEO to understand the risks of not valuing our labor. We are dismayed by Cathy Merrill's public threat to our livelihoods. We will not be publishing today."
The words of Beaujon were echoed by every member of the writing staff, who all posted the same tweet with the same wording in solidarity.
According to Merrill, executives are fearful about what could happen to their "culture" if employees aren't in-office.
She wondered how well out-of-office workers could possibly get to know their collegues.
Moving forward with 2020 vision
2020 showed people just how useful technology can be to stay connected with the people you work with, and also those you love.
Some people found that they are more productive at home, but output doesn't seem to be the main concern for Merrill or her high-level colleagues.
For them, it's about making the company look appealing to potential hires by putting bodies back into the open-concept office spaces people have grown accustomed to.
The Washingtonian's CEO tried to connect the dots between company culture and salaried employees, insinuating that existing in an office space is actually part of their job duties and salary.
Merrill wrote in the op-ed, "It involves helping a colleague, mentoring more junior people, celebrating someone's birthday – things that drive office culture."

She continued, "If the employee is rarely around to participate in those extras, management has a strong incentive to change their status to 'contractor.'"
Since the news broke about the op-ed and after the editorial staff opted to go dark for the day, the Daily Beast reported that Merrill had issued an apology.
"I have assured our team that there will be no changes to benefits or employee status. I am sorry if the op-ed made it appear like anything else," she said.

Merrill's apology was heard by members of the editorial staff like Beaujon, who tweeted he was "optimistic that this day, while hard, will help lead us toward a post-pandemic workplace that will work for everyone."
Sure, Zoom meetings and Slack conversations can't fully replace the energetic environment of a bustling office. Still, they've helped teams stay connected and engaged over the last year.
Despite Merrill's apology, there is still work to be done in terms of finding the most logistical road ahead.
Cover photo: IMAGO / photothek