Dislike! YouTube gets flack over new plan to hide dislike count
San Francisco, California - YouTube's dislike count - a warning users can award an unfavorable video that might be disputed or poorly produced - is being turned off in a controversial move that the company says is designed to protect content creators from abuse.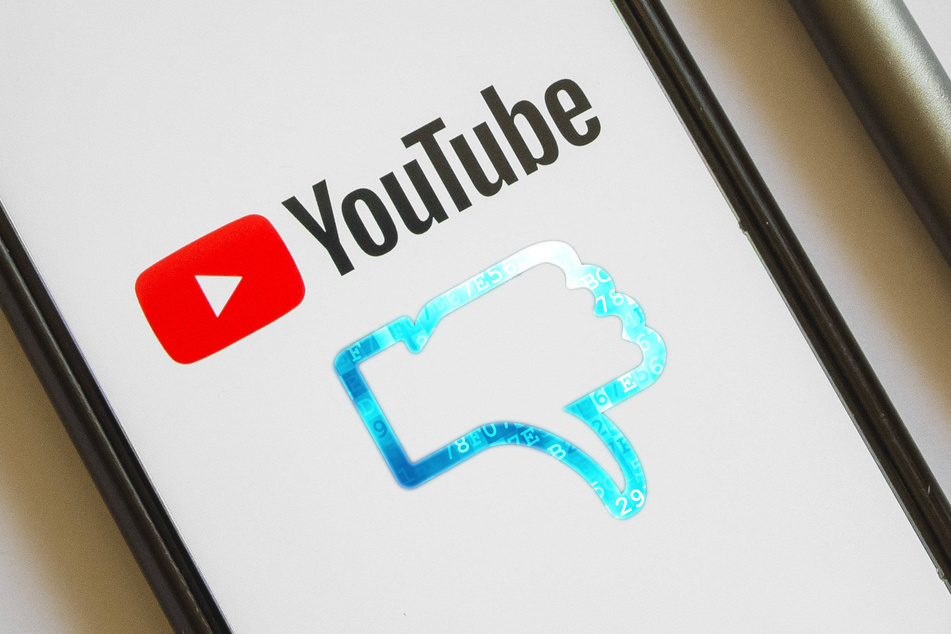 Since the announcement on Wednesday of the dislike count's impending removal, tens of thousands of users of the web's largest video platform have been criticizing the move.
That doesn't mean the button is gone, though, and users can still dislike videos, but the numbers will only be visible to some content creators.

Anything you yourself dislike will continue to influence what selection of videos is suggested to you when on YouTube's Home page, the company said.
YouTube, alongside Reddit, was one of a rare few social platforms to give users the option to vote down a piece of content through "disliking" it, while platforms like Twitter, Facebook, and TikTok allow users to give more positive, single-click "like" engagements.
While YouTube stands by their decision, the removal of the quick means to see the public verdict on a video will make it more difficult to spot bad or disputed content, users have argued.
"This isn't about protecting creators. This is about protecting corporations and media companies," one user commented on a YouTube video announcing the changes.
The comment received 14,000 likes – and an unknown number of dislikes.
YouTube's video announcing plans to hide dislike counts has itself been disliked over 75,000 times so far, getting more than five times as many dislikes than the number of likes.
Following the announcement, YouTube dismissed user complaints that the move amounts to censorship and protecting big brands and advertisers.
YouTube's decision to remove only the dislike count stands in contrast to recent moves at Instagram and Facebook, where users are now able to hide the number of likes.
Cover photo: Collage: IMAGO/NurPhoto & agefotostock