YouTube is dropping its dislike count to protect content creators
San Francisco, California - YouTube is dropping the dislike count from videos, and even if angry internet users lost a way to spread their grumpiness, many content creators are happy about the announcement.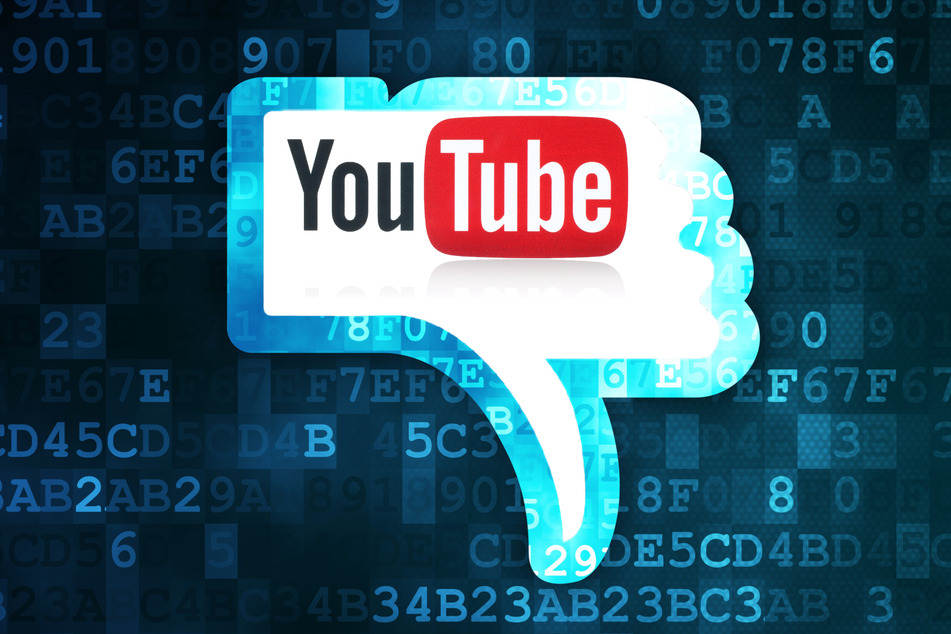 YouTube announced on Wednesday that it is removing the dislike count from videos to protect creators from getting virtually dog-piled.
Until now, the total number of likes and dislikes were displayed next to the thumbs-up and thumbs-down symbols below every YouTube video.
YouTube's changes are supposed to shrink the amount of "dislike-attacks" on content creators. The platform experimented with removing dislike counts in July and said people were less likely to hit the thumbs-down button if the total number wasn't visible.
It also found out that smaller creators, who are just getting started with content on YouTube, get hit harder by dislike attacks, so the removal of the count is geared towards making new channel's feel safer.

That doesn't mean the button is gone, though, and users can still dislike videos, but the numbers will only be visible to content creators.

Even though many people say they use the ratio of likes to dislikes to judge if a video is worth their time, YouTube said that the safety of content creators is a higher priority, and that more changes are in the pipes.
Incidentally, the most-disliked video of all time is YouTube's infamous 2018 Re-Wind video, with over 19 million thumbs-down.
Harassment online takes many forms, from hate raids on Twitch, to toxic comments on Twitter, so YouTube's move has already been welcomed by many content creators who have experienced online vitriol.
Cover photo: collage: IMAGO / agefotostock, 123RF/rvlsoft